"In a culture immersed in technology, Instagram is reviving adventure, face to face community and real relationships. How can something so digital actually get people out from behind their devices into the analog world?"
This is the question explored in the documentary
'Instagram Is'
by filmmaker
Paul Tellefsen
, a project which birthed out of the desire to see genuine, authentic community, expression and relationship on Instagram. To the rhythm of quick snapshots, this social network tribe has changed the way people represent their lives and connect with each other. But how can aspiring photographers make the best use of Instagram and in what ways can online communities bring about social change? I interviewed
Pete Halvorsen
, a commercial and travel photographer based out of the Los Angeles coastal town of Manhattan Beach with
one of the top Instagram accounts out there
, to get some answers.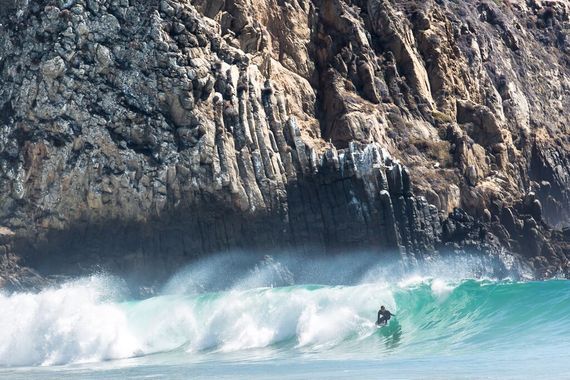 All Photographs (c) Pete Halvorsen, Courtesy of Pete Halvorsen
Community is also a big part of Instagram, it's been a big part of my growth. It's what sets Instagram apart from being just an online photo-sharing platform. Ultimately it's about the people behind the squares, it's about developing those real life connections, which is the best use of Instagram.
SUBSCRIBE AND FOLLOW
Get top stories and blog posts emailed to me each day. Newsletters may offer personalized content or advertisements.
Learn more