THE BLOG
True Grits & Other Oscar Night Recipes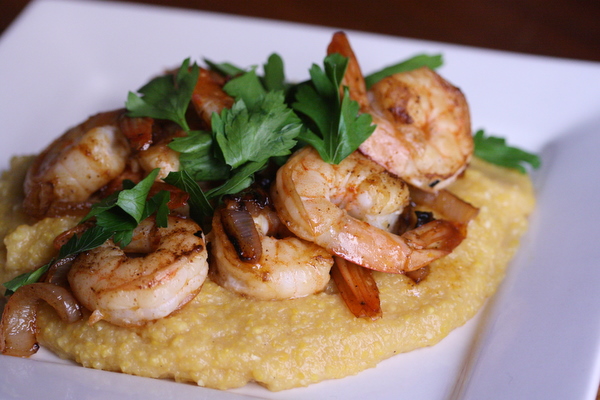 Oscar night is a big deal in my family, and last year, Cara joined me for an intimate Oscar night meal. Whether you're having over two people or twenty for the red carpet stargazing, these two menus--one for a 2011 themed Best Picture potluck, the other for a classic Oscar night dinner party--will make sure everyone enjoys the food as much as they will the eye candy. Make sure you have people submit their ballots before the viewing begins, and perhaps have a box of sweet treats on hand as a prize for the winner of the pool.
--Phoebe Lapine of Big Girls, Small Kitchen
**Menus**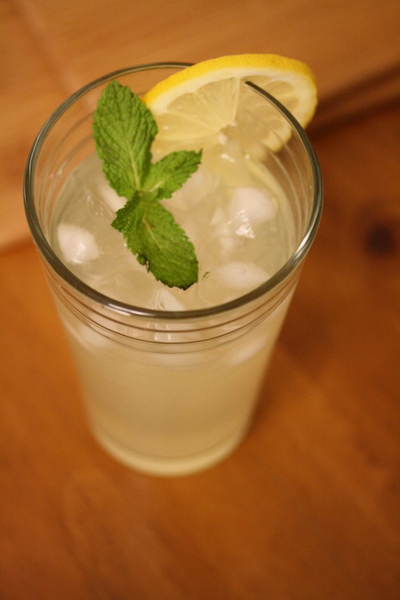 Best Picture Potluck Party
Assign guests a Best Picture nominee and have them bring a dish based on the film. Here are some of my suggestions. Some are literal, some are puns, some simply play off the cuisine featured in the films, and some are just plain silly. We asked our fans on Facebook for their suggestions, and would love to hear your ideas below!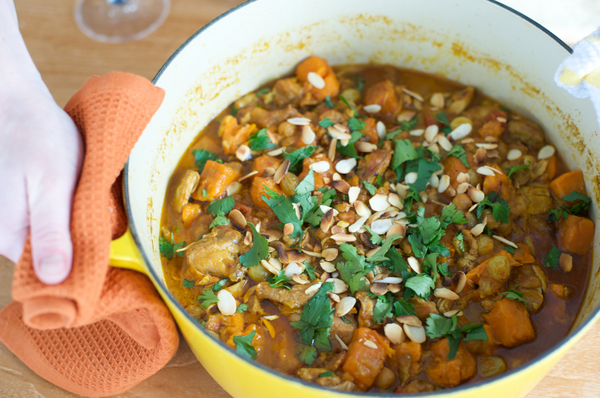 Classic Oscar Night Dinner Party Menu
Red Carpet Avocado and Radish Crostini
Sweet and Savory Starlette Chicken Stew
Hollywood Blonde Yellow Cupcakes with Peanut Butter Frosting
MORE:
Entertainment
,
Food
,
The Oscars
,
Film
,
Movies
,
Recipes
,
Green Living
,
Social Networking
,
Huffpost Canada Recipes
,
Entertaining
,
Black Swan
,
The King's Speech
,
Best Picture
,
The Fighter
,
True Grit
,
127 Hours
,
The KIDS ARE ALL RIGHT
,
Oscar Recipes 2011
,
Parties
This Blogger's Books and Other Items from...