Pasadena to Santa Barbara: A Selected History of Art in Southern California, 1951 - 1969 | Pasadena to Santa Barbara focuses on the legacy of two of Southern California's leading venues for contemporary art since the 1940s: the Santa Barbara Museum of Art (SBMA) and the Pasadena Art Museum (PAM). Known from 1941 to 1953 as the Pasadena Art Institute, and since 1975 as the Norton Simon Museum, these two institutions pioneered what is now perceived as a common strategy -- exhibiting the work of contemporary artists in Southern California -- alongside the work of influential modern and contemporary artists from other parts of the United States and Europe.
At a time when very few museums were exhibiting works by living artists, this bold approach not only provided a solid foundation for the growth of contemporary art in the region, but also became an inspiration and model for a number of institutions that followed. The exhibition presents works by artists who were featured at one or both venues during these years, and who were instrumental in establishing a Southern California dialogue as well as dialect regarding contemporary art.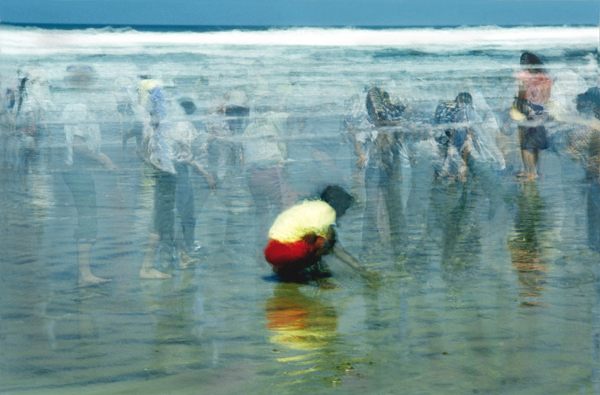 John Reiff Williams: The Edge of Collapse | Williams' work presents us with photographic observations of humanity that covey a visceral emotional resonance to the viewer. Each photograph challenges our understanding of what the photographic medium is and what it is not. Focusing on social settings such as La Jolla Beach, Hollywood Boulevard, and Mexico City, Williams' work explores the shifting perspectives occurring in-between the frozen moments photography was created to capture. Through his unique use of digital exploration, mutations and interpretations, Williams reveals the motion, activity and chaos that we all experience in our ever-accelerating world.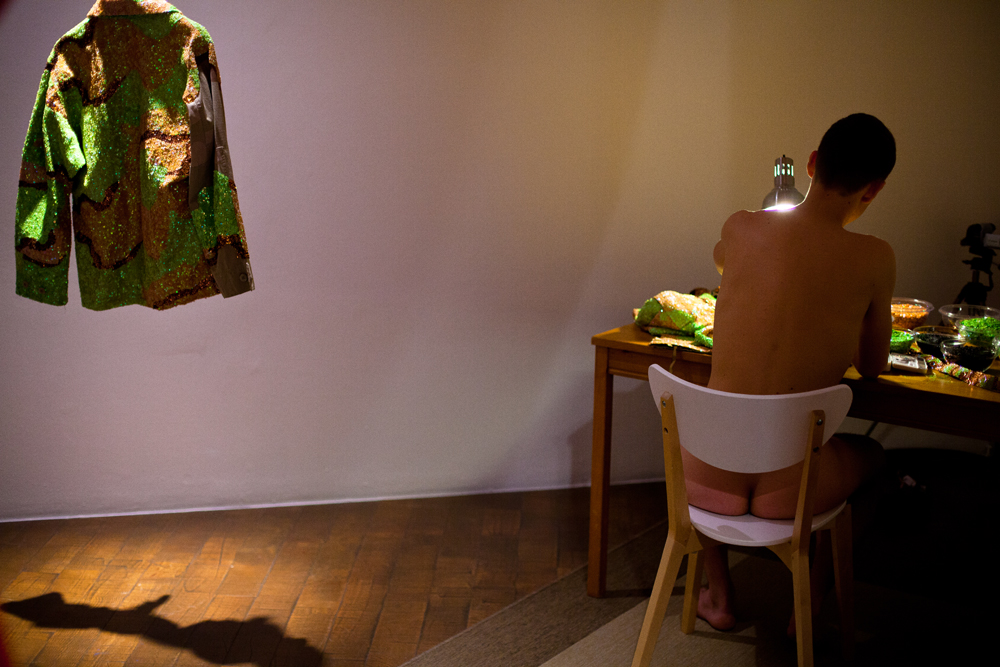 Máximo González: Playful | This is the first major solo exhibition in Los Angeles for this Mexico City-based Argentinean artist. Though González is best known for creating art objects out of devalued currency from Mexico, this exhibition is a journey through a decade of González's playful investigations into contemporary politics, popular culture, and the reutilization of material. Witty, poetic and slightly subversive, González puts a fresh face on craft.
Consisting of installations, murals and weavings made from global currencies, videos, symbolic objects, and performance, González's work demonstrates a range of materials and messages. Infusing ordinary, everyday items with a handmade delicacy, González's work generates new and unexpected reflections on the relevance of utility and value. He turns the mundane into precious and beautiful objects that become symbols of the moment we are living in. By marrying traditional processes such as loom weaving and paper cutting with the politics of contemporary social history, González uses craft to generate new narratives out of historic events and collective memory.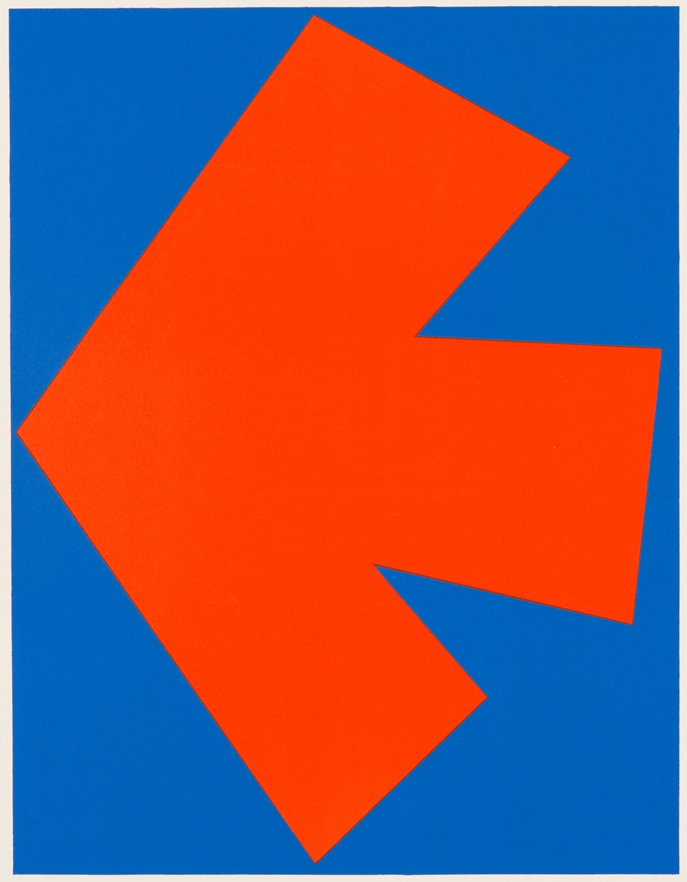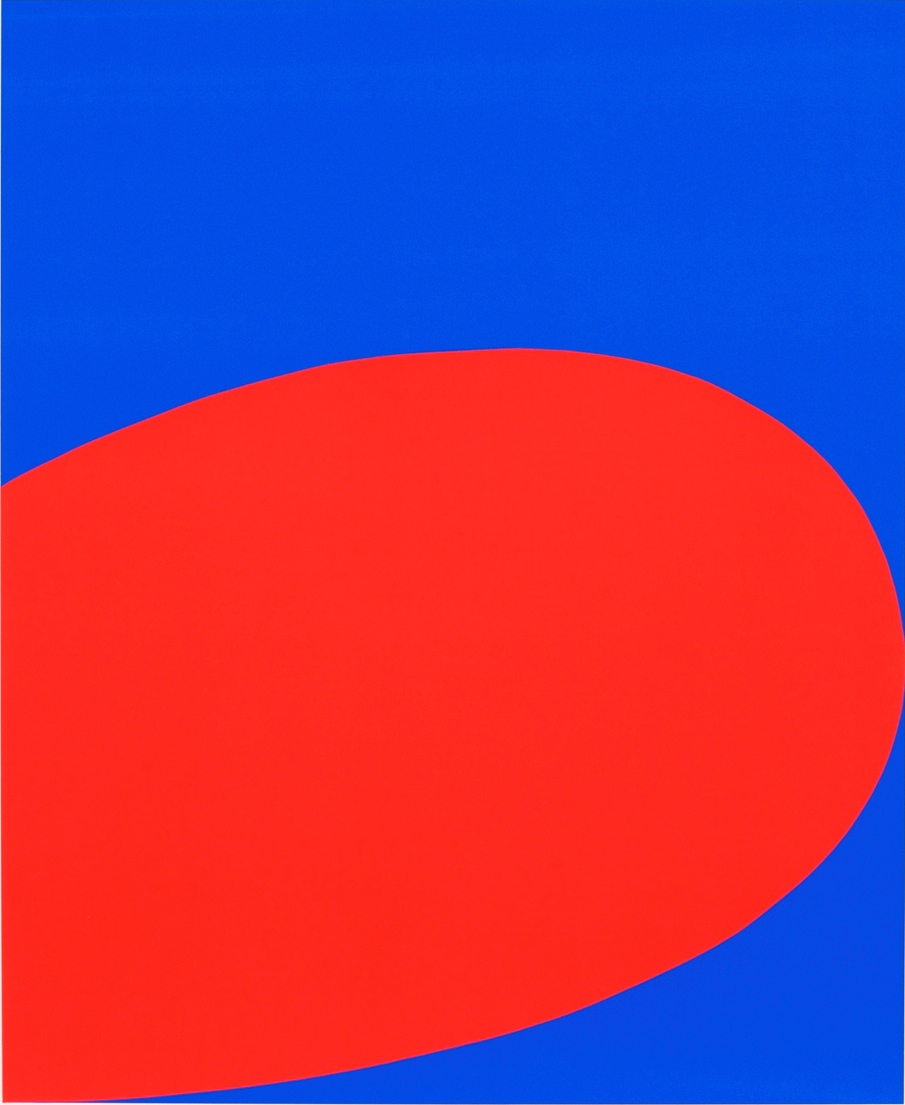 Ellsworth Kelly: Prints and Paintings | This exhibition is the first retrospective of the artist's prolific print practice since the late 1980s and coincides with the forthcoming revised and updated catalogue raisonné of Kelly's prints. Ellsworth Kelly: Prints and Paintings features more than 100 works on paper, in addition to a selection of paintings from local collections.
The exhibition is organized thematically by key motifs, demonstrating the artist's long-standing engagement with elemental form and pure color. "This exhibition allows us to see the consistency of Kelly's print practice, and how the formal hallmarks of his paintings and drawings have an important place in his graphic work," notes Stephanie Barron, senior curator of modern art and exhibition co-curator. Britt Salvesen, curator of prints and drawings and exhibition co-curator adds, "Whether created in series or individually, these prints offer an opportunity to explore Kelly's ongoing interest in pure form and color."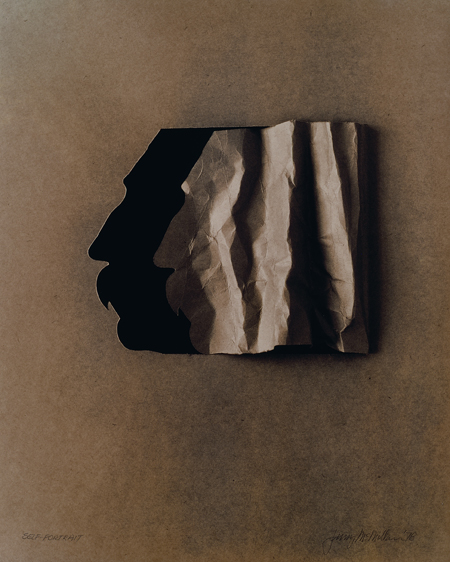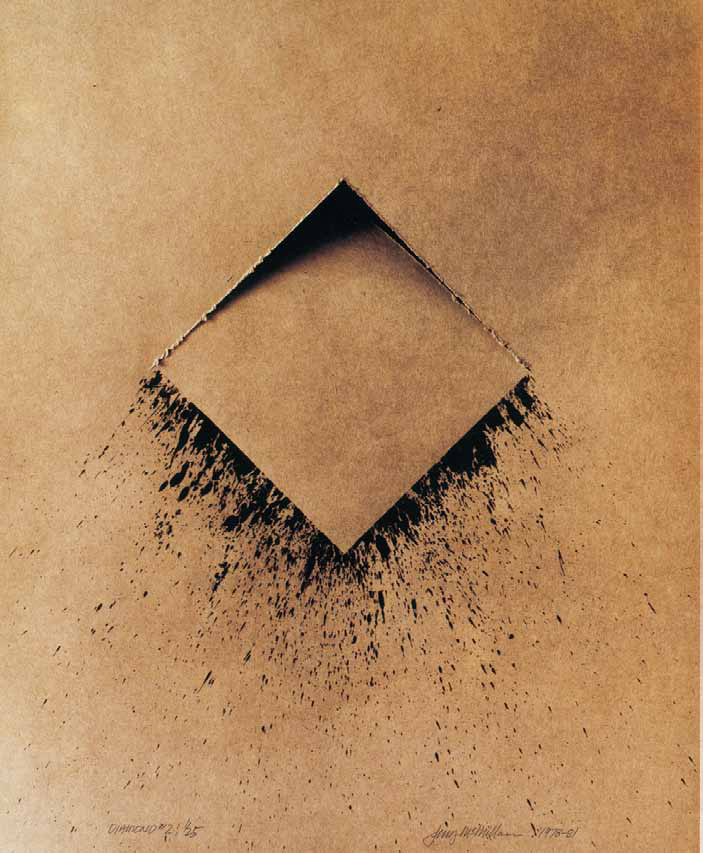 Jerry McMillan | This is the first in-depth examination of the artwork of Jerry McMillan, an artist who, it has been said, "helped define the early contemporary art scene in southern California." This show provides a unique opportunity to see the different phases of McMillan's oeuvre, from the early 1960s to the present, including his groundbreaking photographic work, as well as his painting and drawing. McMillan's use of a variety of media throughout his career underscores his commitment to the view that "in making art, there is no allegiance to purity of medium, just to the purity of the idea."
Known primarily as a photographer, McMillan has consistently produced elegant and conceptually complex art that challenges the dominant ideologies of photography and reaches beyond the debates that have engaged its practitioners for over 170 years.
As he put it, "I don't think that photography is an art form in itself at all. It's just another tool that has unique characteristics which are no different from a paintbrush or a pencil." McMillan's work raises questions about the semantic and philosophical divide between the photography world and the art world: between artists who make art and photographers who take pictures. The profound conceptual difference between making and taking has informed McMillan's art for over 50 years.
SUBSCRIBE TO & FOLLOW CULTURE SHIFT
Every Friday, HuffPost's Culture Shift newsletter helps you figure out which books you should read, art you should check out, movies you should watch and music should listen to. Learn more