Graphic Intervention: 25 Years of International AIDS Awareness Posters 1985-2010, pays homage to James Lapides' extensive archive of international AIDS Awareness posters. This cohesive collection of over 150 posters presents an compelling overview of diverse visual strategies created by many different artists working within their own distinct cultural and national perspectives on the subject of AIDS as a public health emergency.
The rampant spread of the HIV/AIDS virus over the past three decades has created the most significant global public health crisis in modern history. As the epidemic unfolded and propagated globally, the need to educate the world's public about the devastating disease became critical. Moreover, with the disease's association with sexuality and sexual behavior, communicators faced increased challenges around social and moral issues deeply rooted in various cultures and traditions. Within this context, the graphic poster became a vital tool in humanity's battle against the spread of AIDS, despite the existence of more advanced communication technologies. In many countries, the poster as a medium of information was unknown before the emergence and identification of the HIV virus.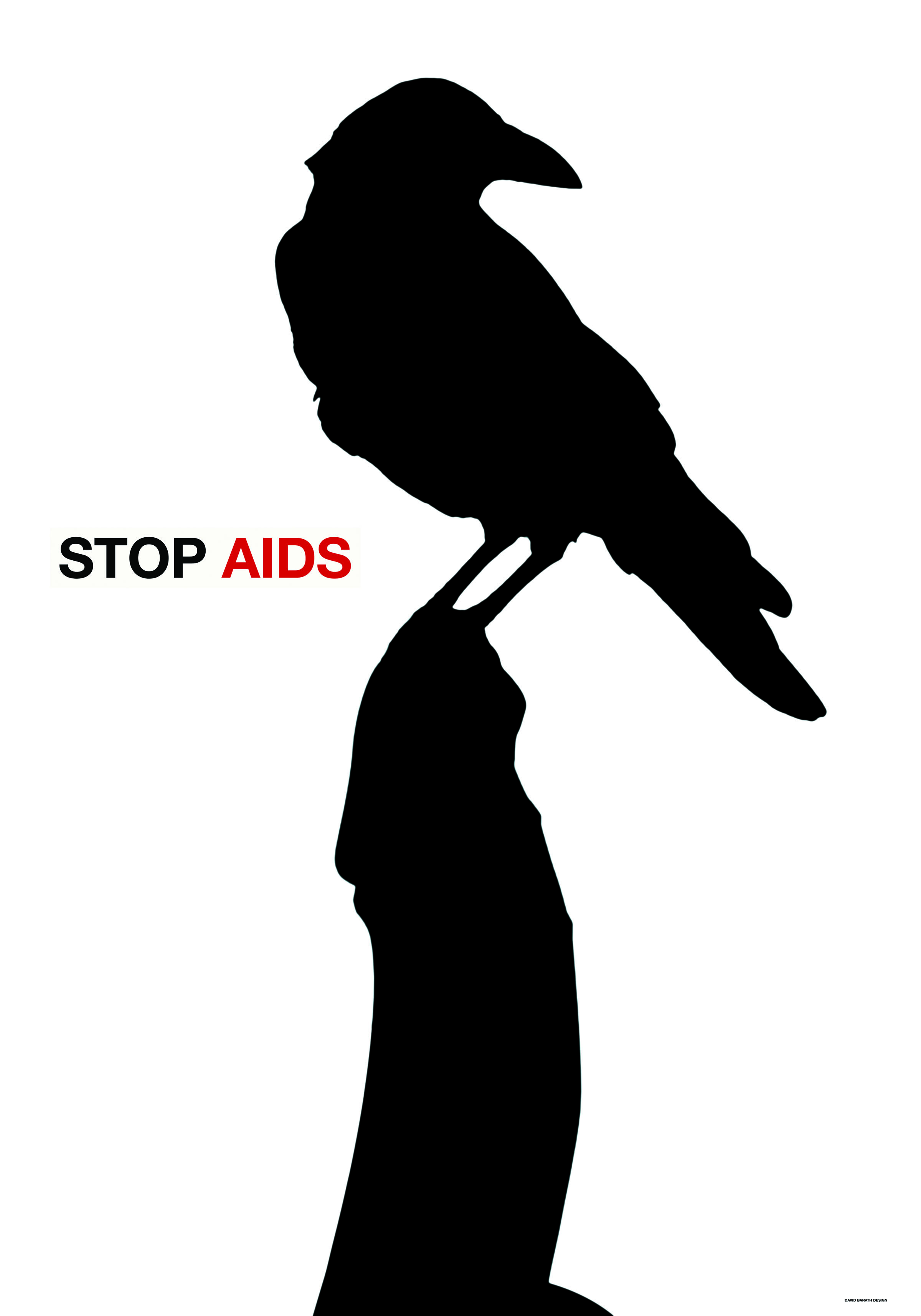 "Graphic Intervention: 25 Years of International AIDS Awareness Posters 1985-2010" demonstrates the wide range and tremendous impact of some of the most notable AIDS education posters. The designs and presentations feature a myriad of messages, visual metaphors and strategies that tackle the epidemic across drastically different cultures and moral points of view. Countries located in Africa, Asia, Oceania, North America, South America and Europe are represented.
On display at the Alyce de Roulet Williamson Gallery at Art Center College of Design through April 24, with a closing reception on April 14.
Openings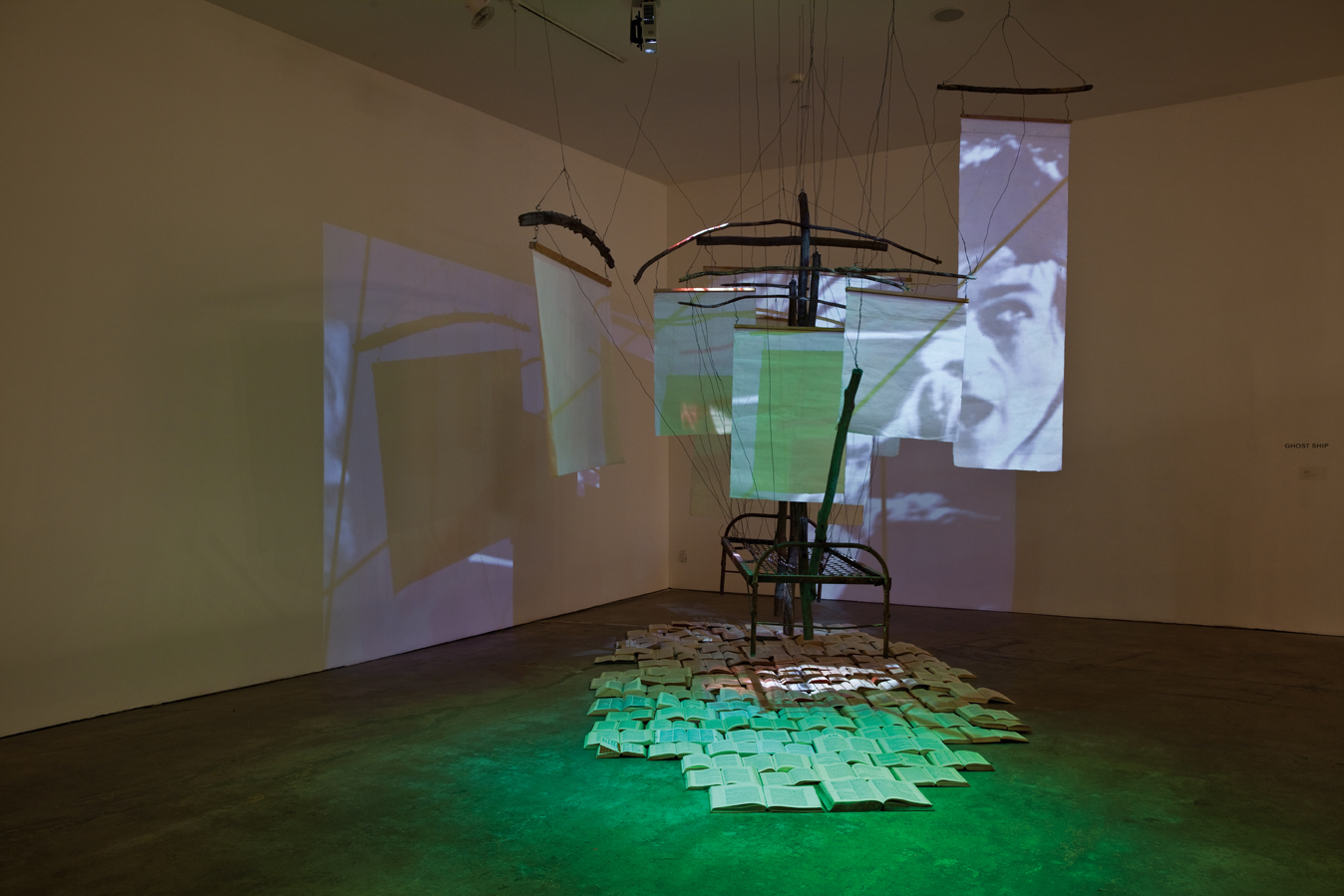 Ghost Ship, 2010, mixed media, ship suspended approximately 4' above floor, overall: 14' H x 15' L x 10' W floor space: 15' x 15'. Courtesy L.A. Louver, Venice, CA.
Terry Allen: Ghost Ship Rodez - The Momo Chronicles | Allen pursues a fictional investigation of what may have happened in the mind of French artist, playwright and actor Antonin Artaud during a 17-day journey restrained in the dark hold of the freighter Washington in 1937, and later, in various mental institutions.
While living in France, Artaud had obtained a walking stick that he considered was the staff of Jesus Christ handed down to St. George. In 1937, Artaud journeyed to Ireland to return the staff to its country of origin. However, while there, he experienced a series of extreme mental and emotional crises that culminated in a violent altercation with Dublin police. Artaud's subsequent deportation to France was a grueling journey, spent straitjacketed and chained to a metal cot in the bowels of the ship.
Opens March 10 at L.A. Louver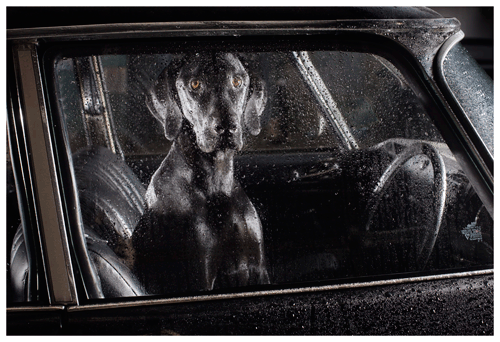 Martin Usborne: MUTE - The Silence of Dogs in Cars | Humans have drawn an invisible curtain between themselves and the rest of the animal kingdom, an artificial boundary that has caused very real suffering: animals are controlled, contained and MUTED by us. Usborne's work exposes this silent but painful divide. On another level, his images are about how we often cut off from out true animal nature: our angers, fears and hopes. He brilliantly captures the pain and silence and fear of animals.
Opens March 12 at Frank Pictures Gallery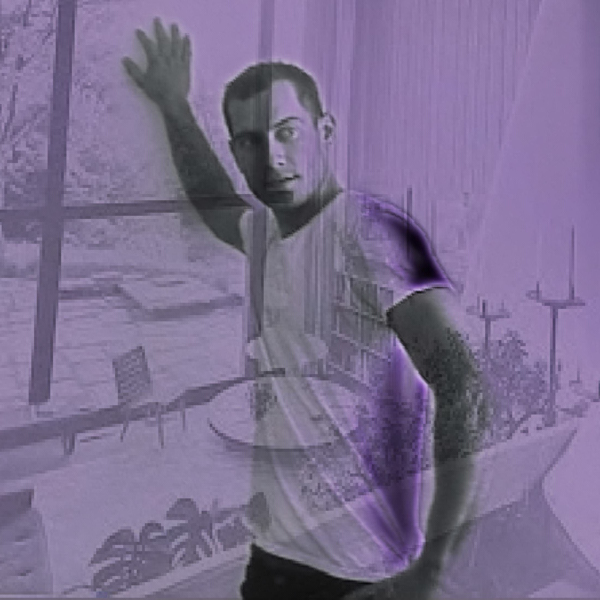 Nicole Cohen: The Mythology of Interiors | The Mythology of Interiors, written and directed by New York and Berlin based artist, Nicole Cohen and produced and curated by Janet Levy of See Line Gallery, is an original live video performance of short acts about interior design spaces, using the bodies of art world actors/performers as screens. The short acts were written to describe historical interior spaces as they also are inspired and relate to mythology. After the performance launch, a video installation will be exhibited at Mondrian Los Angeles through May 31, 2011.
Opening performance on March 11, from 7-10pm at Mondrian Los Angeles
Ongoing exhibitions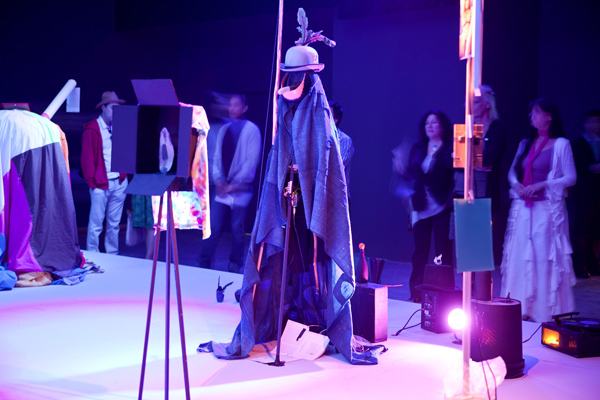 Geoffrey Farmer, Let's Make the Water Turn Black, 2011. Installation view at REDCAT, Los Angeles. Courtesy the artist; Catriona Jeffries, Vancouver; and Casey Kaplan, New York. Photo by Steven Gunther.
Geoffrey Farmer: Let's Make the Water Turn Black | Regarded internationally for his cumulative, research-based projects, Farmer creates context-specific sculptural works that grapple with his longstanding interest in the relationship between art objects and theories of drama and dramatization. In doing so, Farmer mines a diverse array of literary and artistic histories to reveal the pervasiveness of theatricality within cultural experience. Rather than adhere to the convention of exhibitions as static displays, Farmer reconstitutes the gallery space as a site for improvisation, movement, alteration and accumulation.
Runs through April 10 at REDCAT
Benefit Receptions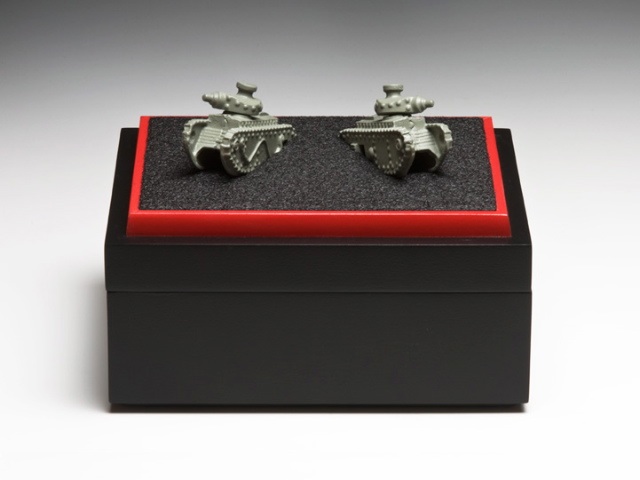 The Frostig Collection 2011 | The Frostig Collection is an ongoing series of sculptures and works on paper by some of today's most compelling and well-known artists. The Collection was created to raise funds for much-needed social skills programs to The Frostig Center, a non-profit organization dedicated to helping children with learning disabilities. The Frostig Collection 2011 features four new limited-edition sculptures by four extraordinary artists: David Buckingham, Chris Burden (pictured above), Gwynn Murrill, and Chris Piazza.
Benefit reception March 10 at William Turner Gallery
For a complete calendar of art events throughout Los Angeles go to Artweek.LA.