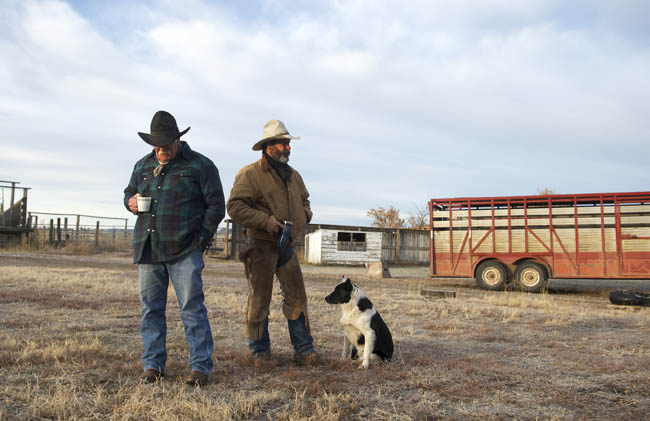 Clint and Wally McRae, father-son rancher/cowboys, are working to address the problem of coal ash in their neck of Montana. A series of short films already produced and a feature-length documentary in the works tell the story of coal in the West. (Photo: Carly Calhoun and Sam Despeaux)
I was especially moved by their short "Things of Intrinsic Worth," which follows two generations of cowboy/ranchers trying to cope with and halt contamination of the Rosebud Creek from a coal ash retention pond in Colstrip, Montana. At the end of the video the father, Wally McRae, a third-generation rancher and poet (and NEA National Heritage Fellow), provides a guided tour of Colstrip through his original poem about our failure to value intrinsically worthy things. It will blow you away.
How Is Coal Ash Regulated? Not All That Much
"A number of significant electric power industry issues are on EPA's regulatory agenda right now, including ... coal ash regulations...

Gina has a keen understanding of the challenges facing our industry, and we have had a long and constructive relationship. We will continue to work with her and her team to ensure that EPA considers the environmental benefits, as well as the energy and economic impacts - particularly on customers - of each rulemaking that affects our industry."
FOLLOW HUFFPOST