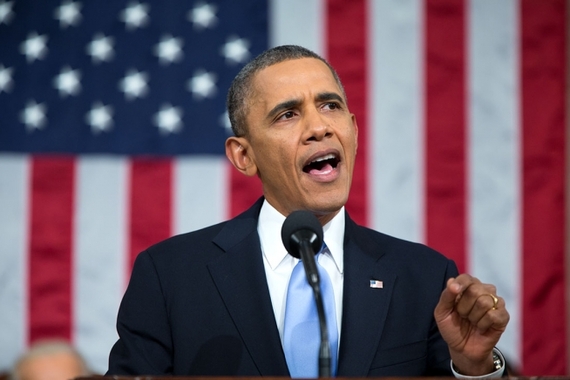 President Obama didn't give much time to the environment in his State of the Union speech last week. (Official White House Photo by Pete Souza)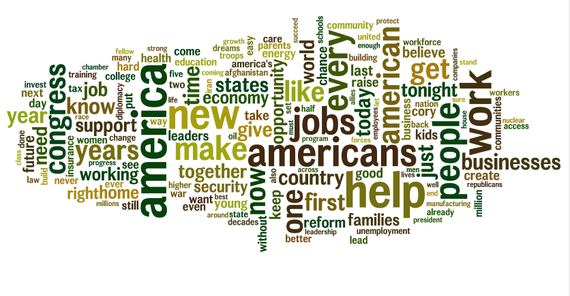 "I [have] directed my administration to work with states, utilities, and others to set new standards on the amount of carbon pollution our power plants are allowed to dump into the air."
"These estimates represent the potential increase in emissions attributable to the proposed Project if one assumed that approval or denial of the proposed Project would directly result in a change in production of 830,000 [barrels per day] bpd of oil sands crudes in Canada.... However, ... such a change is not likely to occur under expected market conditions. ... [A]pproval or denial of any one crude oil transport project, including the proposed Project, is unlikely to significantly impact the rate of extraction in the oil sands or the continued demand for heavy crude oil at refineries in the United States based on expected oil prices, oil-sands supply costs, transport costs, and supply-demand scenarios."
SUBSCRIBE AND FOLLOW
Get top stories and blog posts emailed to me each day. Newsletters may offer personalized content or advertisements.
Learn more