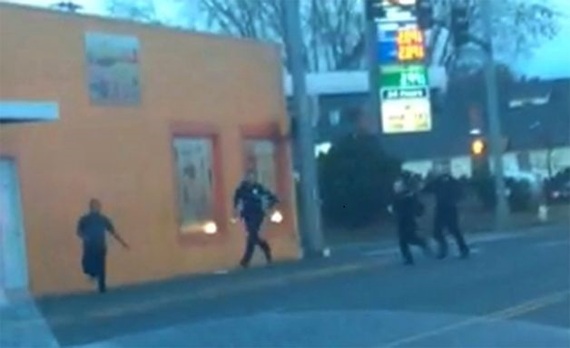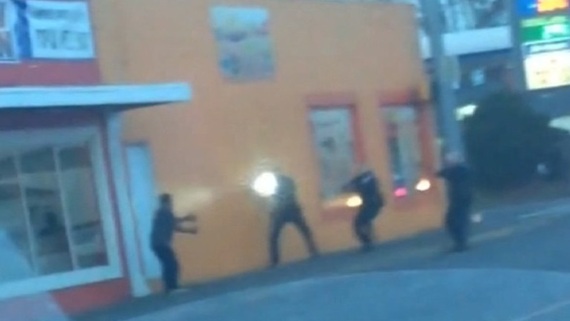 "I remember when one cop was all it took to subdue a homeless man without anyone being hurt or harmed. Now?!...... It takes half the police force and a scud missile to subdue a homeless broken down old drunk.......... They can capture a man alive after he blows away half a grade school with an arsenal of weapons but they can't handle a homeless man? They can capture a man after he kills people at a Batman movie but the homeless drunk?.... He's a home grown terror cell so we better blow him away. Get the picture?"
SUBSCRIBE AND FOLLOW
Get top stories and blog posts emailed to me each day. Newsletters may offer personalized content or advertisements.
Learn more