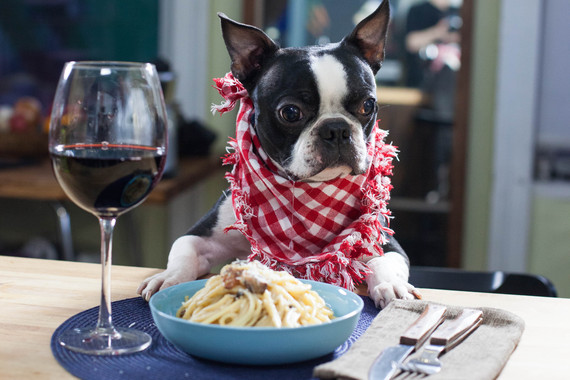 You've always wanted to make perfect spaghetti carbonara, but you've never gotten it exactly right. The dish is all about the right proportions and the right ingredients. You also need the right teacher. Here, Blue Apron's mascot, Chef Panda, demonstrates how to make the best spaghetti carbonara you've ever had. Grab your bacon, your eggs, your cheese, your pasta -- and your favorite pup -- and watch now!
SUBSCRIBE AND FOLLOW
Get top stories and blog posts emailed to me each day. Newsletters may offer personalized content or advertisements.
Learn more