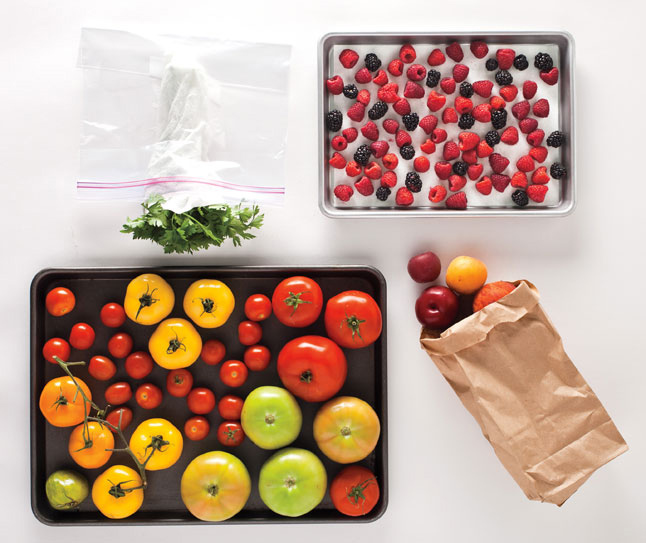 Dear Foodist: Farmers' markets in August can be as crazy as a mall before Christmas. What are your rules to shop by?
Now that just about every town boasts a market, it's a good time to clarify some guidelines:
SUBSCRIBE AND FOLLOW
Get top stories and blog posts emailed to me each day. Newsletters may offer personalized content or advertisements.
Learn more