I am grateful to Rebecca Caine for this excellent explanation of the Owen Wingrave "plot," which is the work of a brilliant Canadian forensic scientist called Jen Andrew. The things they get up to....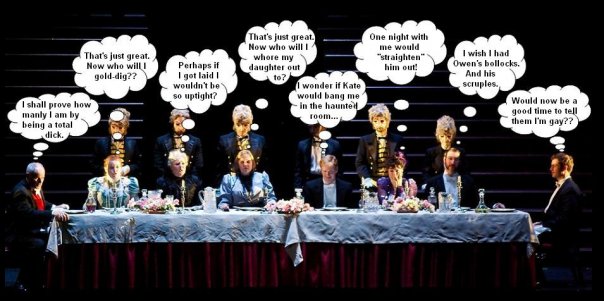 SUBSCRIBE AND FOLLOW
Get top stories and blog posts emailed to me each day. Newsletters may offer personalized content or advertisements.
Learn more