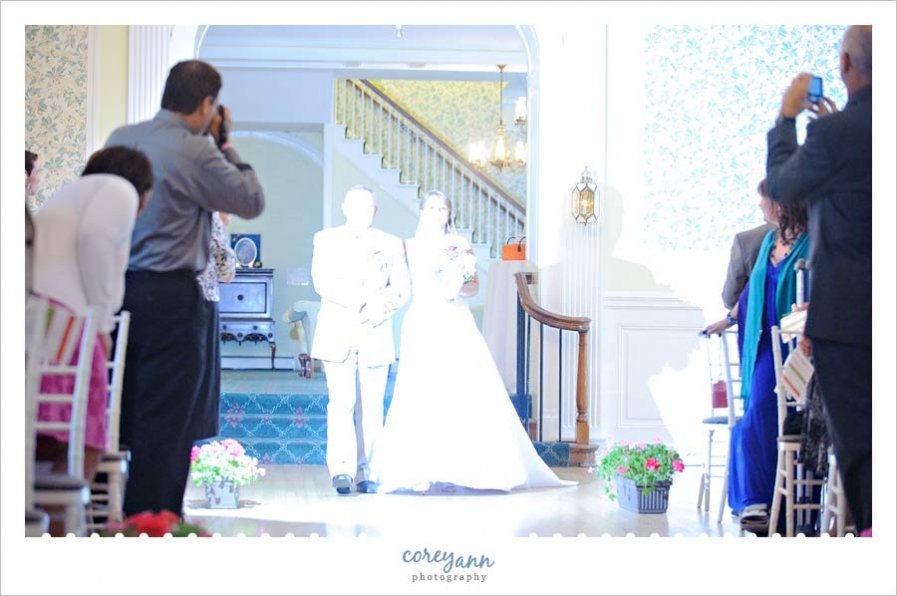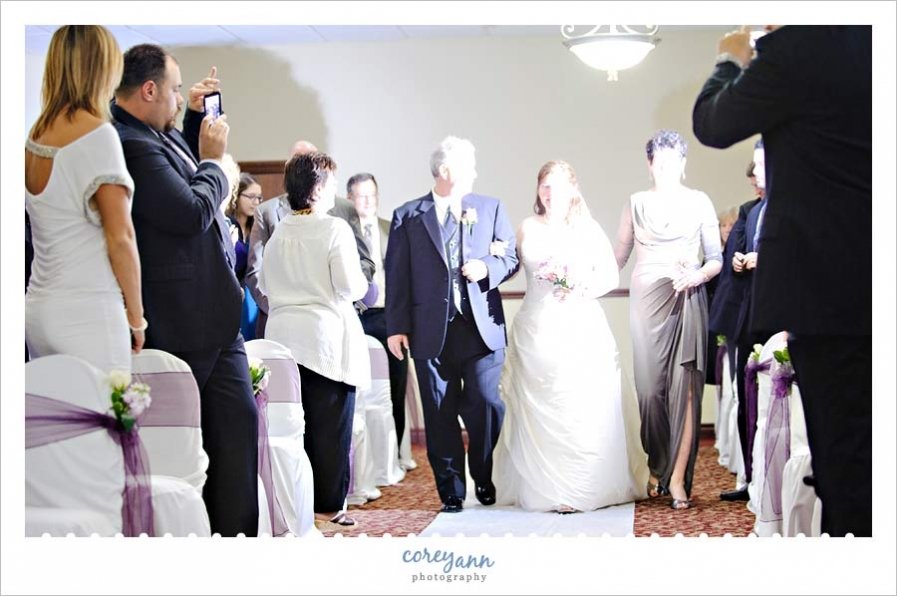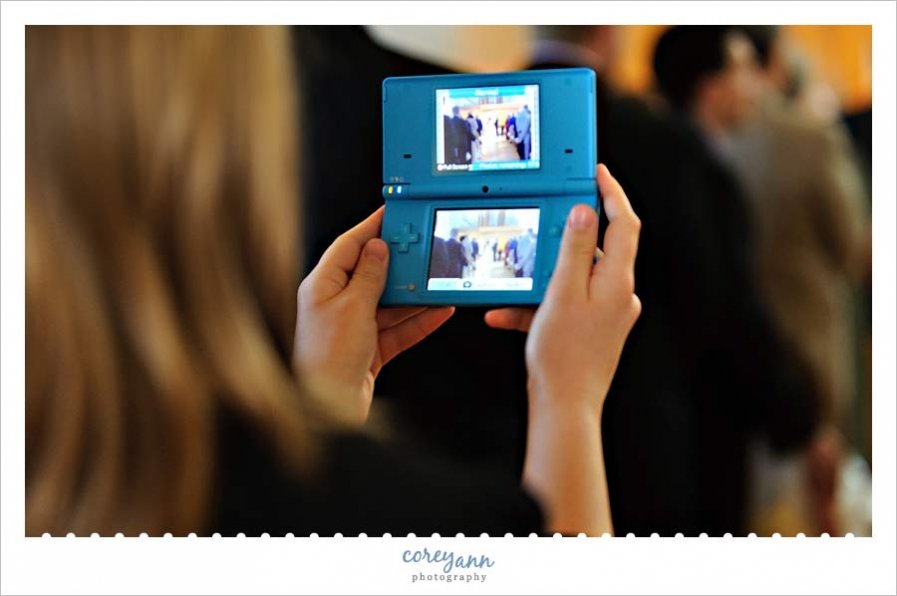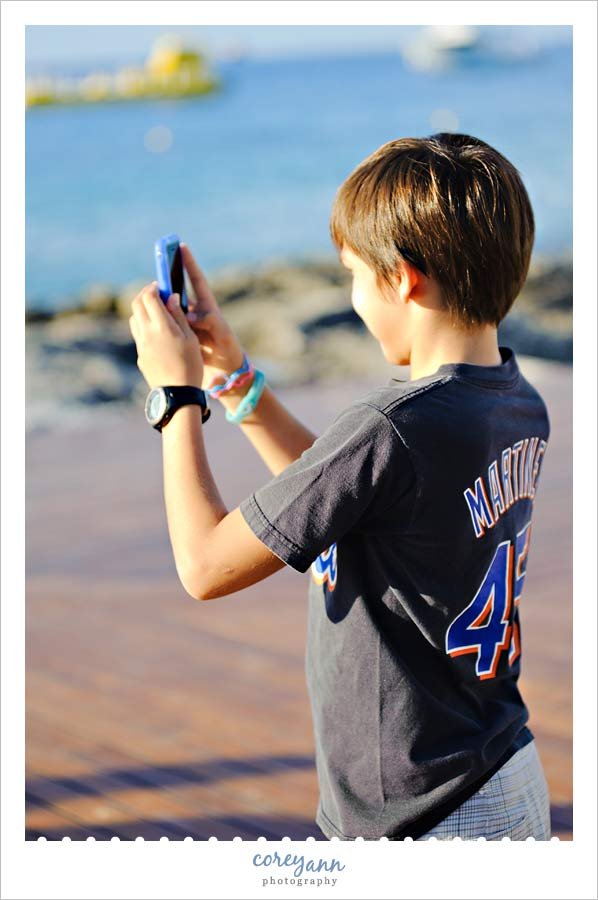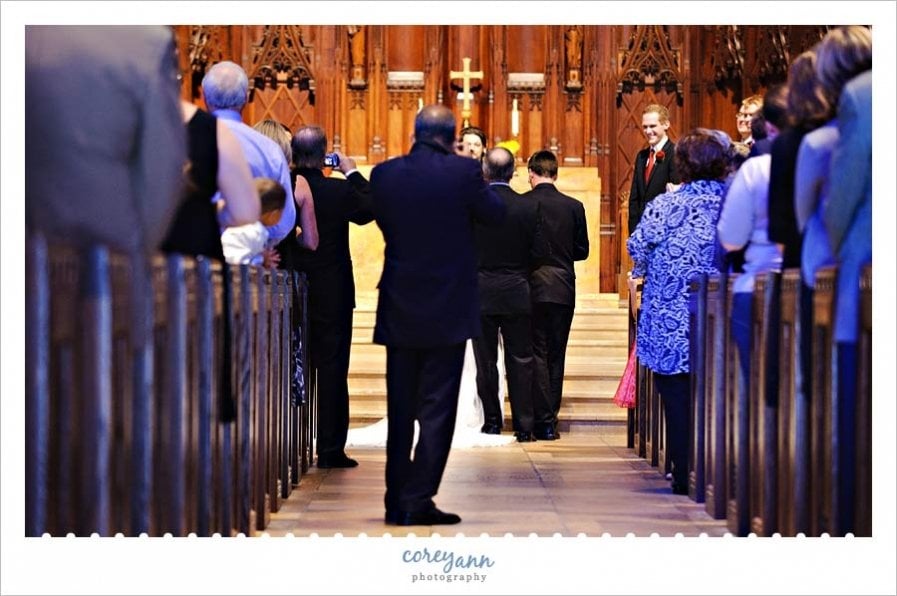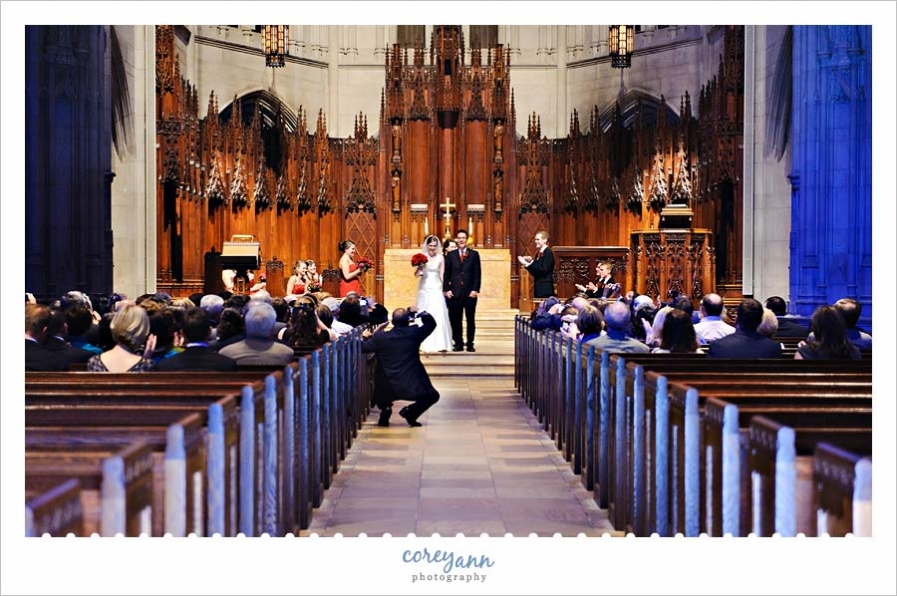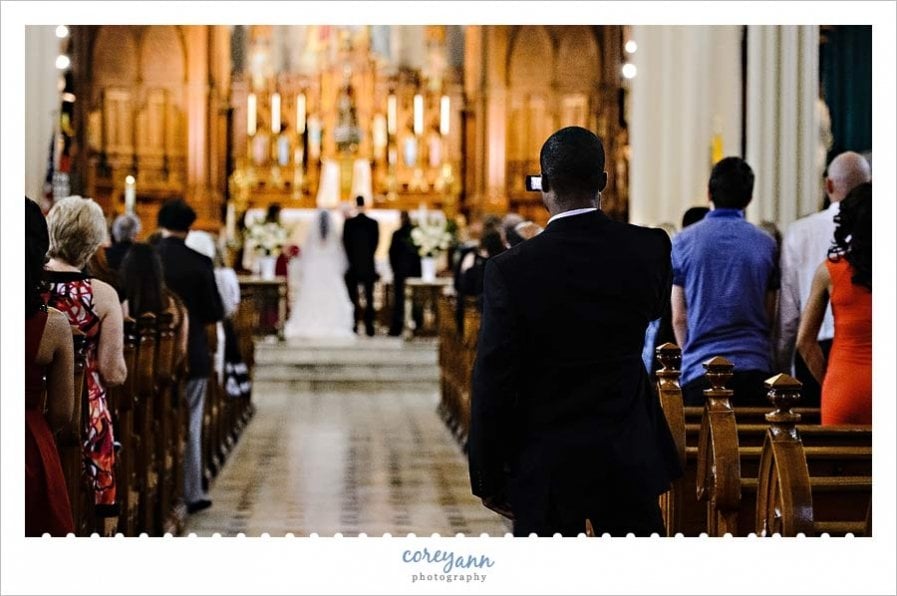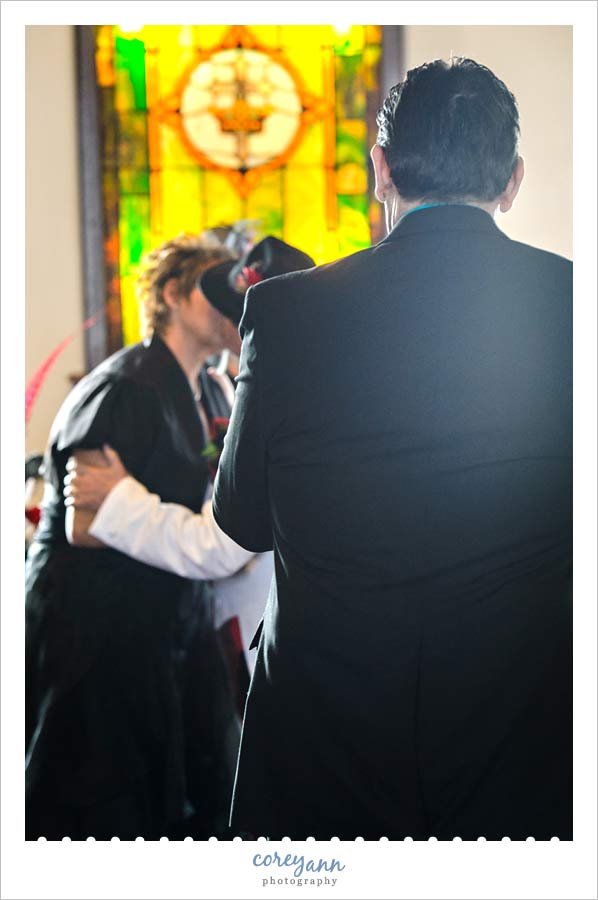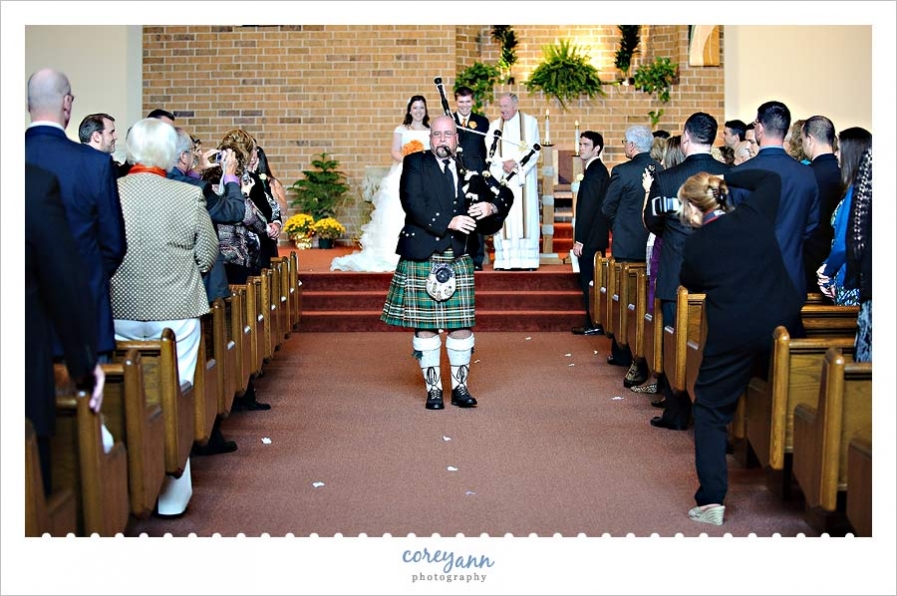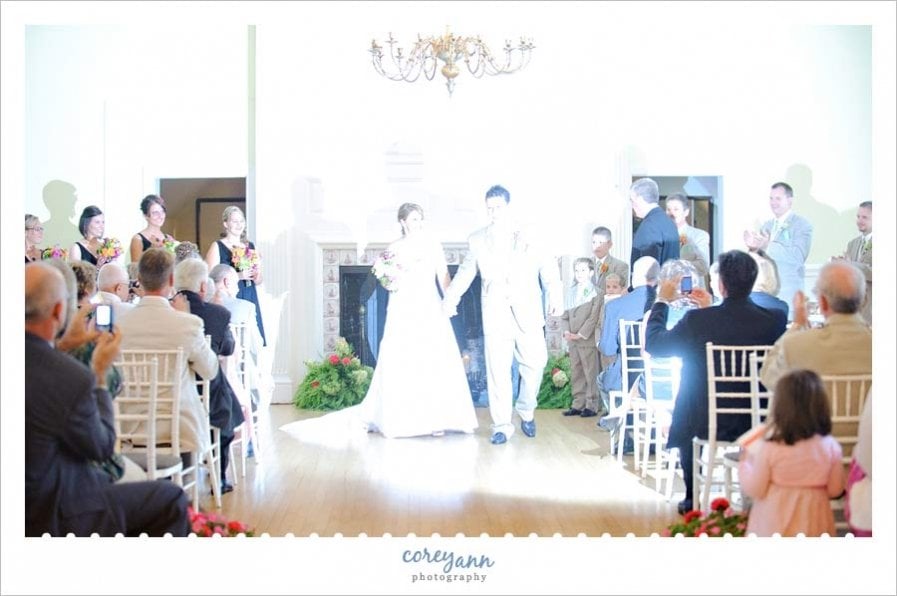 While this image wasn't completely blown out, the shadows from a guest's flash are bothersome: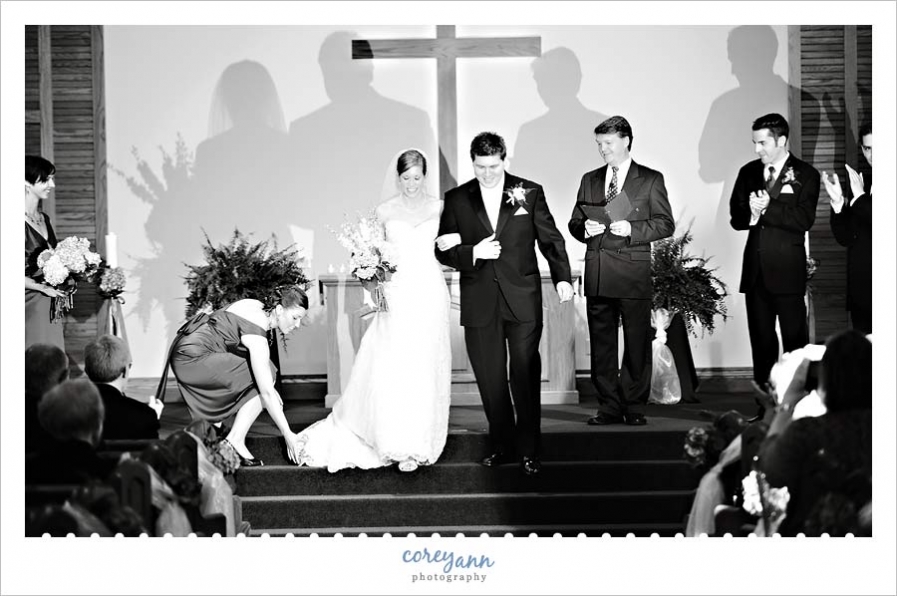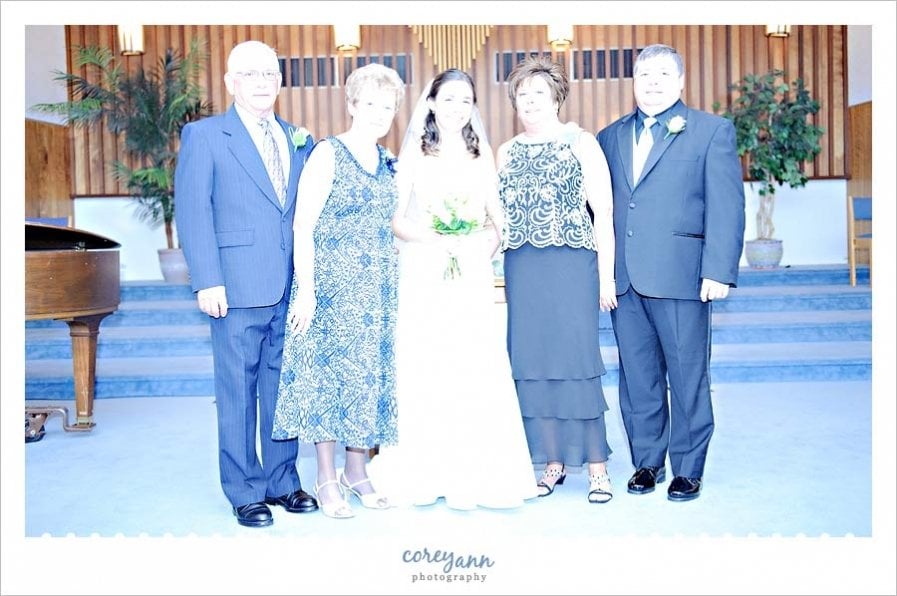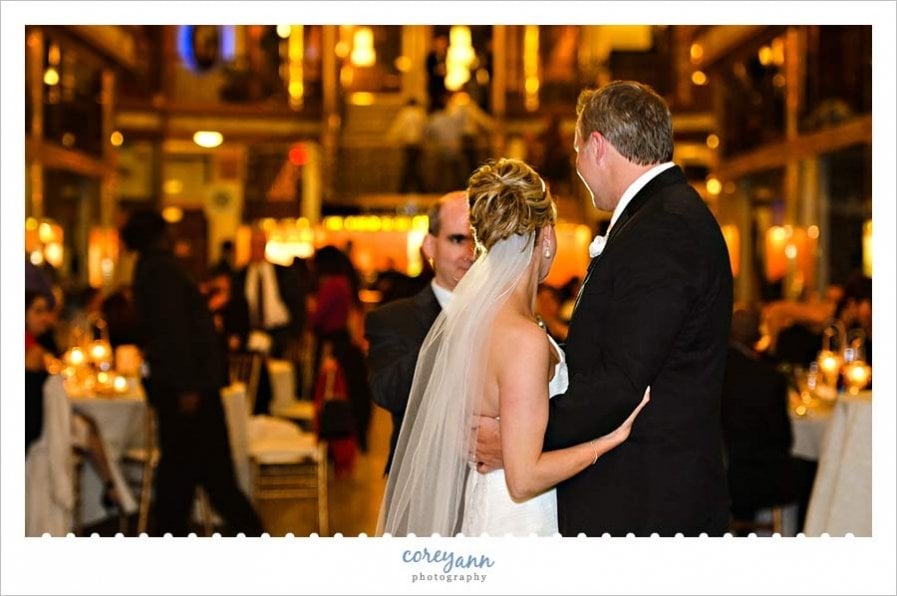 This is another one that makes me a sad panda when I look at it. This guest came up at the last bit of the father/daughter dance, and there was nowhere I could go to get her out of the picture: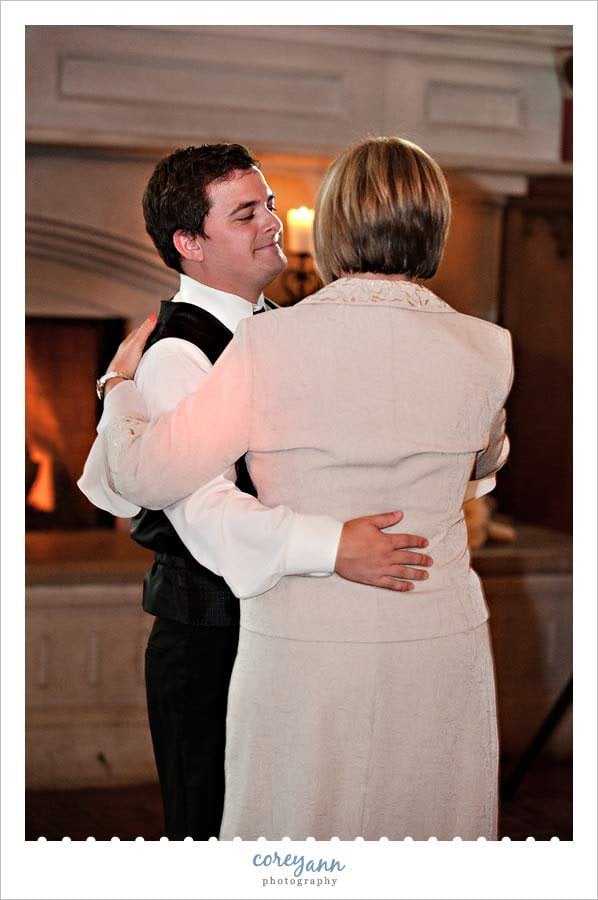 SUBSCRIBE AND FOLLOW
Get top stories and blog posts emailed to me each day. Newsletters may offer personalized content or advertisements.
Learn more