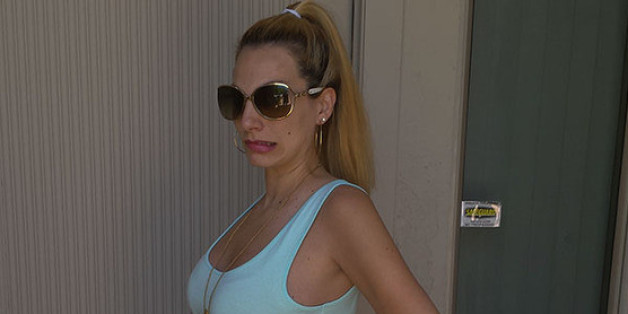 Pregnancy is a glorious, beautiful, wonderful time... for some women. For other women, myself included, it's a little less magical. I wish I was one of those glowing, perfect pregnant women whose only cravings are for fresh fruit and sparkling water. But, alas, I am not. I'm more of the sweaty, nothing fits, "Are you gonna eat the rest of that?" type of pregnant lady. So, instead of the traditional weekly pregnancy belly pics, I decided to chronicle this pregnancy with a little something I like to call Belly Bump Probs.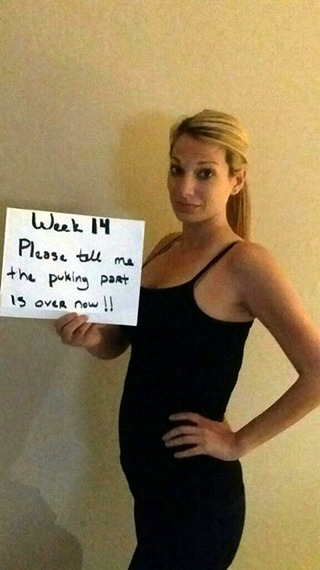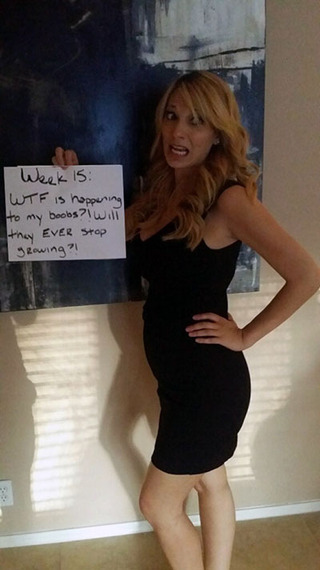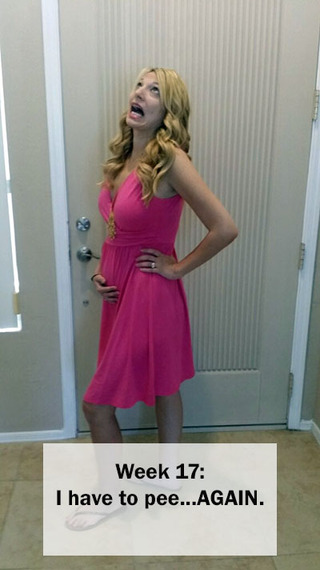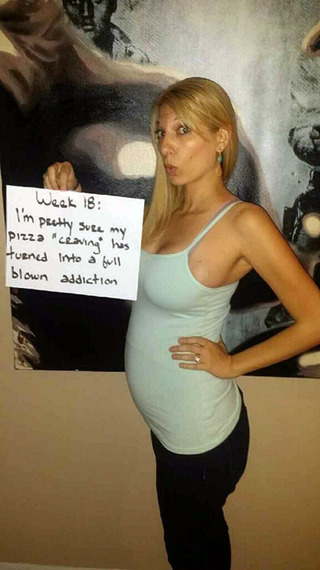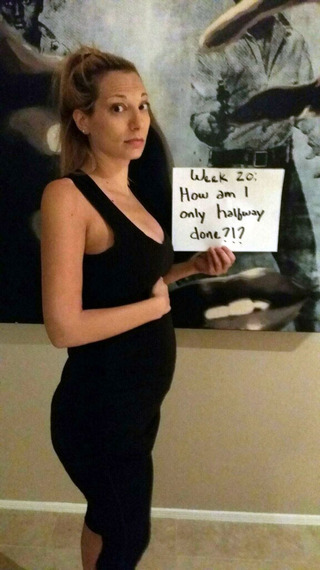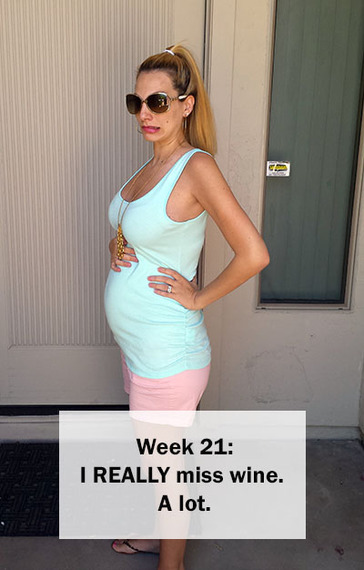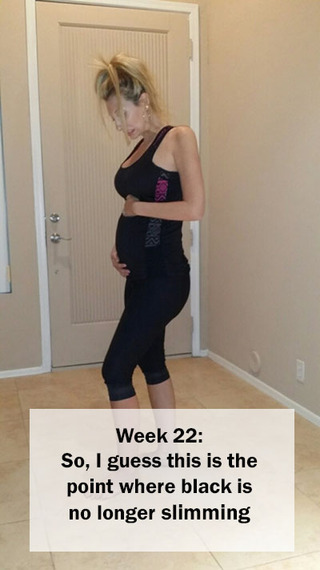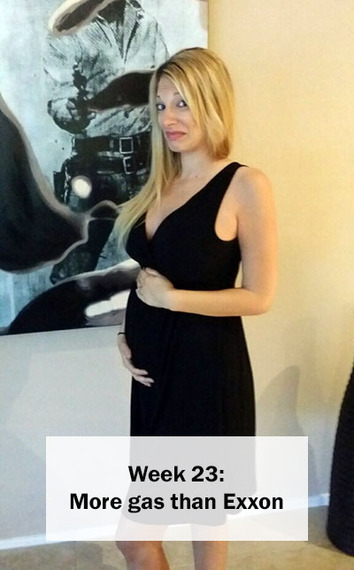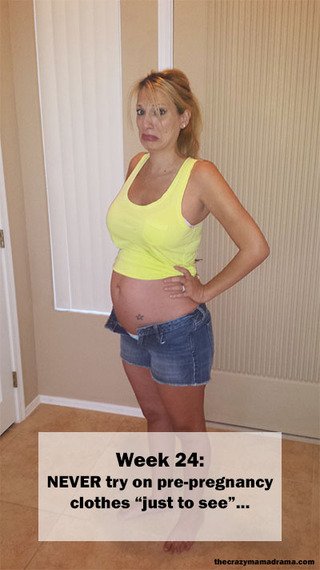 I can't be the only one who feels like this, right?? Pregnancy isn't always pretty and that's okay! Share your Belly Bump Probs to the Crazy Mama Drama Facebook Page or to Instagram by tagging @crazymamadrama with the hashtag #bellybumpprobs.
SUBSCRIBE AND FOLLOW
Get top stories and blog posts emailed to me each day. Newsletters may offer personalized content or advertisements.
Learn more