The smell of roasting chestnuts from street-corner vendors. The sounds of joyful caroling. The sweet sight of children in mittens, building their first snowmen.
Ah, the Christmas season is here.
And, of course, that means: Get ready for another war on Christmas from our friends at Fox News.
Now that a giant corporation has taken control of Santa's Workshop, after a historic leveraged buyout; and now that the formerly jolly St. Nick has, like so many Americans, been left jobless, the rabid gang at Fox will undoubtedly be determined to answer the mother of all Christmas questions: Is Santa Claus really the legendary symbol of good will and merriment that he's cracked up to be -- or is he just another Socialist-Fascist-Liberal giving free toys and candy handouts to Welfare kids?
Tune in this Christmas. If anyone can get to the bottom of this jingle-belling, toy-toting madness, it's the gang at Fox News.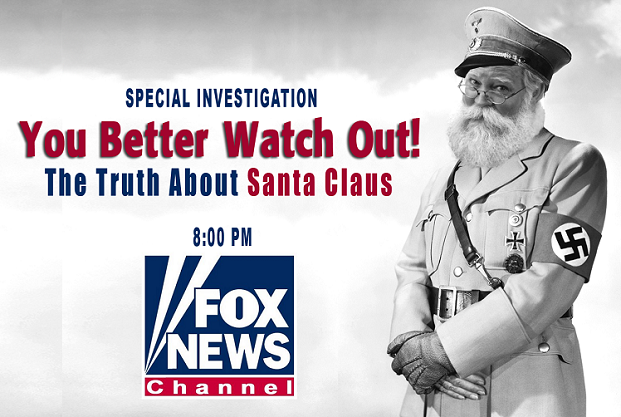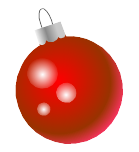 SUBSCRIBE AND FOLLOW
Get top stories and blog posts emailed to me each day. Newsletters may offer personalized content or advertisements.
Learn more