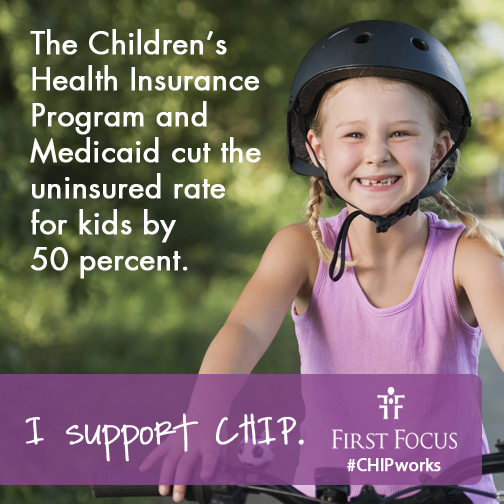 America's children must also have a healthy start in life. In a new term, we will lead an aggressive effort to enroll millions of poor children who are eligible but not signed up for the government's health insurance programs. We will not allow a lack of attention or information to stand between these children or the health care they need.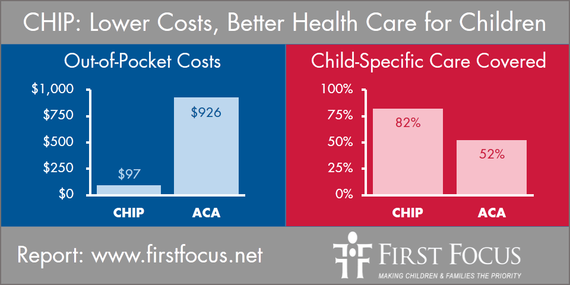 ...the deal would extend the Children's Health Insurance Program (CHIP) for two years. It is due to expire September 30, and the extension buys time for a new president to tackle health reform and begin to streamline the government's wastefully-siloed health spending programs, including Medicaid, CHIP, and ObamaCare.
We know that CHIP works. It works for parents, and it works for children. We know that if we don't act now, States will start rolling back their CHIP programs. Legislatures are adjourning almost as we speak. We need to provide States with certainty so they can budget for CHIP now and 4 years into the future.
SUBSCRIBE AND FOLLOW
Get top stories and blog posts emailed to me each day. Newsletters may offer personalized content or advertisements.
Learn more