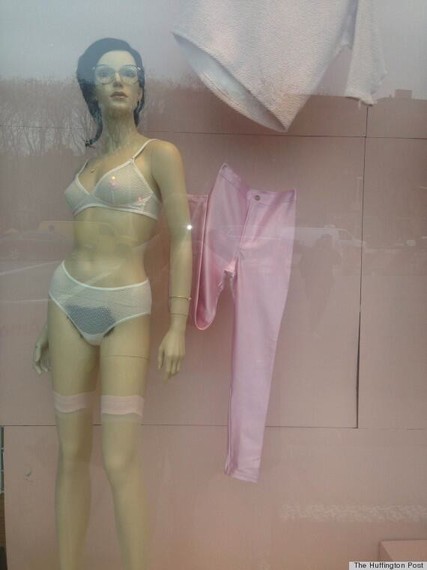 Do you really want a hairless vagina for the rest of your life? It's a personal decision, but I'm just putting it out there: Consider leaving your vagina fully dressed, ladies. Twenty years from now, you will still want to be presenting it to someone special, and it would be nice to let him or her unwrap it like the gift that it is.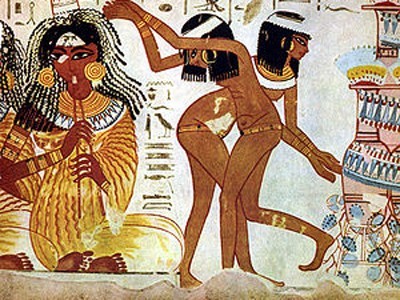 In ancient Egypt, pubic hair was considered uncivilized.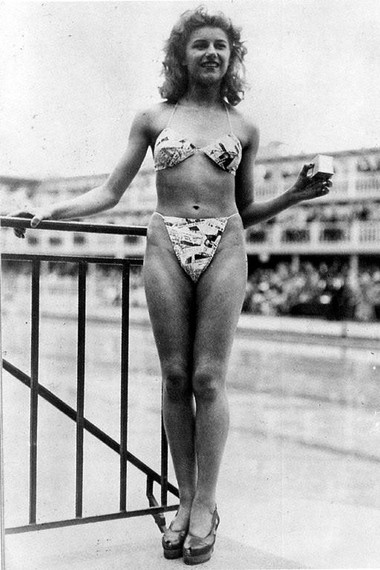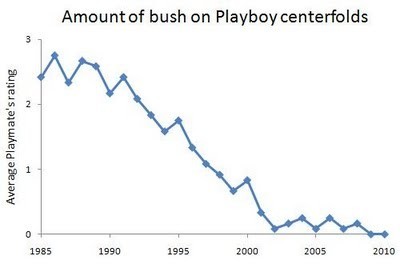 Brigitte Bardot was probably practicing some form of pubic hair removal.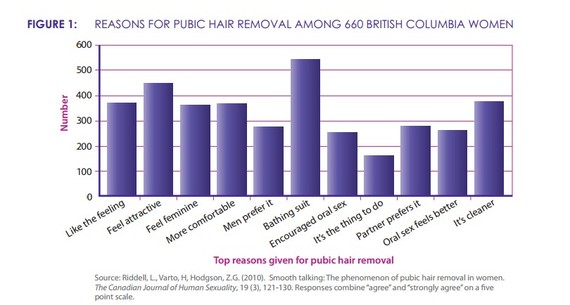 Statistically, pubic hair removal does go up when a bathing suit is involved.
FOLLOW HUFFPOST