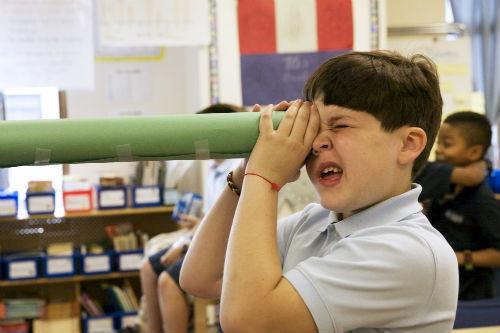 The Oppi Festival pops up at Leman Manhattan School in NYC on May 15 and 16.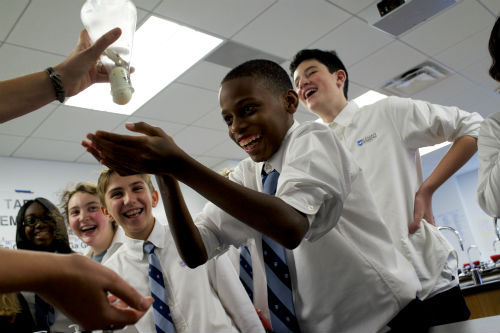 "How can education help? By developing values that reconnect effort with reward; by creating the social capital of citizenship as well as the individual capital of entrepreneurship; and by making play and creativity the entitlement of all children." -- Andy Hargreaves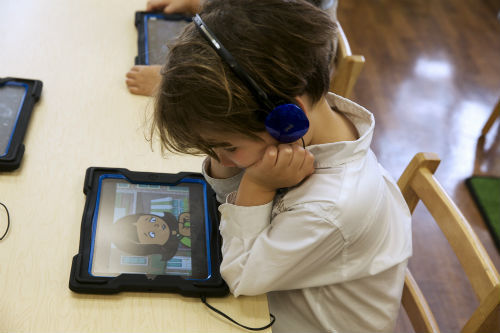 "As students are flooded with ever-growing data shared across the world, their ability to critically think through it will become increasingly more important."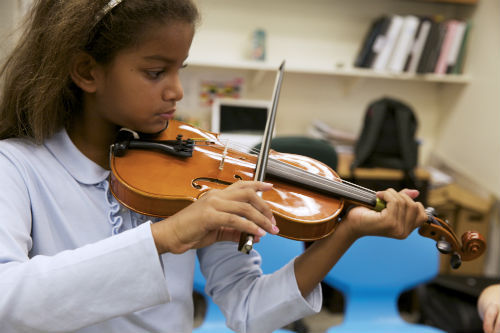 "Can you feel the atmosphere of a school? Watch the interaction between students and teachers. Are students passive or active learners? With basic elements, we can grow students self-esteem, flexibility, curiosity, ability to evaluate, communicate and collaborate, thus preparing them for the unpredictable future." -- Maarit Rossi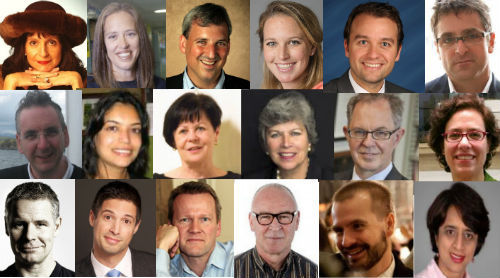 C. M. Rubin - Wendy Kopp - Jon Schnur - Kevyn Klein - Jerry Maraia -
Steve Moffitt - Neelam Chowdhary - Maarit Rossi - Frances Strickland -
Andy Hargreaves - Kati Koerner
Steve Mesler - Pasi Sahlberg - Gavin Dykes - Chris Wisniewski - Siva Kumari
SUBSCRIBE AND FOLLOW
Get top stories and blog posts emailed to me each day. Newsletters may offer personalized content or advertisements.
Learn more