A few weeks ago, I spent a few nights up at Sea Ranch on the Northern California shoreline. I had heard of pioneering landscape architect Lawrence Halprin when I moved to the Bay Area and when the local design community spoke of him, it was as a true living legend. It wasn't until I walked the grounds of Sea Ranch that I truly understood his impact on the California landscape. Breathtaking is an understatement. Yesterday, at the grand age of 93, he passed.
Beyond Sea Ranch, Lawrence was best known for the FDR Memorial in Washington DC, the approach to Yosemite Falls and in SFs' Ghirardelli Square, United Nations Plaza, Levi Plaza and Stern Grove. Winner of many medals and awards, Halprin kept working well into his nineties.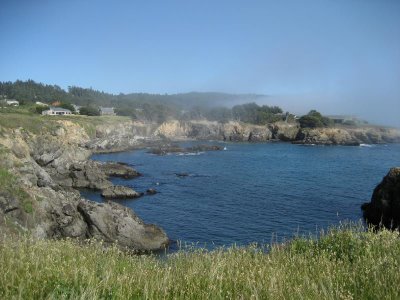 He is survived by his wife, dancer and choreographer Anna Halprin and daughters Daria Halprin-Khalighi and Rana Halprin. Anna said of her husband, "He believed that the most important thing about designing is to generate creativity in others and to be inclusive"
He authored least eight books and produced a documentary on Salvador Dali. However it will be his impact on the land that will be his lasting legacy as moderisms' Olmsted.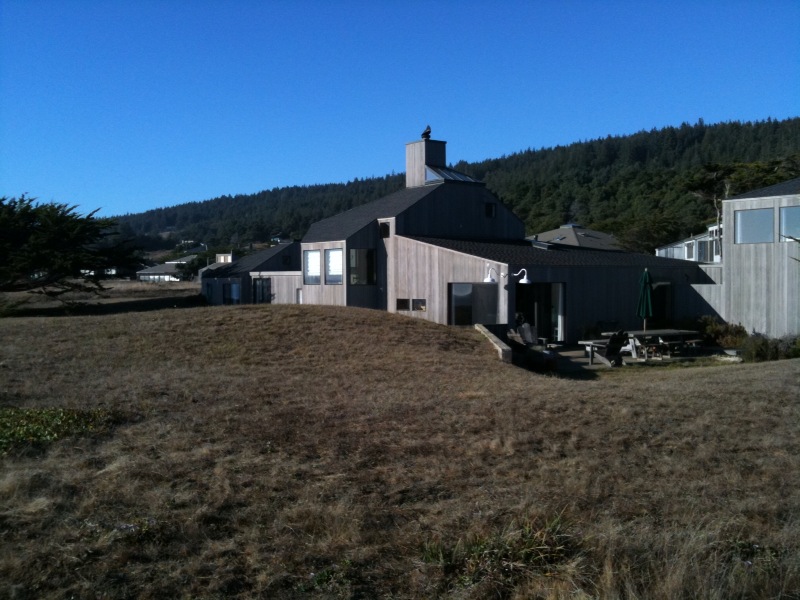 *'Modernism's Olmsted' coined by @svrdesign via twitter (thanks!)
SUBSCRIBE TO & FOLLOW THE MORNING EMAIL
The Morning Email helps you start your workday with everything you need to know: breaking news, entertainment and a dash of fun. Learn more