I'll never forget the moment our First Lady, Michelle Obama, walked out on stage during her husband's Inauguration Ball wearing the now-famous sweeping snow-white embellished Jason Wu gown, her toned shoulders gleaming in the lights. I was sitting in an airport after a ski trip to Aspen, watching the hanging television screens with the rest of the waiting passengers, and I remember letting out an audible gasp when the ticker read that she was wearing Jason Wu, an extremely young designer only well-known in fashion's insular circles.
My first thought was bewilderment as to how she had found him and chosen him amongst the sea of older, more established designers. And then I smiled to myself and thought, "Finally. We're in for some serious style at the White House." Maybe not the most intellectual thought process during one of the most defining moments in our political history, but accurate nonetheless.
Since then, the First Lady has so insinuated herself into my consciousness when it comes to style, that during runway shows, I catch myself thinking, "THAT one would be perfect for Michelle Obama," as the models go striding by.
And so, after September's month full of Spring 2010 runway shows, I've taken seven of Obama's favorite designers and picked the looks that I think she would look best in come spring. My choices are based on her already-stellar sense of style, but also on how I think she should push those sartorial White House boundaries further still. Take a look.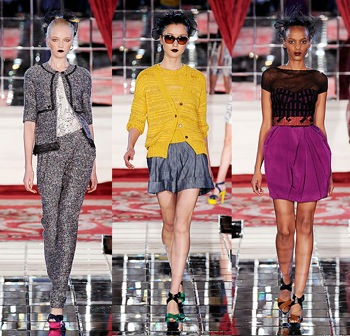 1. Jason Wu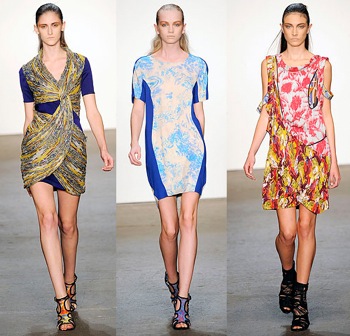 2. Thakoon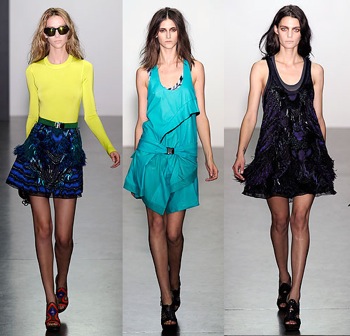 3. Proenza Schouler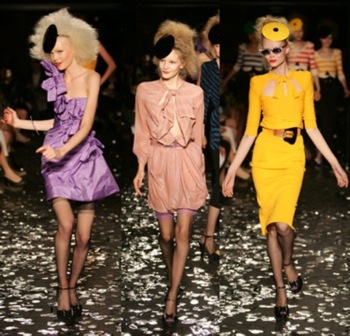 4. Sonia Rykiel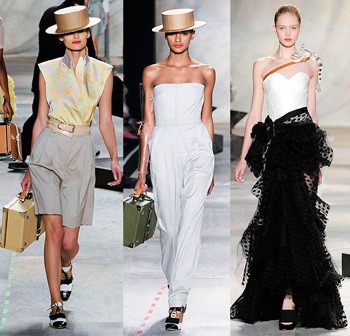 5. Isaac Mizrahi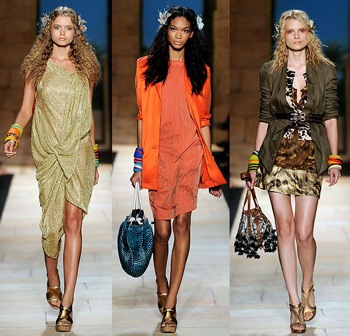 6. Diane von Furstenberg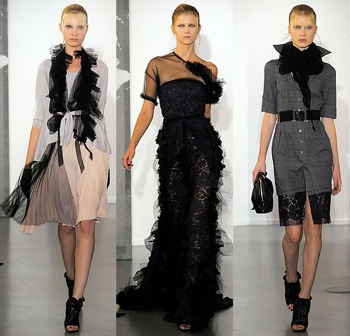 7. Nina Ricci
Carol Han is the Executive Fashion Director at StyleCaster.
Follow StyleCaster on Twitter: @StyleCaster