Sequencing the human genome is a cakewalk compared to shopping for a tween girl. If you have one on your shopping list, this guide is for you.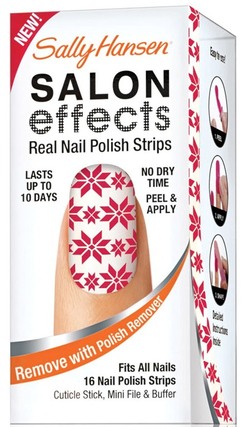 Limited Edition Holiday Nail Polish Strips
$9.99
Since most tweens text 24/7, their finger nails are in the fashion spotlight like never before. These limited edition holiday strips from Sally Hansen, which include snowflakes, candy cane stripes, and glitter, dry instantly and last up to 10 days.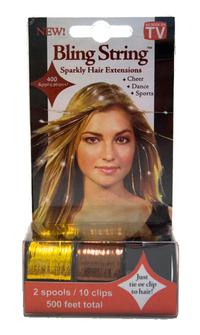 Bling String
$10.00
If you think tinsel is for Christmas trees, you are officially old. Tweens will tell you that tinsel is for hair. Bling String, available in a wide variety of colors, adds sparkle without permanently coloring or damaging hair.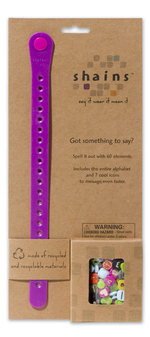 Shain's Recycled Message Bracelet
$12.00 for one bracelet with 60 letters
Silly Bandz are so last, last year. This season, it's all about Shainsware's message bracelets made from recycled plastic. With interchangeable letters, numbers, and icons, tweens can customize their bracelets to their hearts' delight.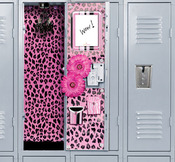 Locker Wallpaper
$20.99
Yes, that's right. Decorating your locker is a full-fledged tween trend. In addition to patterned wallpaper, you can buy mirrors, shag rugs, and even miniature chandeliers. It almost makes me wish I was back in middle school... almost.
Gummy Bear Lamp
$28.00
And speaking of decorating... these adorable gummy bear lamps are a fun way to sweeten up her bedroom décor.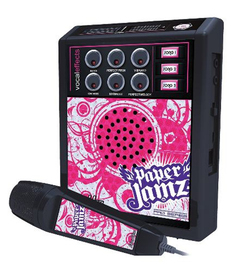 Paper Jamz Pro Series Microphone
$34.77
Just like a Real Housewife, your tween can sound like a pop star even if she has no talent. The Paper Jamz microphone analyzes and tones her pitch and even lets her harmonize with her favorite artists.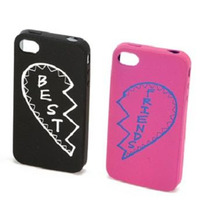 Rebecca Minkoff's Best Friends iPhone case
$68.00
What's the newest way to proclaim BFF status? With coordinating iPhone cases, of course. This set from Rebecca Minkoff is particularly sweet.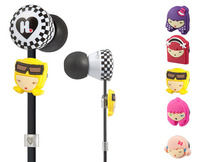 Harajuku Lovers Wicked Style In-Ear Headphones
$59.95
Give her music and style in one perfect package. These adorable headphones come with five interchangeable Harajuku girls so she can match her headphones to her outfits. Rock on.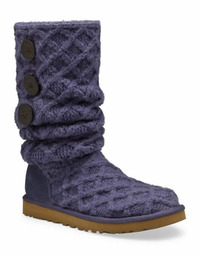 UGG Lattice Cardy Boot
$140.00
UGG boots are the Cher of trends -- impossible to stop. While there are as many new styles as there are imitators, the originals are still the best. I particularly like the "Cardy Boot" which looks and feels like your coziest sweater.

Tiffany Initial Necklace
$225.00 for silver and $695.00 for gold
She's never too young to develop great taste. Designed by Elsa Peretti, these iconic necklaces will never go out of style.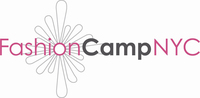 Fashion Camp
$1295.00
For five days each summer, 12-18 year olds can learn about fashion from the industry's most talented designers, executives, stylists, and editors. Based in New York City, fashion campers tour showrooms, meet designers, develop their own brand, and more. Truly a once in a lifetime experience!