I know I'm not alone in feeling like this was the most brutal winter in the history of the world.Thankfully, unless global weirding has broken the cycle already, warmer weather is on the way. Before we start complaining about the brutal heat, I'd like to give a toast to all the women who left their apartments in their cold armor and still managed to look stunning!
Now let's Imagine how much better they'll all look scantily clad this summer...
Follow me on instagram!
@NycStreetFile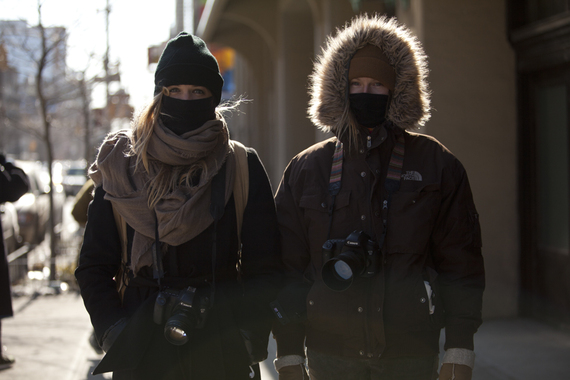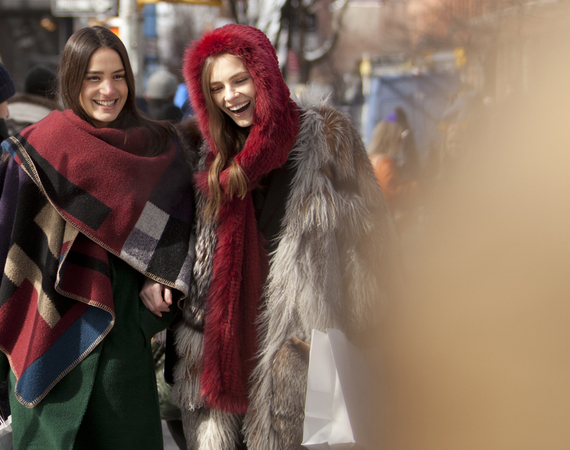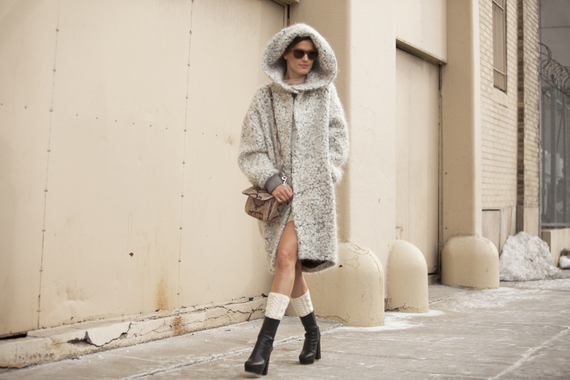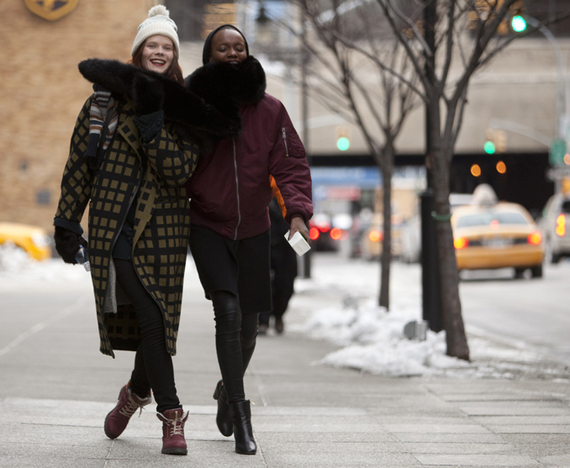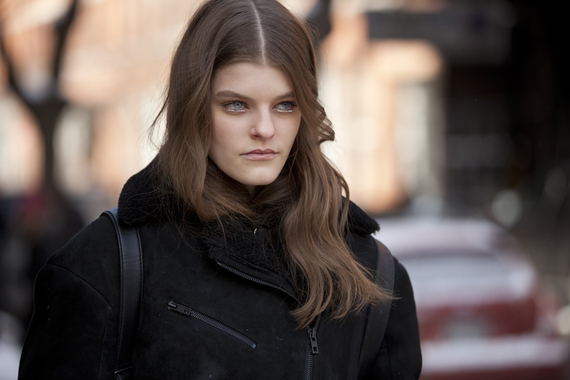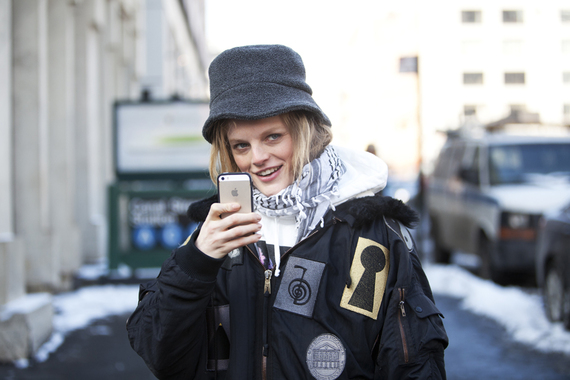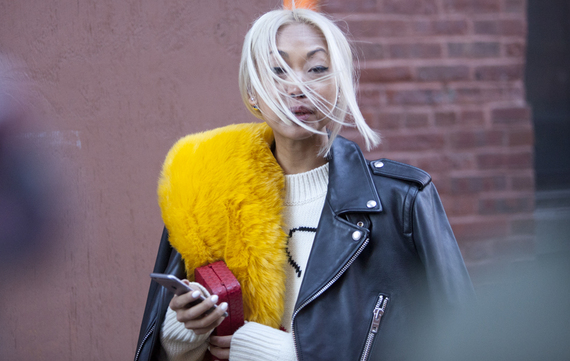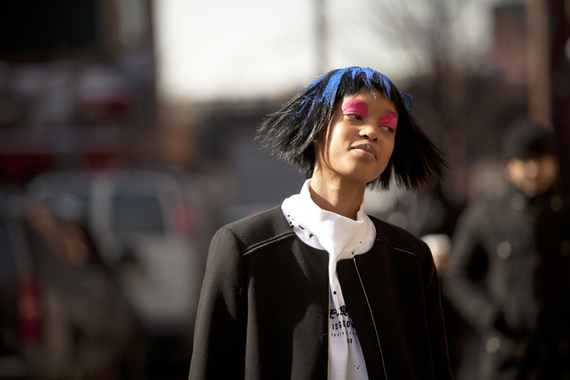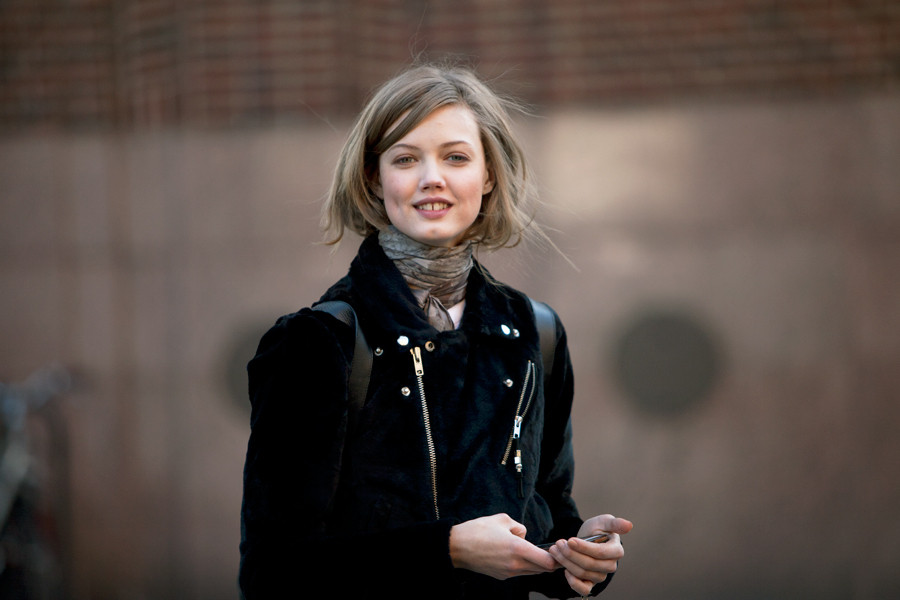 SUBSCRIBE AND FOLLOW
Get top stories and blog posts emailed to me each day. Newsletters may offer personalized content or advertisements.
Learn more