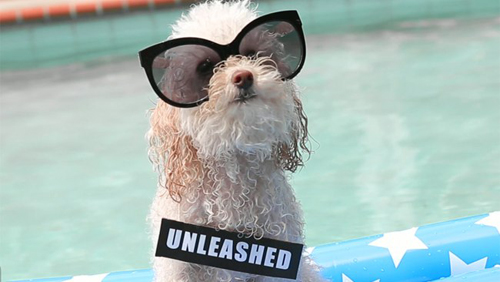 Maltey Cyrus, the Maltipoo's first single has dropped and it's a parody of Miley Cyrus' "We Can't Stop" called "We Can Bark." These dogs like to bark all day and all night and they can't stop!
A bit of good news is that 3 of the dogs in this video were rescued from shelters in Los Angeles. Yay!
SUBSCRIBE AND FOLLOW
Get top stories and blog posts emailed to me each day. Newsletters may offer personalized content or advertisements.
Learn more