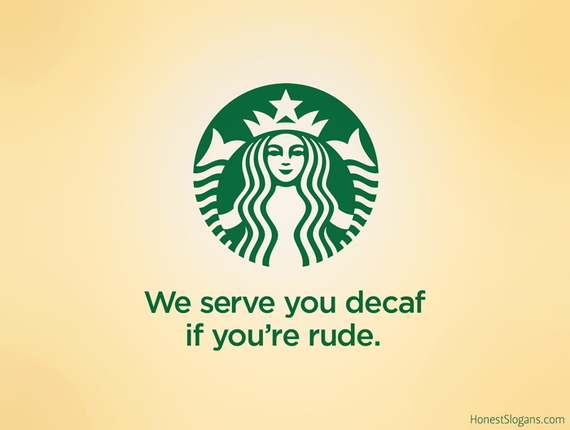 Companies spend millions of dollars to make their products look ideal to consumers. But what if they stripped all of that away and told the truth? That's where Honest Slogans comes into play. I've been maintaining the website since its inception in late 2011, and I've shared many of them right here on The Huffington Post for the past few months (part 1, part 2, part 3 and part 4). I've been creating new ones on a weekly basis, and below are some new examples of what truth in advertising would actually look like.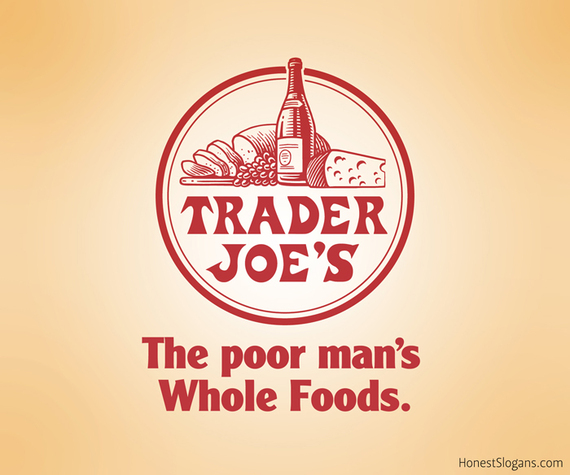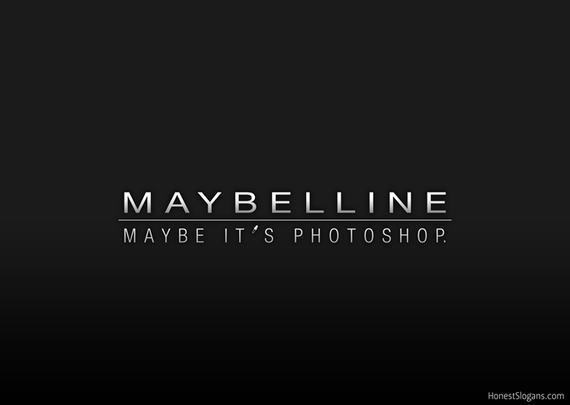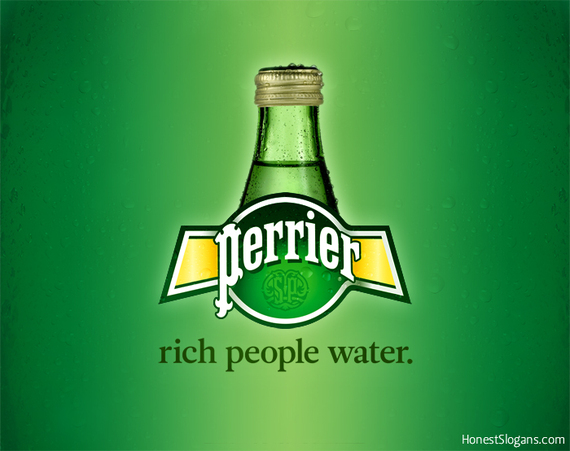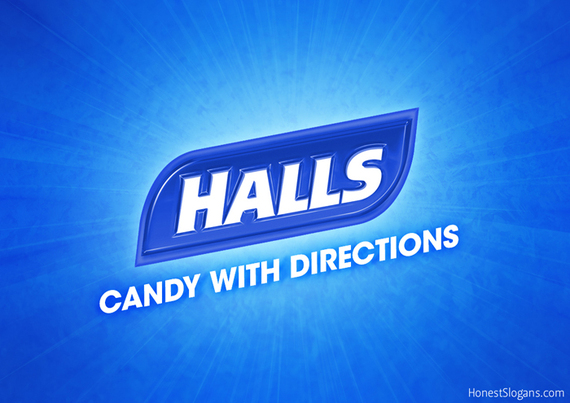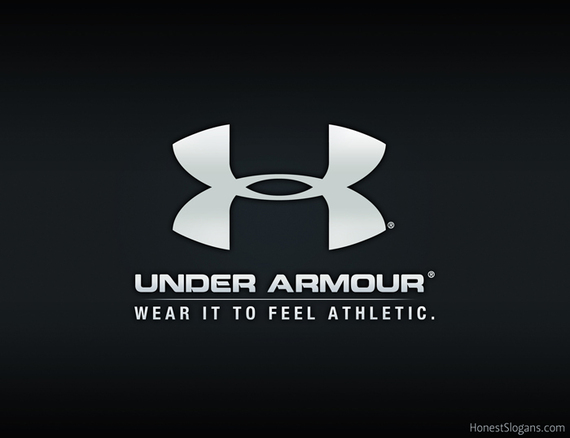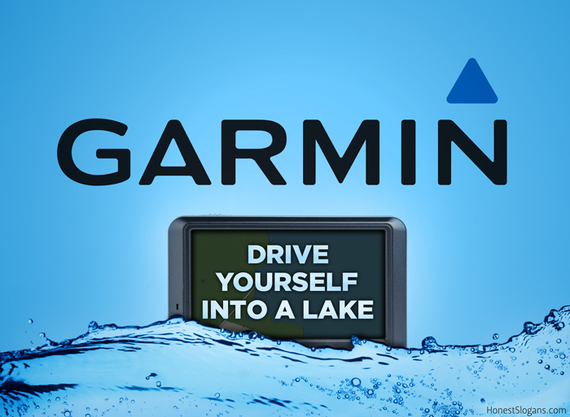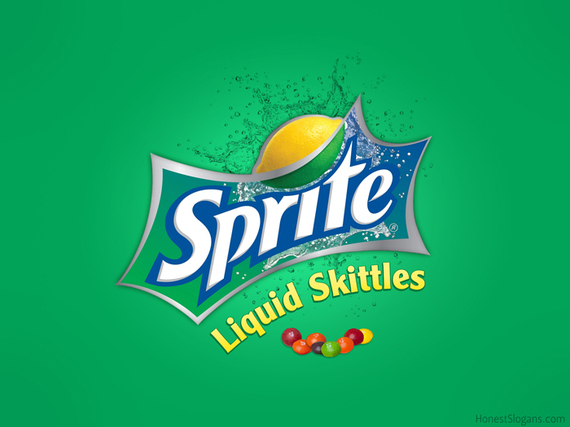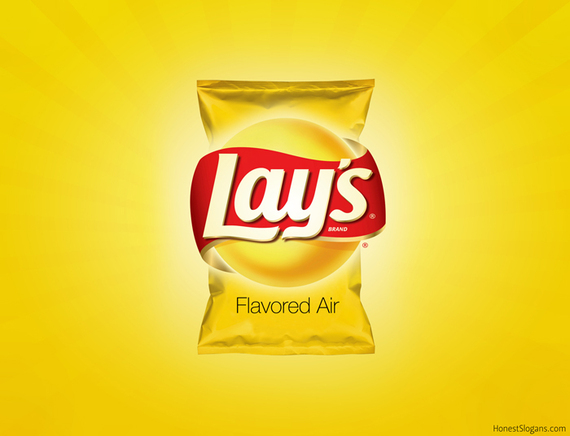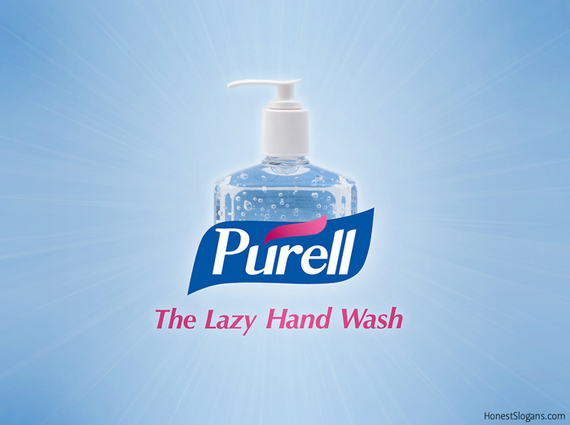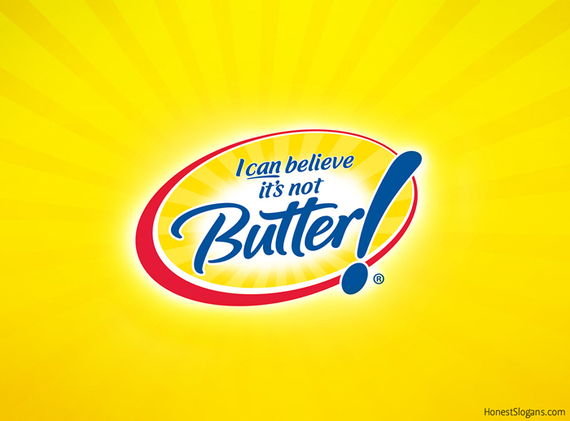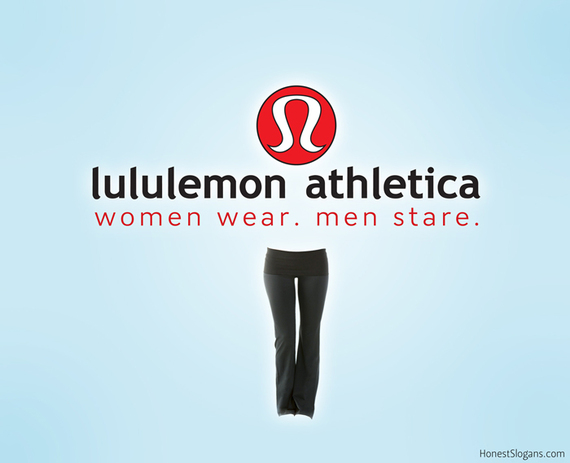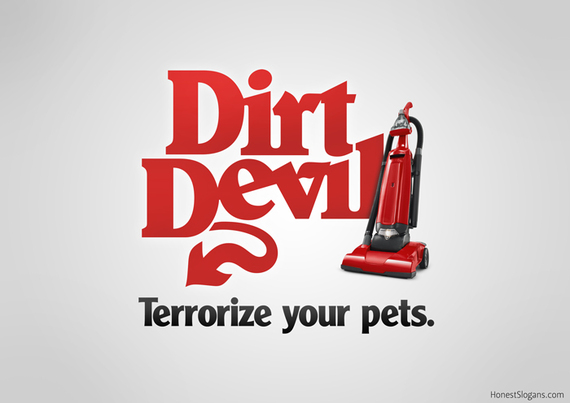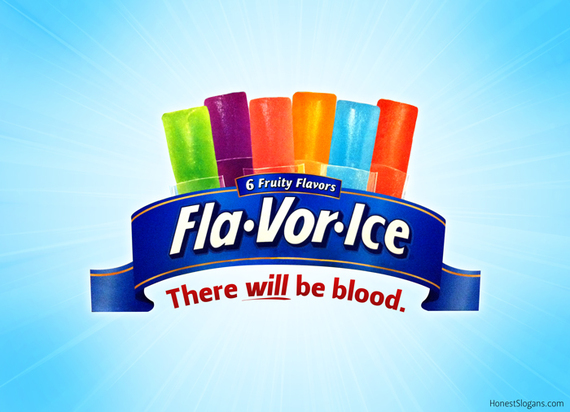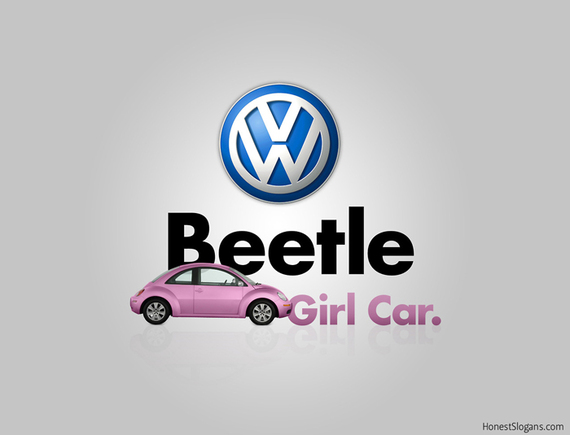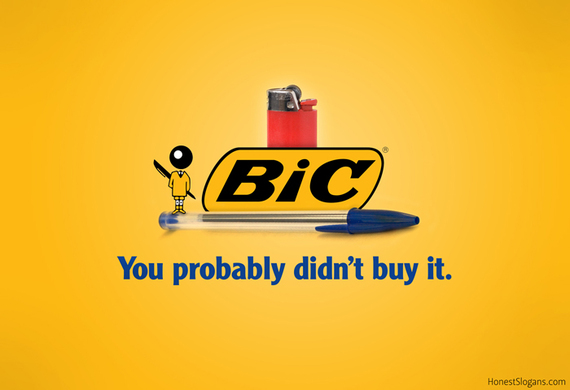 SUBSCRIBE AND FOLLOW
Get top stories and blog posts emailed to me each day. Newsletters may offer personalized content or advertisements.
Learn more