Brooklyn has been the last word in New York cool for a few years now, with bands like MGMT, Sleigh Bells and White Rabbits waxing lyrical about the neighborhood's trendy assets. But long before they were synonymous with Brooklyn's new era, D.U.M.B.O. Arts Center was paving the way for creativity in the district.
Here, the center's executive director Karl Erickson explains to Crane.tv why D.U.M.B.O. has been of pivotal importance in turning the once seedy, abandoned Dumbo (which stands for Down Under the Manhattan Bridge Overpass) neighborhood into a vibrant, cultural hub.
Born out of the visual arts and music festival, Art Under the Bridge, in 1997, the D.U.M.B.O. Arts Center was Brooklyn's first non-profit arts organization that provided a platform for local artists to express themselves. Nearly fifteen years on and the center has become a cultural Mecca for local artists hoping to break into the New York art scene, as well as providing much needed amenities to neighborhood residents - including a library, workshops and children's classes.
'We grew up here, we provide something special and being so closely tied in to the community keeps us vibrant and alive' says Erickson. And we couldn't agree more.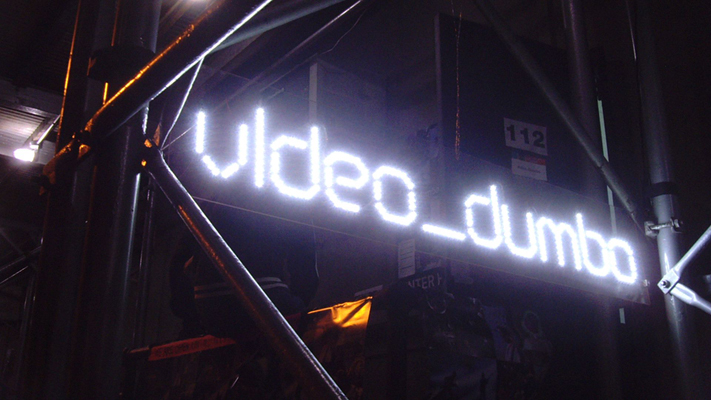 Crane.tv App now available for Nokia devices from the OVI Store