"My Golden Rule in fashion is to wear what suits you. Don't let the clothes wear you - you wear the clothes."
For over a decade he's propelled fashion into the future and is renowned for his innovative use of materials and progressive attitudes to new technology. Chalayan is an organic match with Puma as he re-imagines the idea of 'mobile life' in modern cities through his clean and sophisticated design aesthetic.
The limitless exploration of ideas, perceptions and concepts in a variety of media including film as well as installations and sculptural forms, has set him apart from the mainstream fashion world. Always in dialogue between fashion and art, he tells us it is this duality in his work that he finds most inspiring.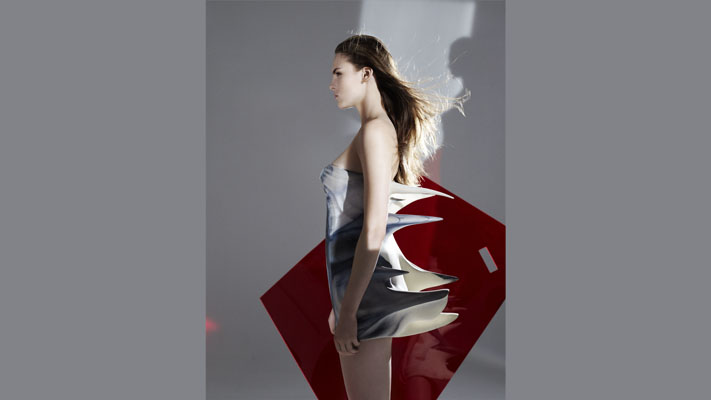 Between work exhibited in Galleries and museums around the World, most notably the retrospective of his work at the London Design Museum in 2009 and "Hussein Chalayan: Fashion Narratives", currently showing at the Musees des Arts Decoratifs in Paris, and back to back collections for both his own label and Puma, Chalayan is a very busy man. Being very selective in work and projects that he chooses to involve himself in is essential in maintaining high quality, he tells us.
In the future Chalayan would like to expand his designs beyond fashion and wishes to get his own retail space, his own boutique. We really like the idea and we are looking forward to a space designed by and for Hussein Chalayan.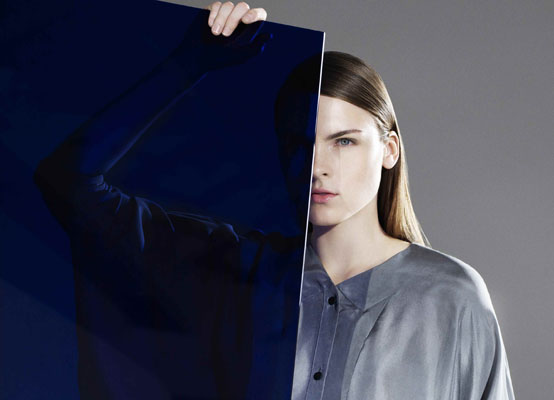 Text by Athina Kontonikolaki for Crane.tv
Crane.tv App now available for Nokia devices from the OVI Store