I am a Miami girl, even though I don't live there full time anymore. Now that I am back in New York, I appreciate visiting Florida in the winter even more. Let's face it, winters in the northeast suck, even the mild ones and, contrary to popular belief, there is life beyond Miami. I visited these three spots recently and think they all offer something distinctly different, but equally fabulous for everyone's lifestyle and budget. So load up the Kindle and the sunscreen and get packing. Summer isa long way off.
We Are Young, Hot, Single & Ready To Party
The W Fort Lauderdale is a great hotel. I think it's addition to the strip has added a little much needed something. You know, beyond the super tanned homeless crackheads and Every-Girl-Looks-Like-A-Hooters-Employee vibe. Toss in the sensational STEAK 954 by Stephen Starr, Whiskey Blue, the Living Room lounge and the Bliss® Spa I'm in heaven. You want to look good when you go there because everyone else does, too.
Also, I might recommend a little diet before the trip, just saying..you'll see.
The rates are reasonable, the staff is friendly and helpful without being overdoing it. I would not recommend this for someone seeking a romantic getaway..too much T&A like everywhere. I would also not say this is where I'd go with my young children, although I did see some here. Kind of feels like taking your kids to Vegas.
There is a lot to offer in Fort Lauderdale, beyond the beach. You have excellent water sports options, tons of culture and great dining. And flying into Fort lauderdale is way better than the chaos that is Miami International. This I know for sure.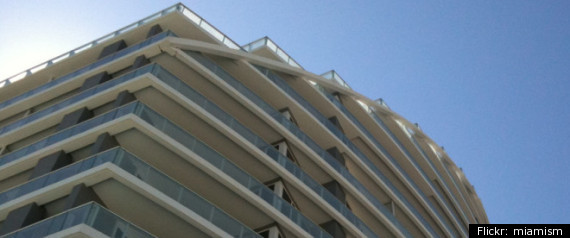 We Are a Sporty Family with a Euro Vibe
Club Med Sandpiper Bay is a resort made for those who love the outdoors and love to stay active. I think out of anywhere I've stayed in the world, this resort had more sports activities than any other. There are world renowned tennis and golf academies, a dizzying array of water sports and fitness classes for everyone. It's awesome that they have all that, because the food is pretty darn good! It's all inclusive, so beware. I still dream about the bread. It is made for families, so the more kids the better. The accommodations are quite spacious and comfortable, but I would not call them luxurious. Simple, beachy and some are a little dated and no room service. But, you are not going there for the rooms. The staff is so nice and friendly, you feel like you have a friend everywhere you go. Like Stepford Wife nice but most have French accents. I was amazed at the service there. It's a lovely resort and I would definitely say you could bring your family there for a memorable week. They also have specials around the year so search for those.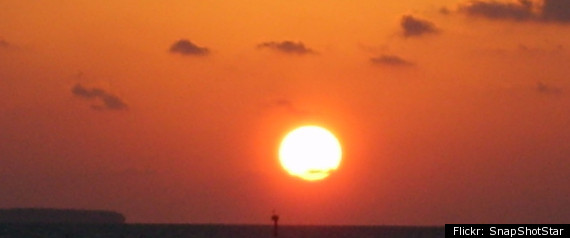 We Are Hopeless Hotel Snobs
I am, admittedly, a massive hotel snob. The Ritz Carlton Palm Beach is someplace I have been visiting for 20 years. It's the type of place where when you get there you just know what's in store for you. You know the service will be flawless, you know the food will be amazing and you know if the almost never misstep occurs, it will be dealt with swiftly and properly with the requisite, "My pleasure". While I am a fan of all South Florida Ritz-Carlton Hotels, I really like this one because it sits right on the ocean in Palm Beach and the sand and surf there are fabulous. There is great dining, a fabulous spa and shopping to die for within a ten minute drive. When you want the best of the best and pure luxe, but with a laid back Florida vibe, this is where you go. One of my favorite Florida style restaurants is just down the road, The Key Lime House. if you go, you must order the corn bread. I am overdue for a visit back there. I just love it.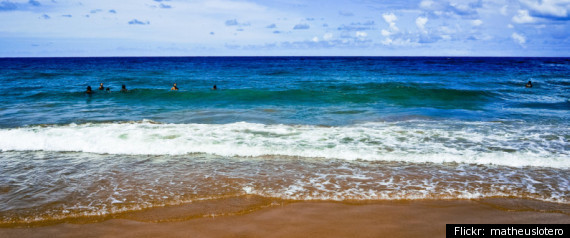 Check your local TV listings and international magazines for more of Celeb Style Expert, Courtney Cachet's hot ideas and tips! You can catch her frequent appearances nationwide on TV, where she dishes out all the latest in home and lifestyle! Keep up with her on www.courtneycachet.com or Facebook and join the conversation!
SUBSCRIBE AND FOLLOW
Get top stories and blog posts emailed to me each day. Newsletters may offer personalized content or advertisements.
Learn more