Frequently, I decorate rooms for people whom I have never met. In the seldom cases I have met them, I don't really know that much about them. Dicey, I know! I do, thank goodness, have a keen sense of feeling someone out just by looking at them or their house for five minutes. When they open their eyes on national TV with my buddy, George Oliphant standing there we want tears of joy, not "Holy crap, what did you do to my house!?!?!!"
So, yes folks, it is a delicate dance. I think I've become pretty good at pushing the envelope far enough to give these lucky homeowners (yeah, they're lucky) rooms they will love but don't have the design chops to do themselves.
Next week, I am making over a master bedroom for a suburban couple in New York for NBC. I can't give away more details because they have no idea this is taking place. In the interest of giving this deserving family something they could relate to but a little unexpected I decided to add some deep colors. Part of the color palette is a plum shade. It is not the primary color, but definitely makes an appearance. During my search for these just-right-purplish-hue items, I came across some really cool ideas.
After gauging some of my very cool friends on their purple feelings, I got mixed reviews. Everything from tacky to sophisticated. Hot to not. For some, it reminded them of that horrible lavender we all painted our bedrooms circa 1988. For others, it felt luxe and sophisticated. For me, it had all of the above. However, I love plum hues this time of year because I think it's a chic alternative to the cliche browns you'll start seeing everywhere as soon as the temps dip below 70 degrees. "Fall Decor" and "Harvest Looks" on the cover of everything. It's so played out and a little tacky, if you ask me. Plum is richer, more daring and sexy. When done right, it is downright slammin'. Done wrong, and it looks like a French Quarter brothel. Not the look we're shooting for.
I love when I can convince people to push their comfort zones a little bit in decorating. As we enter into the fall, consider adding some warm touches of plum for your home. I added some Courtney Cachet fab finds to get your inspirational juices flowing.Let me know how it goes..XO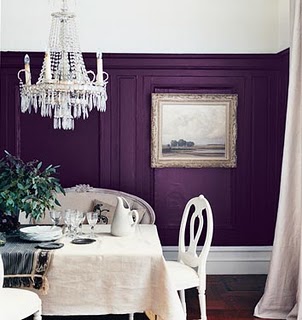 Found this hot room on a blog called Happily Ever After In Seattle. Love her!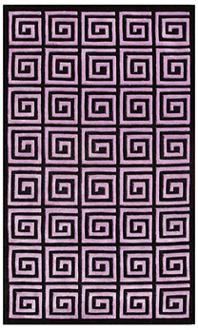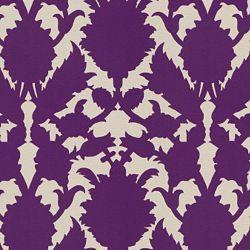 The perfect purple damask fabric...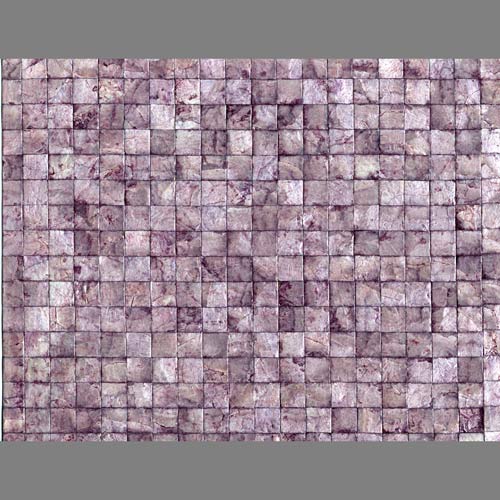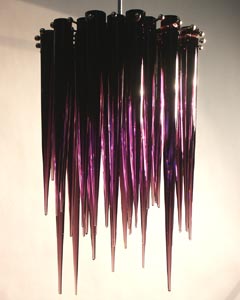 I am dying over this...Neil Wilkin, you are a genius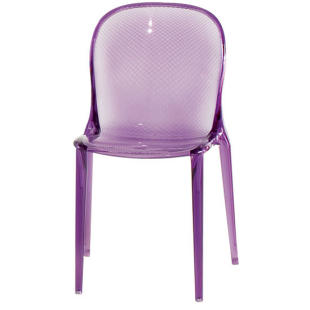 Fab little acrylic chair from our stylish friends across the pond. The Thalya Dining Chair from www.housetohome.co.uk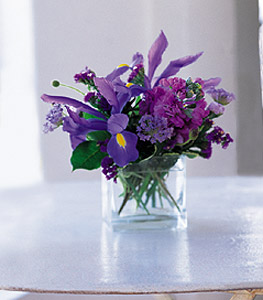 So much better than those dated looking dried brown flowers for the fall table..Ugh.
Check out more on www.ftd.com
And lastly, a little Lady Dior. Because that's how I rolll..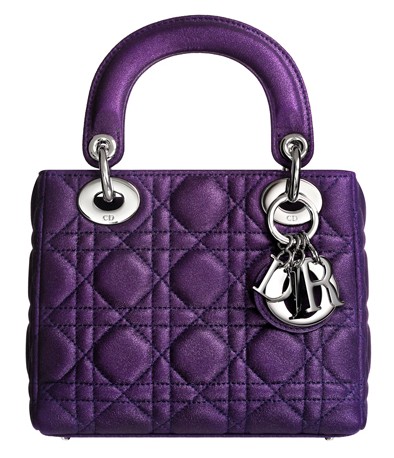 Want to keep up with Designer & TV Personality Courtney Cachet? Hit her up on Facebook, Twitter and check out her website www.courtneycachet.com
SUBSCRIBE AND FOLLOW
Get top stories and blog posts emailed to me each day. Newsletters may offer personalized content or advertisements.
Learn more