THE BLOG
Honey We Need A Bigger House! Invite Only Shopping Site Gilt Groupe Expands Home Division
Ahh, the black box with the gold lettering. Gilt. What did you score today?
Valentino? Tom Ford? Prada? No, outdoor furniture!
Welcome to the new Gilt HOME.
Gilt Groupe has just expanded their Home division so it will function as it's own experience, similar to Gilt Fuse or Jetsetter. According to Stefan Pepe, Gilt's General Manager of Home, we can expect 15-20 sales a week with over 200 brands on the roster. Names like Frette, Jonathan Adler, Vellum and Michael Aram. And it gets better (really!). Gilt Home will include gourmet foods, electronics and even art curation events. Yes, art. Using the same format you bought those Kenneth Jay Lane earrings, you can now purchase a piece of art. I know! By this alone, Gilt is going where other similar shopping sites have not. It's a lifestyle experience. We know you love art and we'll bring the gallery to your home or office. We know your style, we understand your needs. White glove service? Of course, madam. Or perhaps, mademoiselle? Gilt gets it and they execute the Gilt brand flawlessly at every turn.
Feeling fabulous yet? You should. As stated by Pepe, the Average Gilt Shopper is not such an average woman after all. She is educated, cultured and worldly. She knows good stuff. Many are married, with children and likely strutting around in those Paul and Joe Bianca flats she nabbed on the site last Tuesday. They were sold out when I logged on. Bummer.
But, I'll be ok. After all, I have Lacoste towels, Fazzini duvets and Checkerboard notecards! And now, instead of the once or twice a week peppering of Home events, I can pore over delightful wares for the home Monday through Friday.
Just last week, I did a big outdoor deck makeover in Brooklyn for LXTV. Outdoor items are fresh on my mind and I was curious to see what was available. A quick search turned up some killer pieces like a tabletop grill by Eva Solo, a brightly colored Loll adirondack chair and a gorgeous Missoni towel.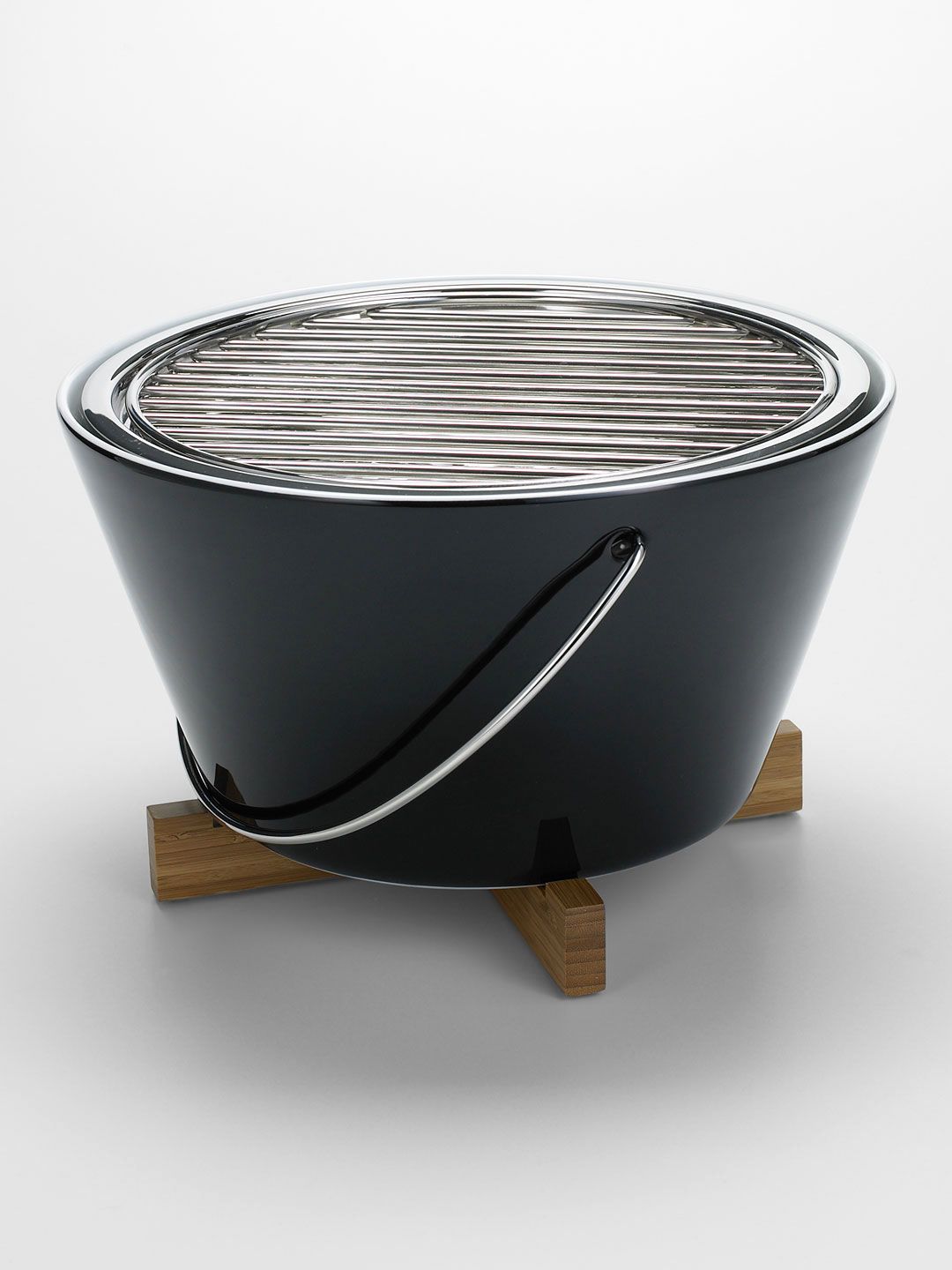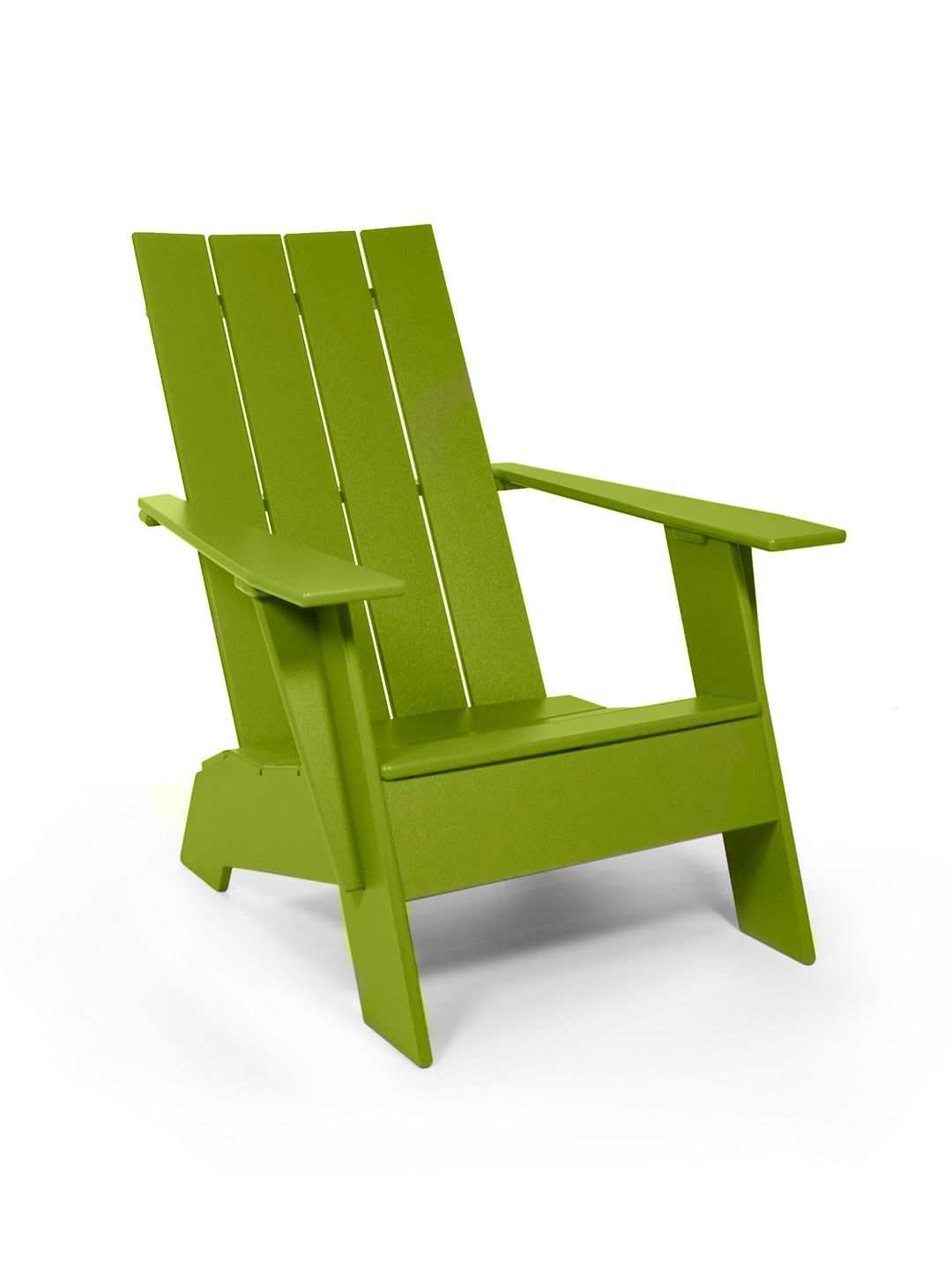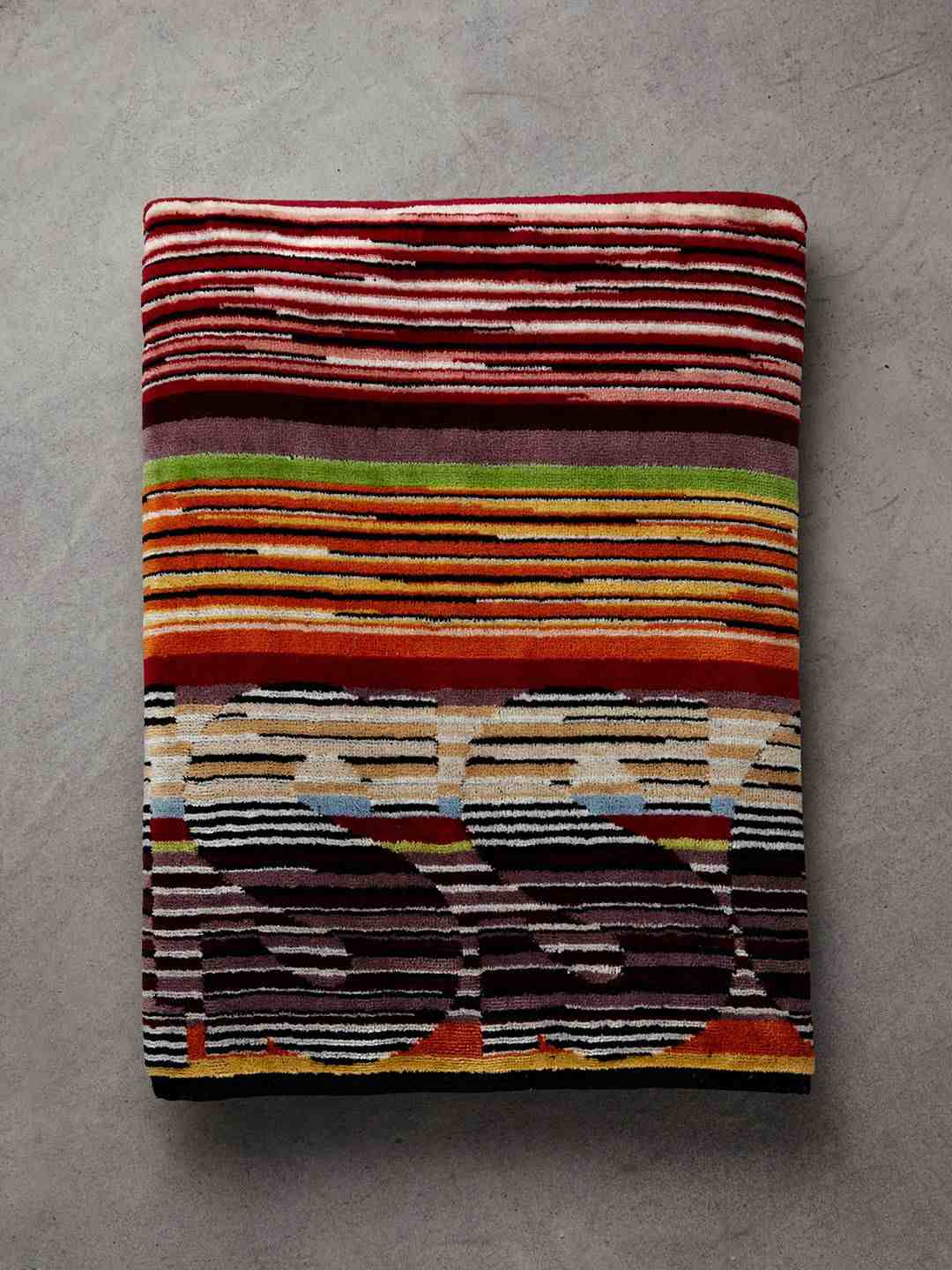 Looks like we need to do another makeover as an excuse to go shopping... and wait for the coveted black and gold boxes to arrive.
Honey, we really need a bigger house!
See for yourself at www.gilt.com/gilthome