"That'll be $50.00 for your bags, Miss. How would you like to pay?"
Huh? Well Sir, you're so my new BFF for calling me Miss. But, why do I owe you 50 bucks?
Welcome to your new reality ... your luggage has a price. Mine was $25 a piece on my way to LA for a business trip two weeks ago. At the last minute I decided to bring my three year old daughter so we could squeeze in some time with my cousins in Encino and maybe a trip to Disneyland. Anyone who travels with kids knows they require a lot of Stuff on a plane. A four day trip for us entails two suitcases, toys, snacks, iPads, laptops, Us magazine, Vogue and washable crayons. Naturally, we simply had to check bags, even if the cost was well over $50. But, I am definitely going to start trying to condense more into my carry on bags for subsequent short trips. Upon boarding, I found out everyone else on the plane had the same genius idea. Those overhead bins were packed! And now that we are appearing to enter into the Carry On Era, we are encountering a whole new set of issues..The never ending sea of black bags. Oh, yes.
During that endless wait at the dreaded carousel for your suitcases to make their thumping exit, it seems 95% of fellow passengers have black bags, right? There's always a few that have some little annoying pink ribbon or an equally annoying yellow name tag. But for the most part black is the old reliable in luggage. Now that we're all squeezing our belongings into our carry on bags, the overhead bin is the new hangout. Open up the compartment on your next flight and what will you see ... black bags. Lots of them.
As soon as the plane hits the tarmac, everyone does what I like to call The Runway Shuffle. That's the combination of dialing/texting whomever is so important they simply cannot wait till you exit the plane while you reach over anyone in your way regardless of age or gender to get to your bags. I find it mildly entertaining to watch until someone drops their laptop on Grandma's head. I truly think half the problem is all the bags look alike!
So I say, if you're going to carry all your stuff on the plane, do it in style, do it in color and never have a problem finding your bag once you arrive. And you'll look good, too!
A quick internet search turned up tons of cool, vibrant styles from $60 to over $3000. In other words, I found something for everyone. The summer is here and it's time to get traveling! Whether you're flying first class to St. Barth's or you roll with diaper bags, sippy cups and Bugaboos to Disney, I got you covered.
Protective helmets and peanuts not included.
Hartman Aged Belting Leather Valise $550.00 www.bestluggageonline.com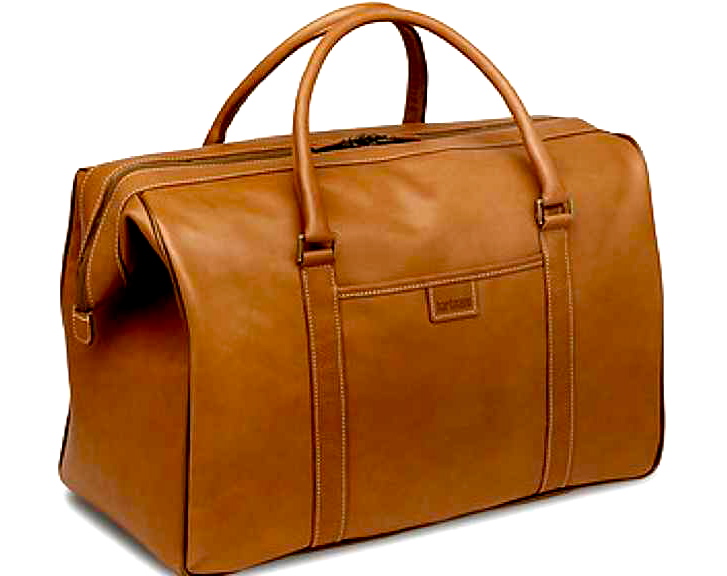 Heys USA X-Case Carry On Roller $70.00 www.giftbrand.com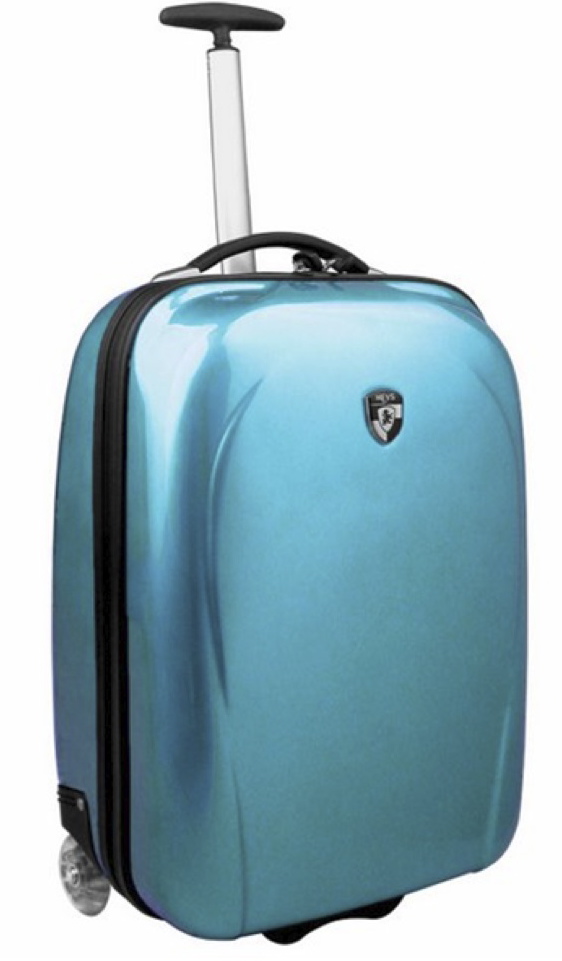 Sailorbags Coolerbag $60.00 www.sailorbags.com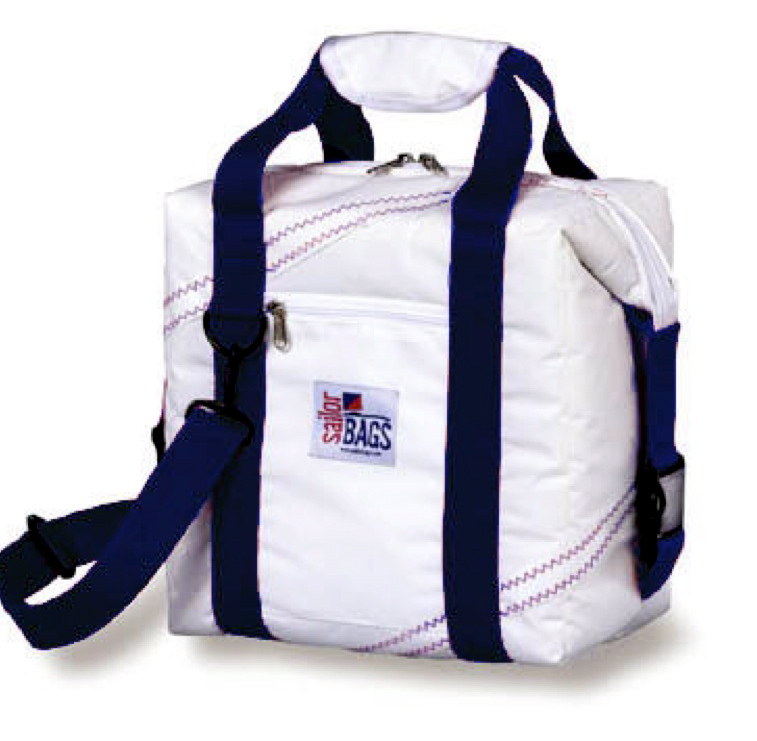 Rockland Pink Handmade Trunk $85.99 www.overstock.com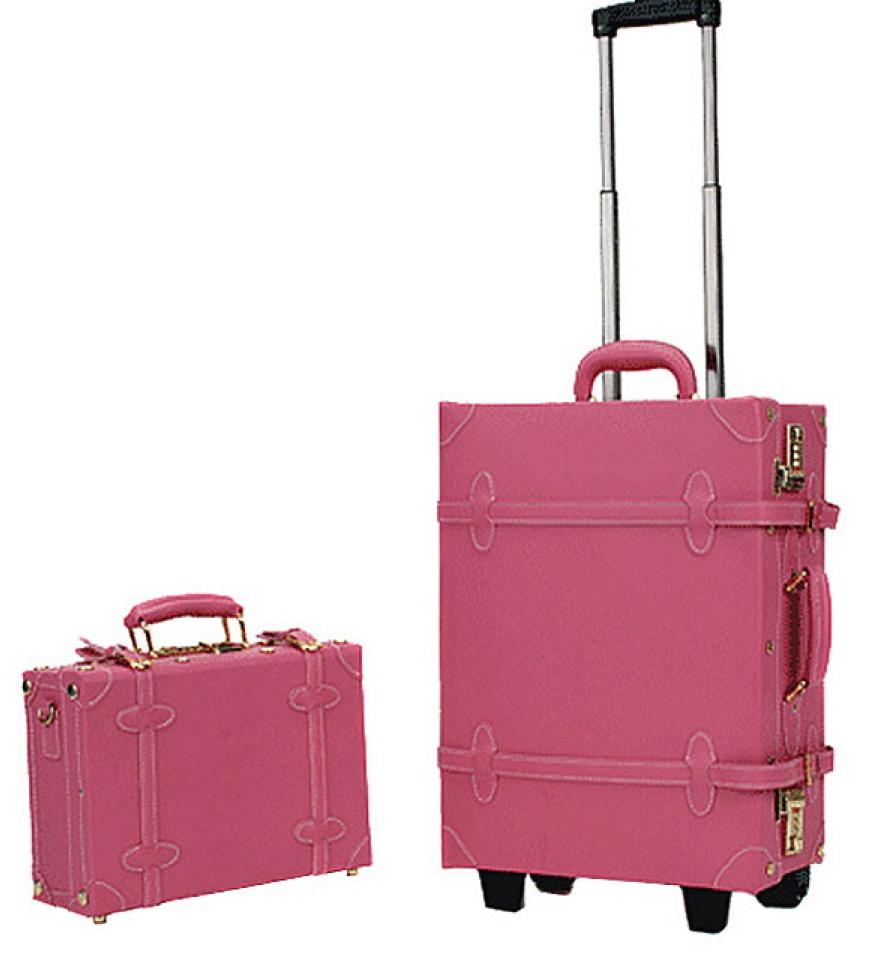 Hermes Large Perforated "H" Carry On $3285.00 www.bluefly.com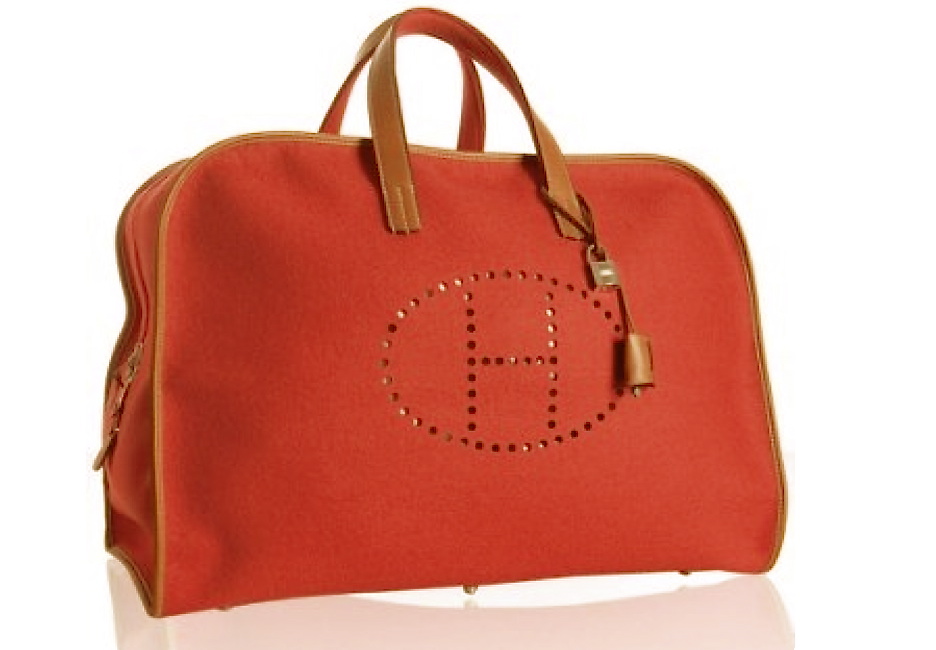 BUILT Neoprene Cargo Laptop Sleeve $34.99 www.amazon.com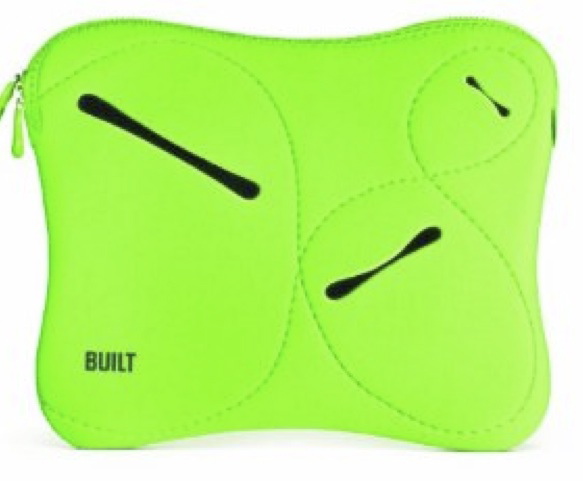 By the way, Brooke and I had a great time in Disneyland!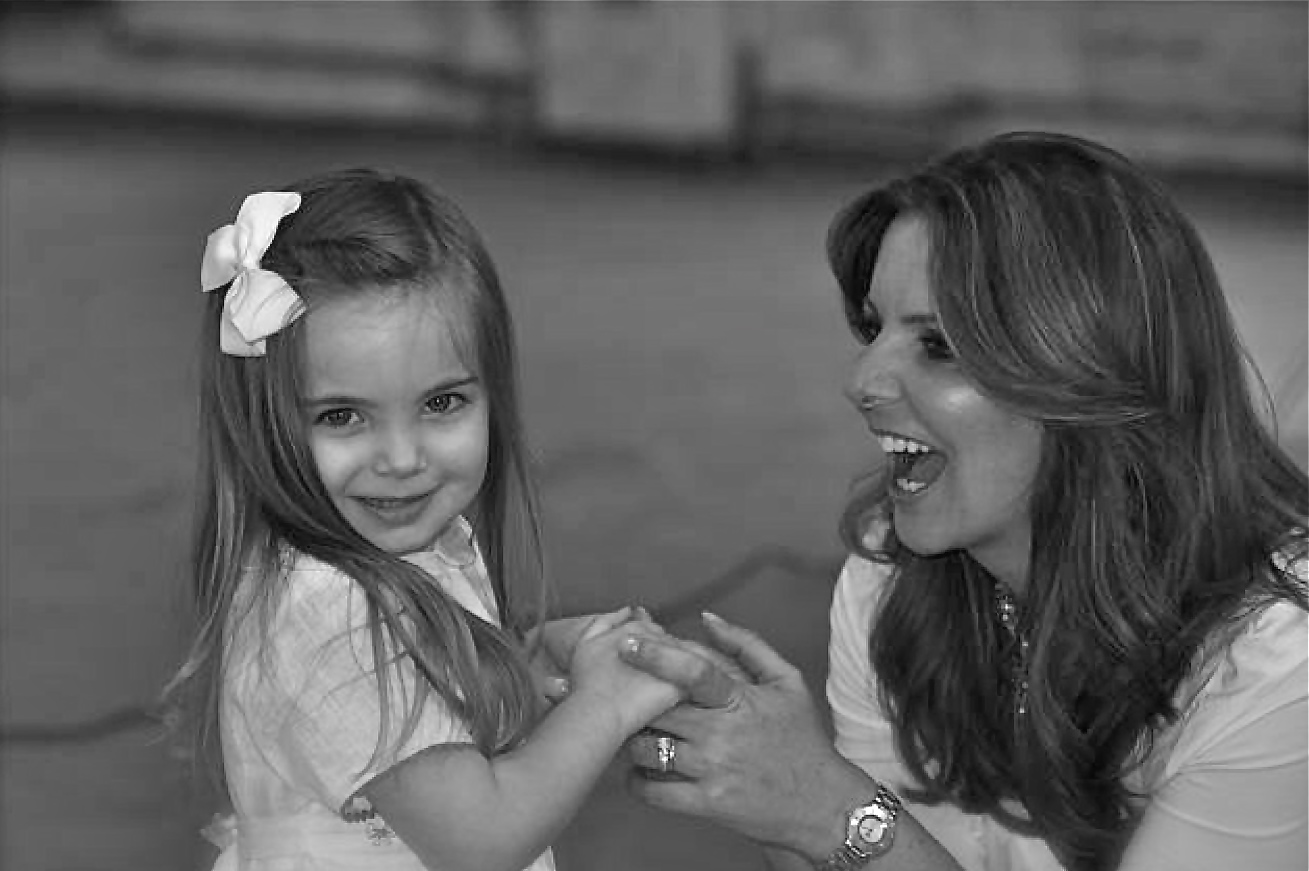 For more information on designer and TV personality Courtney Cachet, you can visit her on the web at
www.courtneycachet.com
SUBSCRIBE TO & FOLLOW LIFESTYLE
We're basically your best friend… with better taste. Learn more