Those who will have to live longest with the consequences wanted a different choice.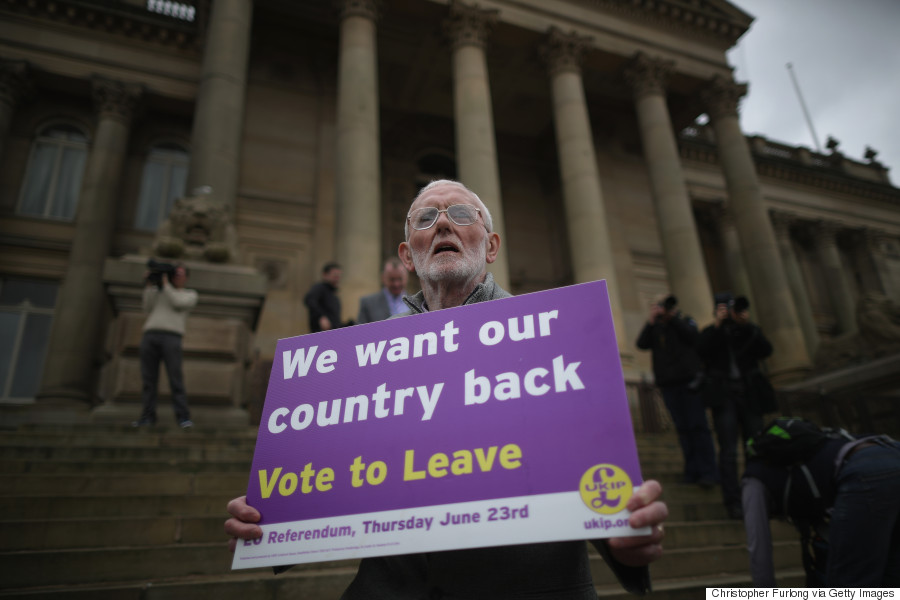 Brexit is a rejection of 'Cool Britannia,' the 1990s branding of a cosmopolitan, creative and united Britain as a part of a happy vision of globalization.
The Brexit campaign was a close cousin to Donald Trump's quest for the U.S. presidency.
Nationalism flourishes precisely when people feel threatened by international forces. Populism flourishes when people feel betrayed by elites.
Big global institutions built in the wake of WWII are no longer able to maintain global order.
It is entirely possible Brexit will be remembered as an early step in the unraveling of the EU.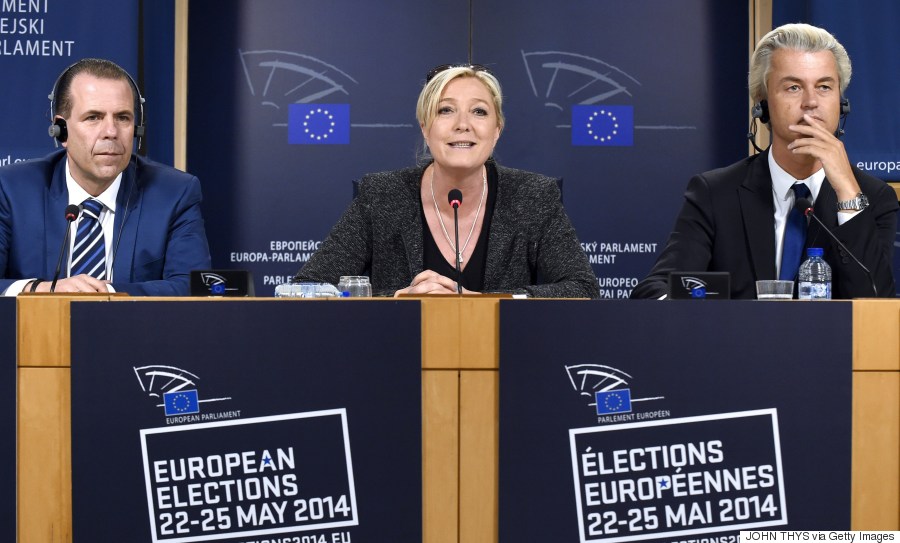 SUBSCRIBE TO & FOLLOW WORLD POST