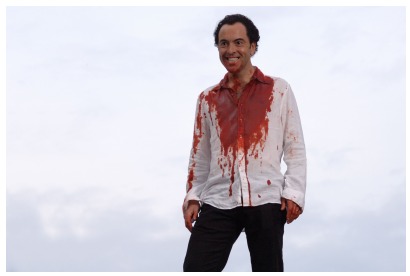 And the dream comes true for one young, idealistic podcast host. After months of campaigning, Dan finally gets a chance to bring Steven Moffat's (Doctor Who) BBC TV series, Jekyll, to the table for an extended discussion. Listen in as CFQ editor Steve Biodrowski and theofantastique.com's John W. Morehead join Dan Persons in a spirited and detailed appraisal of this updated sequel to Robert Louis Stevenson's classic novella, and learn whether this radical reenvisioning -- featuring standout performances by James Nesbitt (Bloody Sunday) and Gina Bellman (Coupling), plus corporate conspiracies, weird science and, oh yes, lesbian private detectives -- is worth your time.
This Blogger's Books and Other Items from...
SUBSCRIBE AND FOLLOW
Get top stories and blog posts emailed to me each day. Newsletters may offer personalized content or advertisements.
Learn more