In town halls across America, there is a worrisome and growing sentiment that our federal employees are dispensable. Citizens who are rightly concerned about the deficit view federal employees as a tremendous expense on America's budget are failing to realize that our federal workforce is actually a tremendous asset.
The protection and progress of our country depends on the work our federal employees do every day in every state. They ensure the safety of the food we eat to the quality of the air we breathe. Some spend their days lowering the spread of infectious disease while others raise the alarm whenever a storm is coming. These examples are only a sliver of the work federal employees do on America's behalf.

It's easy to take for granted the roles our federal employees perform. That's why NARFE (the National Active and Retired Federal Employees Association) created some alarming (and we hope, compelling) visuals to illustrate what America would look like without federal employees.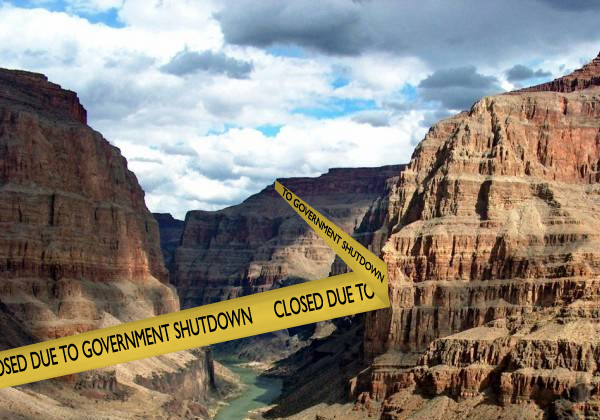 The gallery is part of our new campaign during the tough budget debate happening in Washington to Protect America's Heartbeat, which I encourage you to join. With your help, NARFE will defend our nation's active and retired federal employees and ensure that they don't become the fiscal scapegoat.
SUBSCRIBE TO & FOLLOW POLITICS
How will Trump's administration impact you? Learn more