Whether you choose a simple arrangement or an extravagant one, the bridal bouquet is a key element of any bride's wedding day look. It serves multiple purposes, accentuating the dress while also serving as an indication of the wedding colors, style and theme.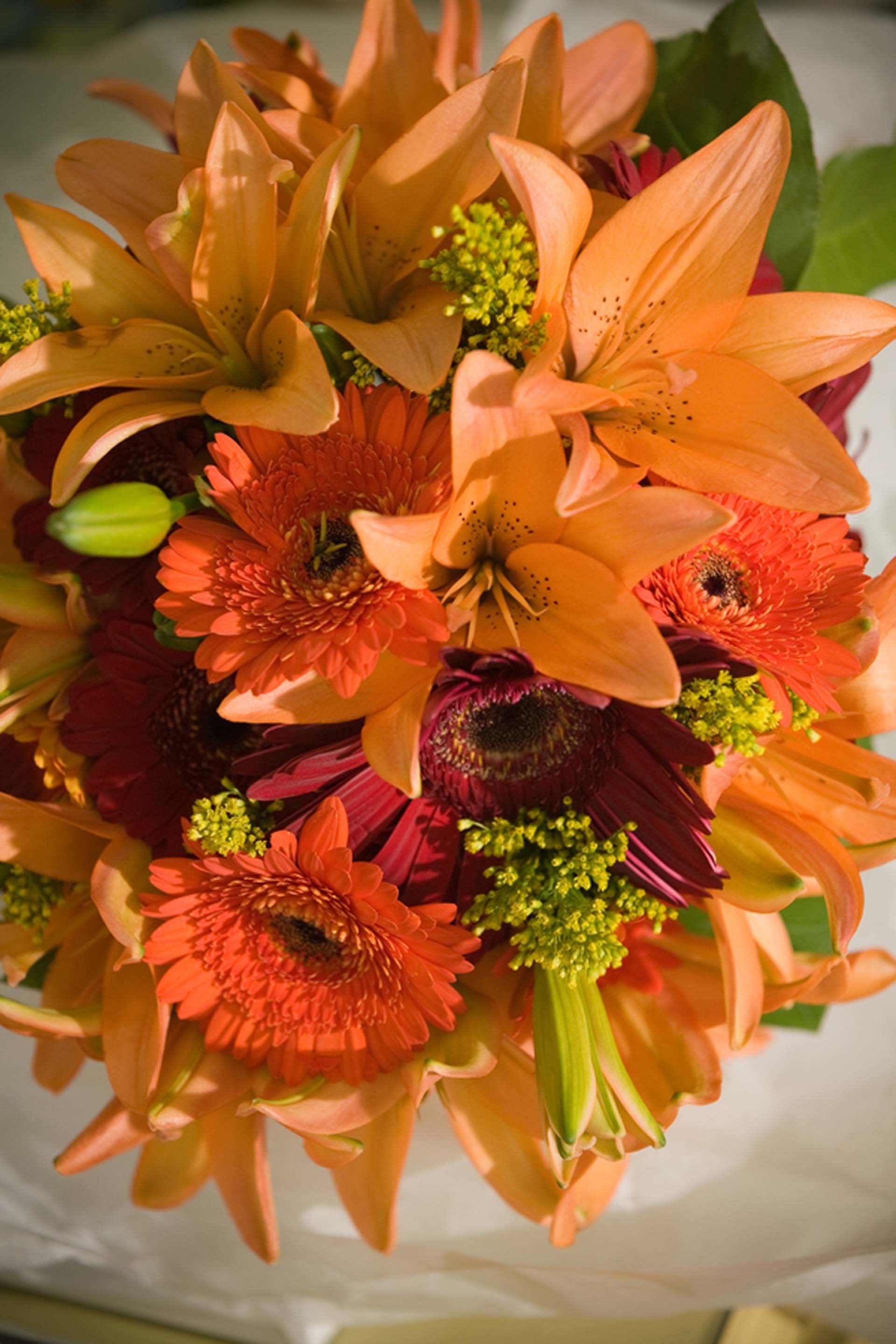 Ashley's elegant bouquet includes red and orange blooms, which are perfect for her Mackinac Island wedding at the Grand Hotel! Photo by: Paul Retherford Wedding Photography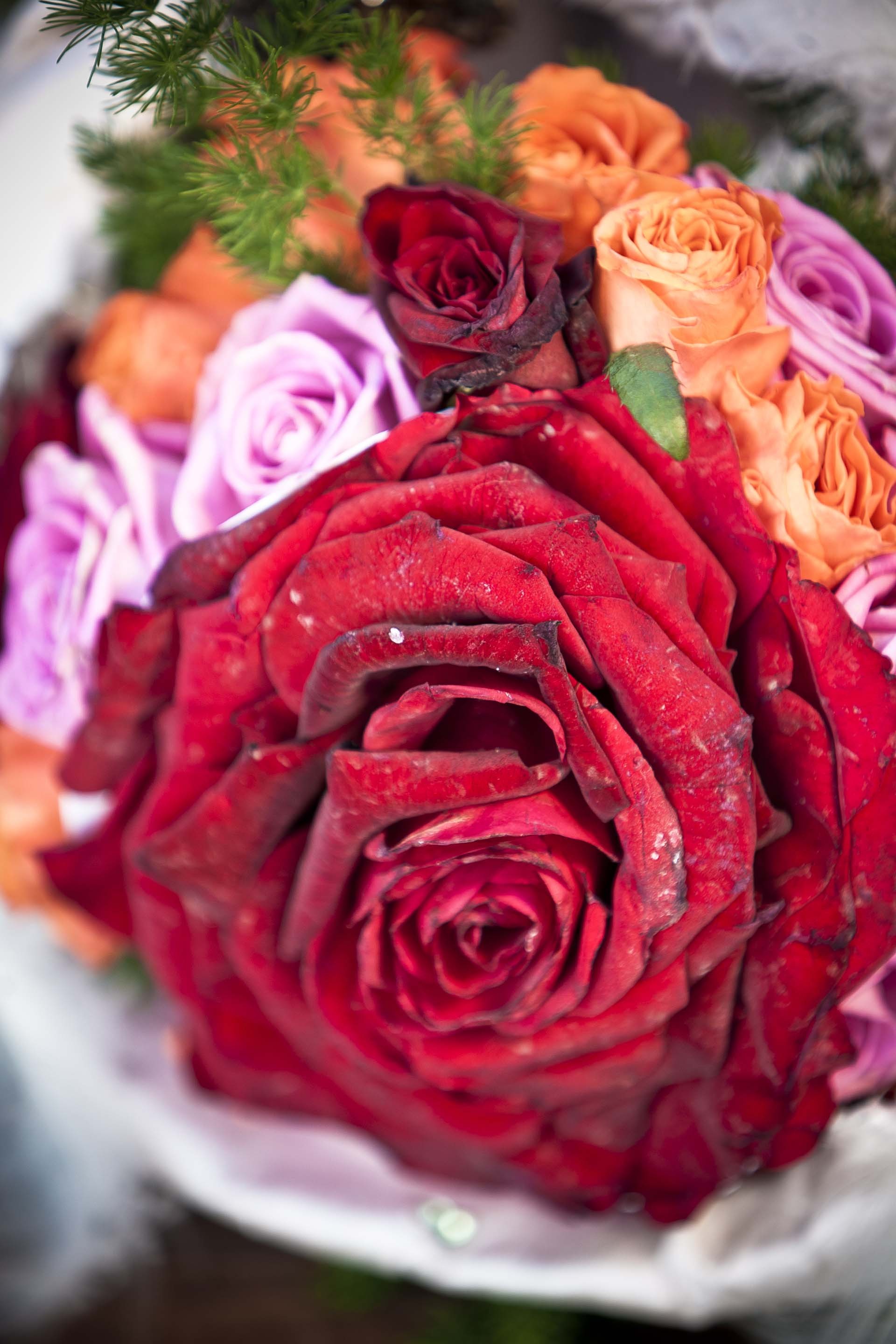 Romantic reds are the best choice when having a Spanish palace destination wedding! Photo by: Andrew Morrell Photography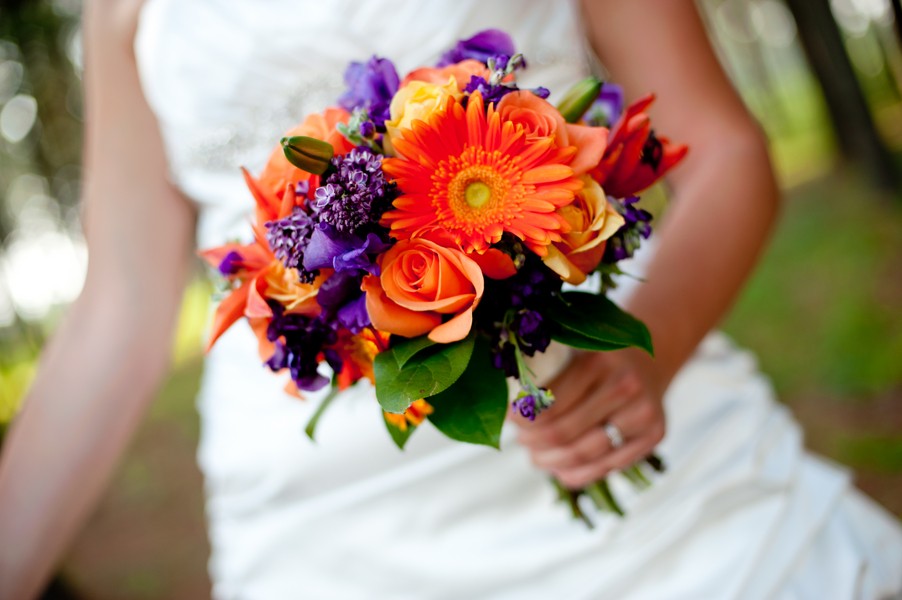 Brooke chose purples and tangerine-colored flowers for her bridal bouquet. These hues are perfect for a colorful North Carolina wedding! Photo by: Bethany and Dan Cox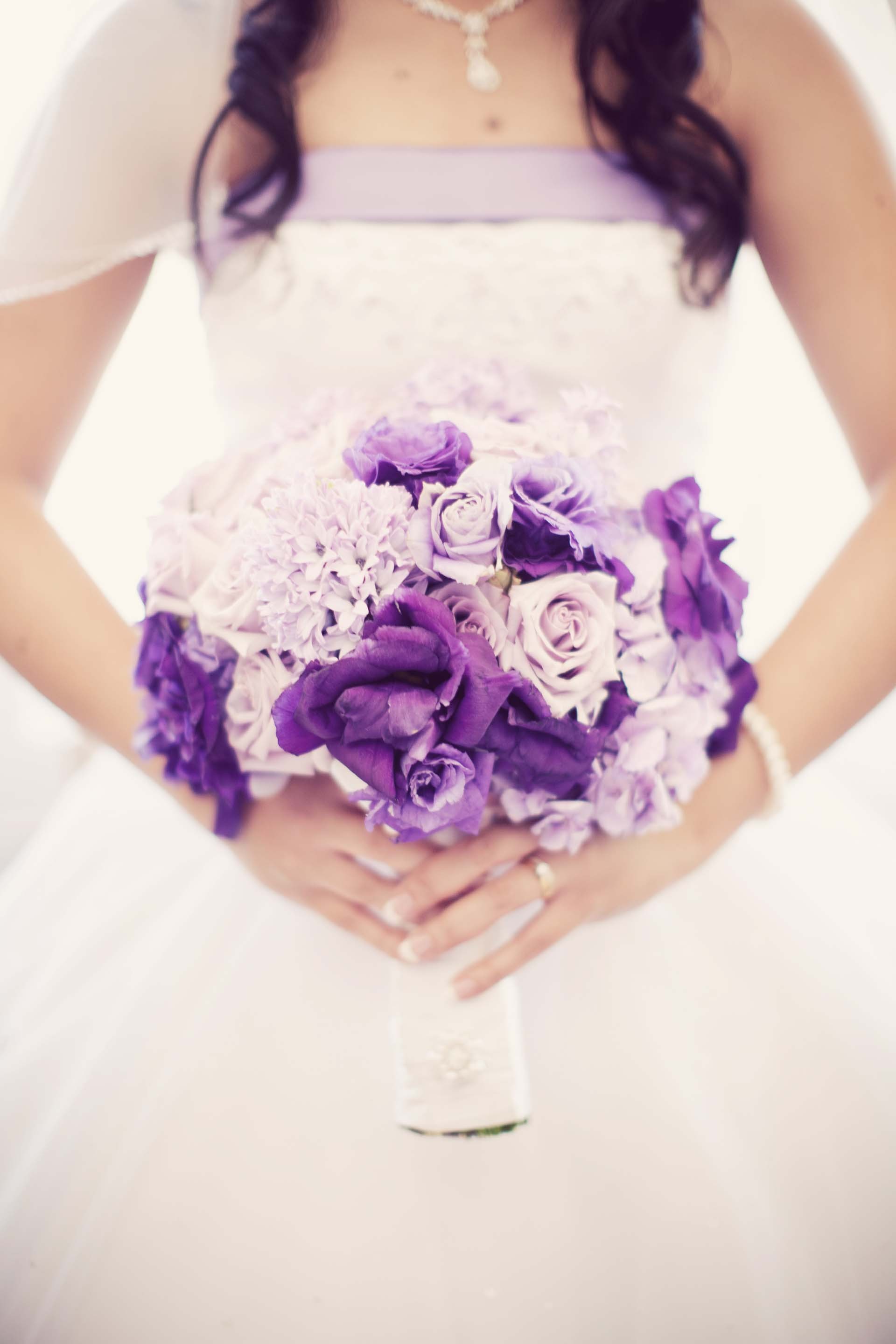 Every pretty purple California wedding should include deep purple and light lavender blooms! We love what bride Angela chose for her big day! Photo by: Alex Mo Photography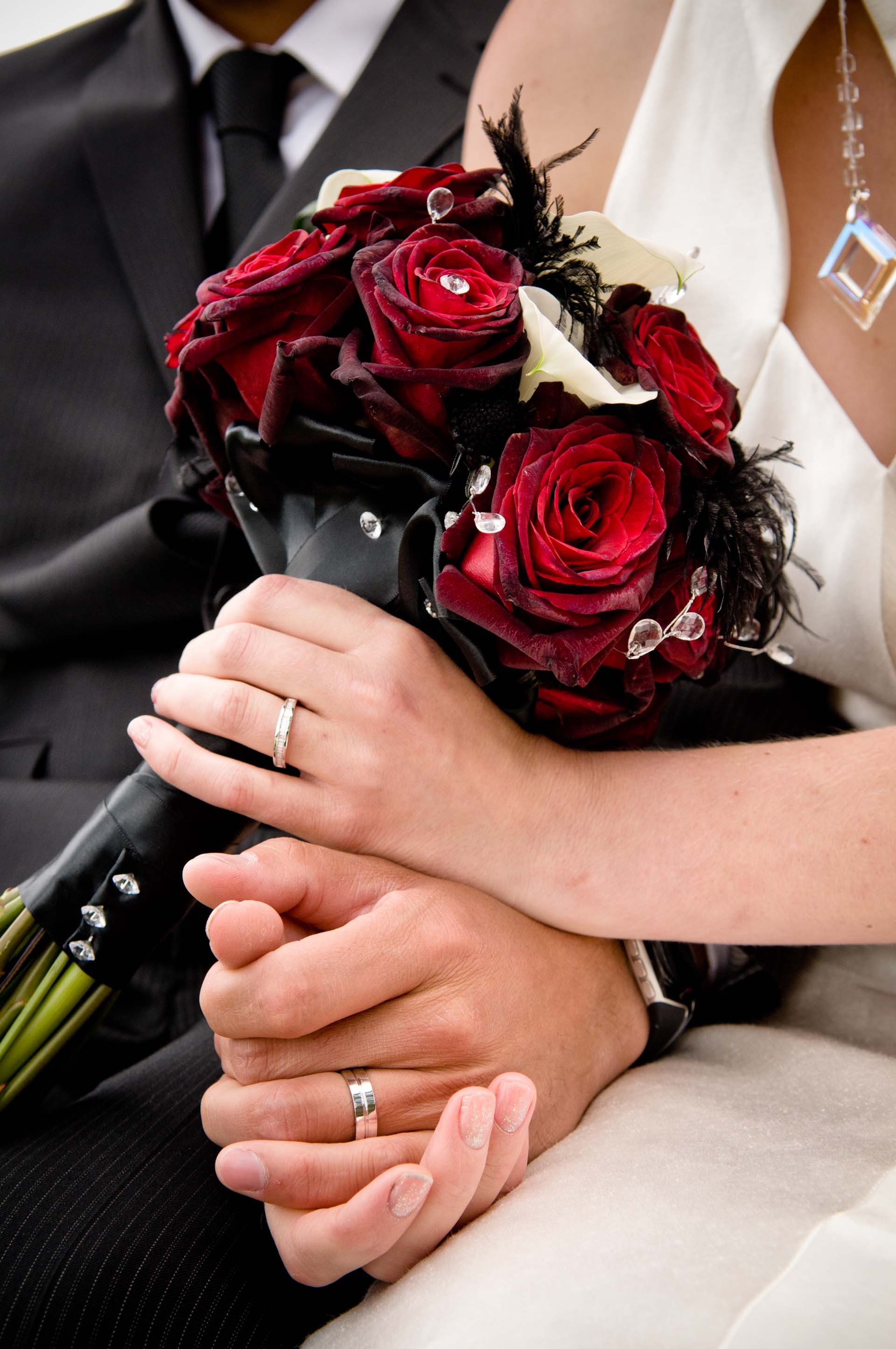 Black ribbon and crystal accents go perfectly with a romantic red bouquet for a Canada Day military wedding! Photo by: Starshine Photography
SUBSCRIBE AND FOLLOW
Get top stories and blog posts emailed to me each day. Newsletters may offer personalized content or advertisements.
Learn more