Brides' Big Blooming Bouquets
Whether you choose a simple arrangement or an extravagant one, the bridal bouquet is a key element of any bride's wedding day look. It serves multiple purposes, accentuating the dress while also serving as an indication of the wedding colors, style and theme.
With so much to consider, it can be helpful to see others' bouquets to get ideas for your own. Today, we have five beautiful bouquets for you that the BridesView community chose for their special days. These bouquets come from Ashley and Aris' Mackinac Island Wedding at the Grand Hotel, Erin and Adam's Spanish Palace Destination Wedding, Brooke and William's Colorful North Carolina Wedding, Angela and Edgar's Pretty Purple California Wedding and Eva and Jay's Canada Day Military Wedding. We hope you enjoy them as much as we did!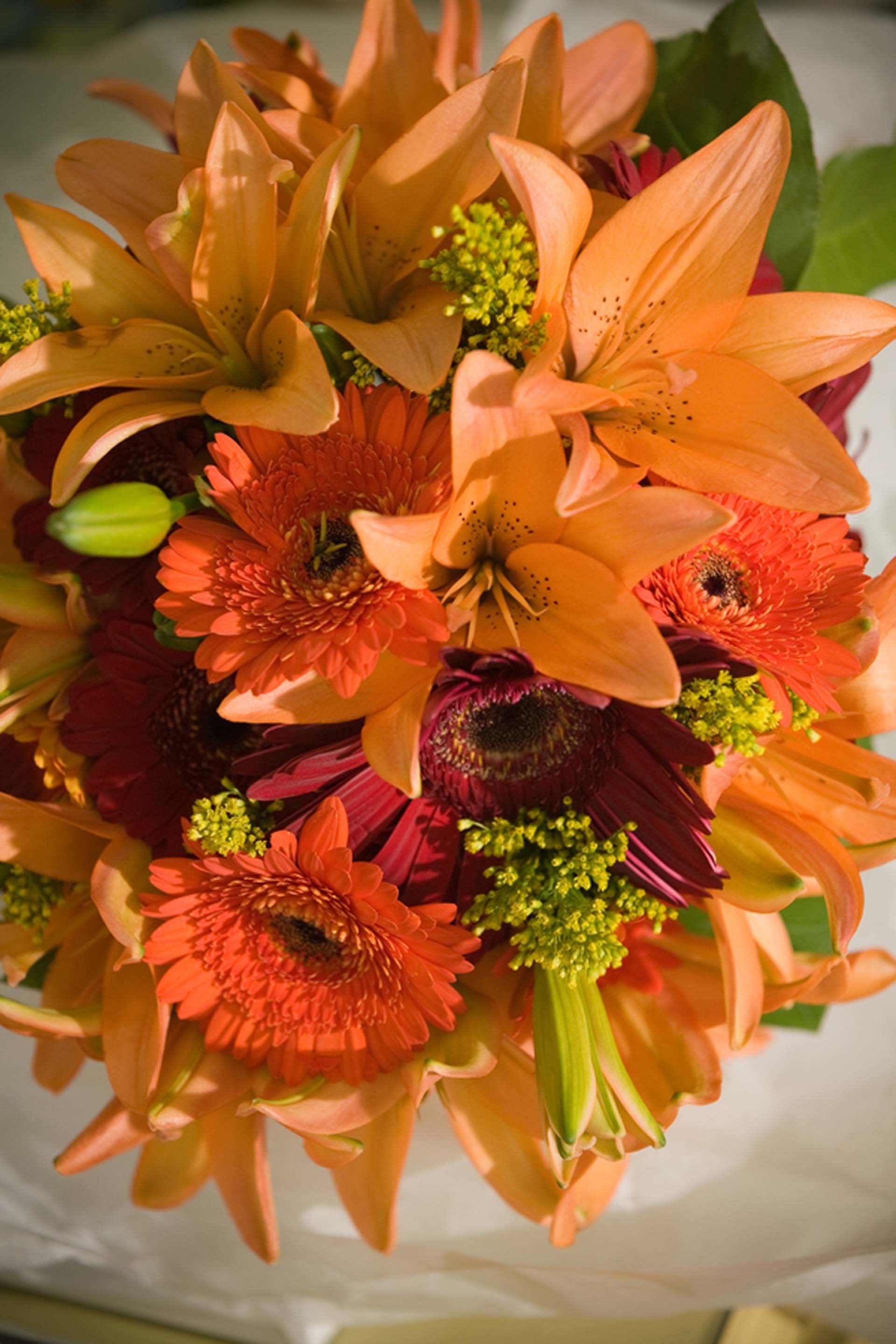 Ashley's elegant bouquet includes red and orange blooms, which are perfect for her Mackinac Island wedding at the Grand Hotel! Photo by: Paul Retherford Wedding Photography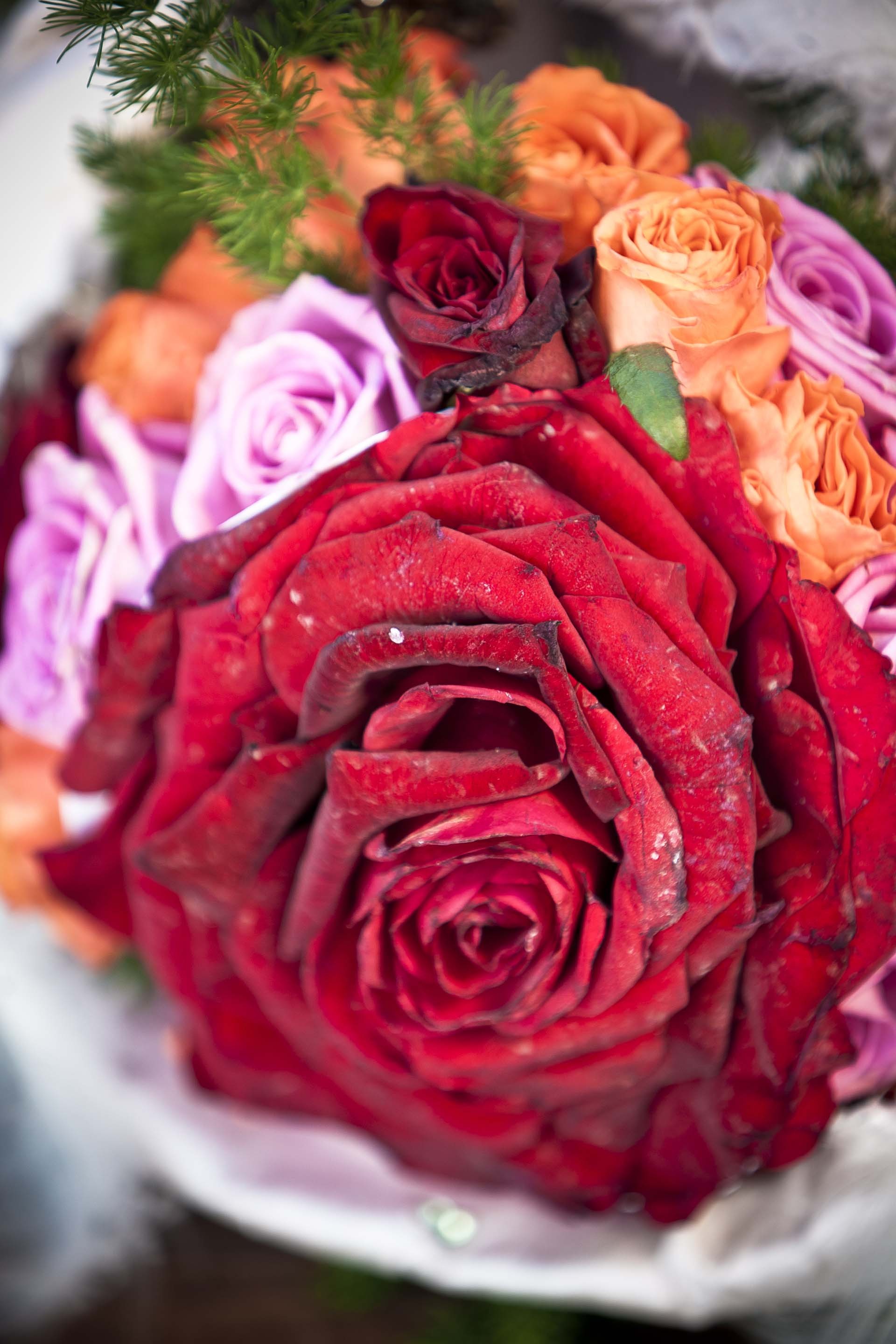 Romantic reds are the best choice when having a Spanish palace destination wedding! Photo by: Andrew Morrell Photography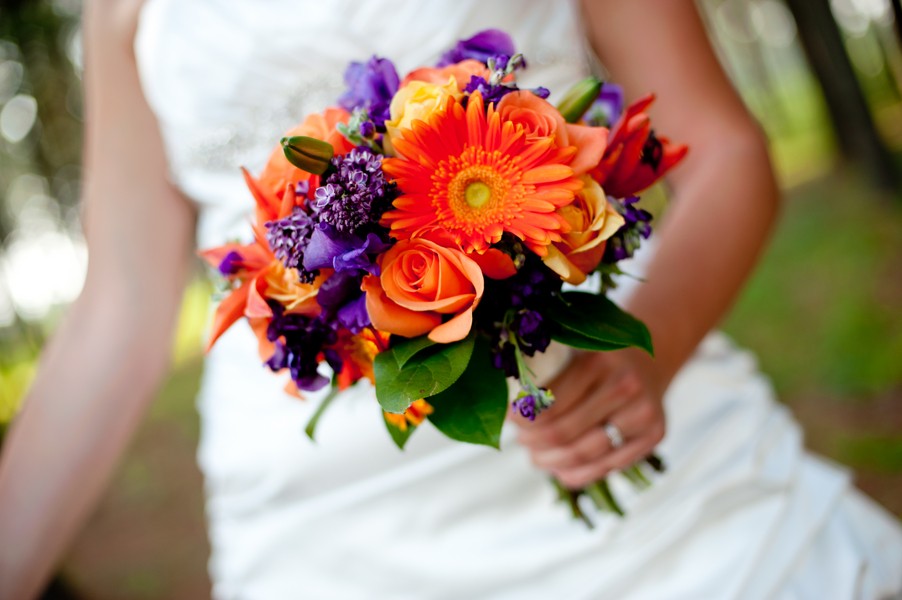 Brooke chose purples and tangerine-colored flowers for her bridal bouquet. These hues are perfect for a colorful North Carolina wedding! Photo by: Bethany and Dan Cox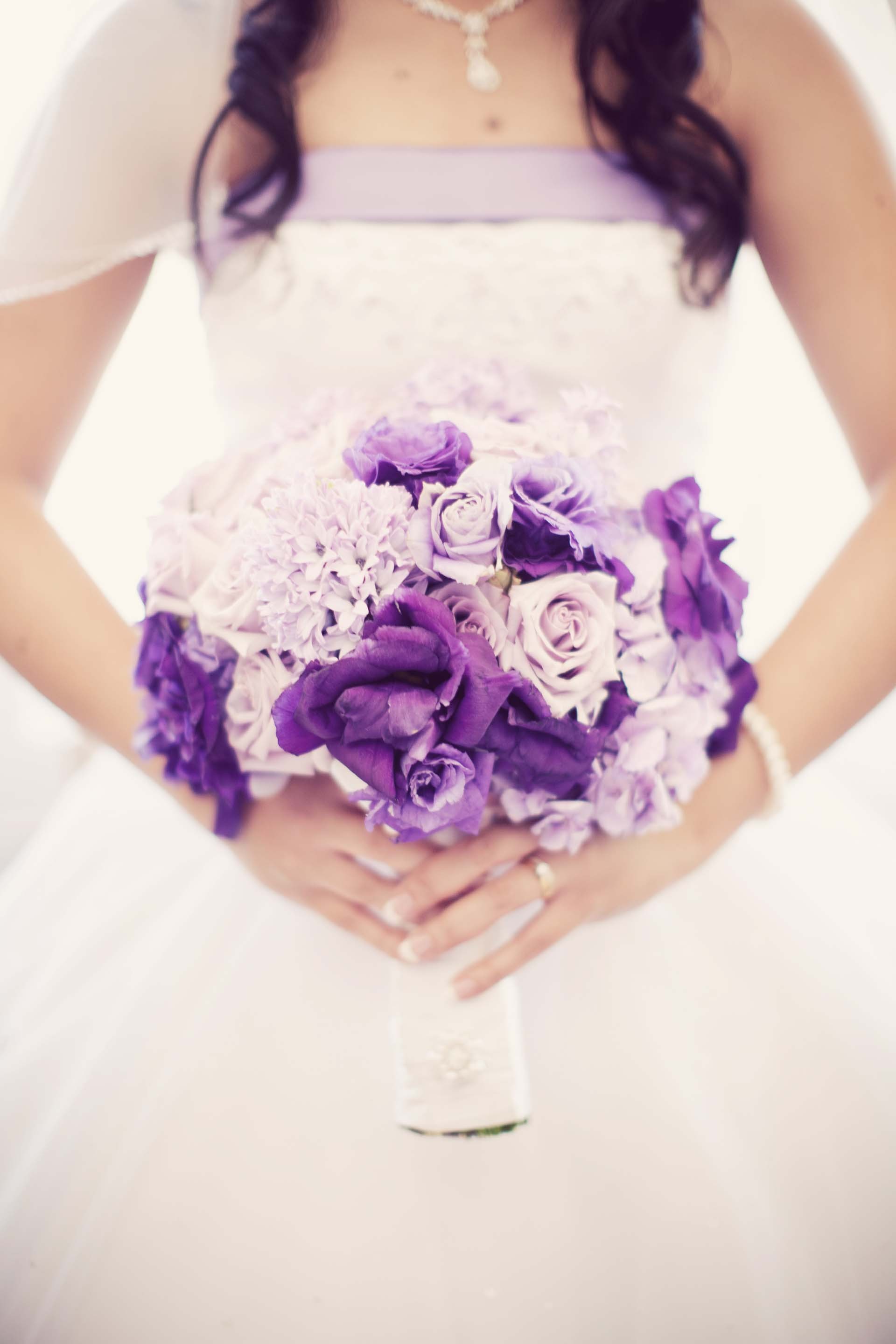 Every pretty purple California wedding should include deep purple and light lavender blooms! We love what bride Angela chose for her big day! Photo by: Alex Mo Photography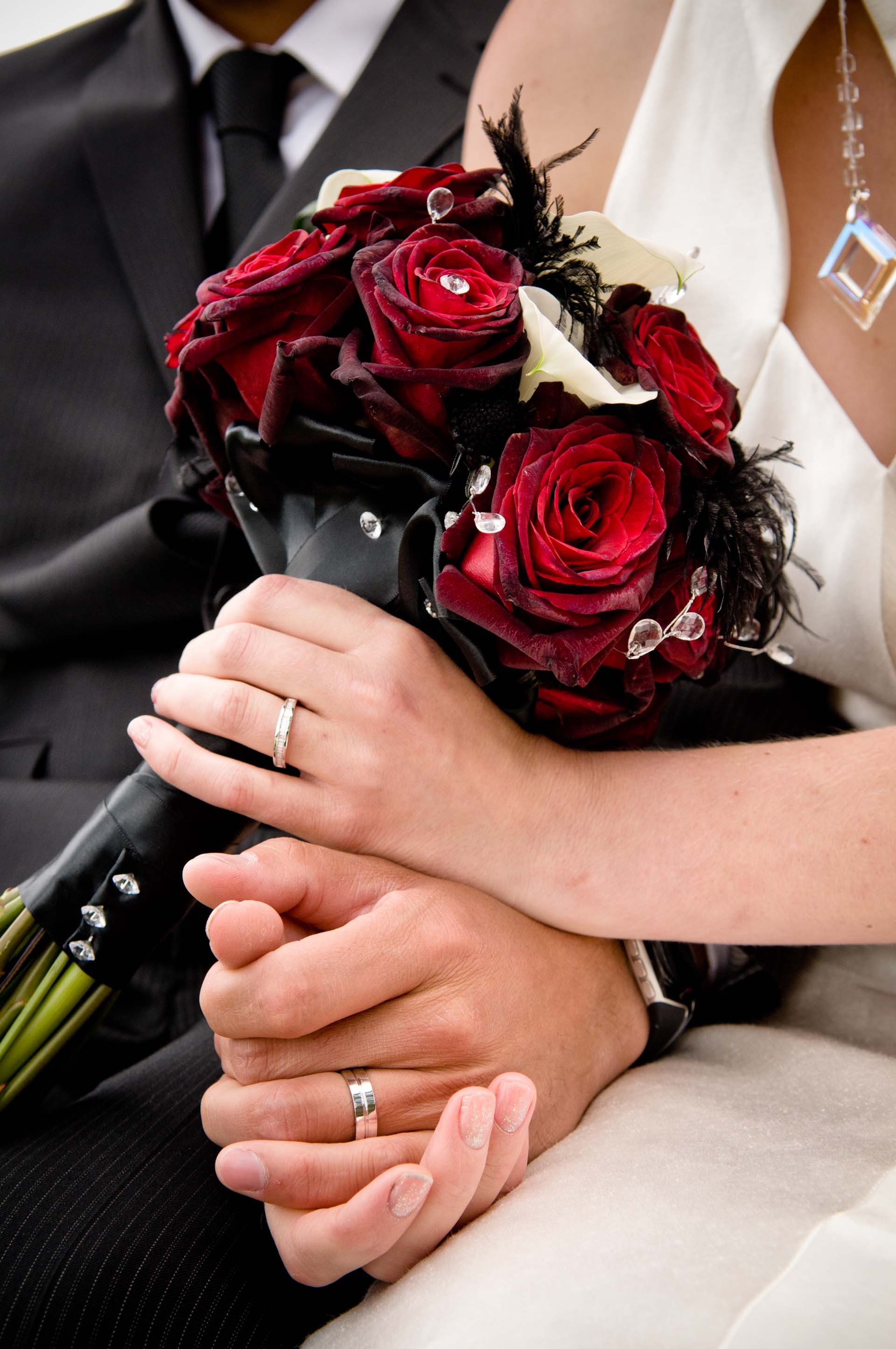 Black ribbon and crystal accents go perfectly with a romantic red bouquet for a Canada Day military wedding! Photo by: Starshine Photography
About BridesView
BridesView is a wedding inspiration community that helps brides and grooms envision and plan their wedding from photos shared by real couples! You can find and save photos based on wedding style, setting, colors, location and more. Find wedding inspiration that fits your style or share your wedding photos on BridesView today!
http://www.bridesview.com/
Follow Daniel Maloney on Twitter: www.twitter.com/danielpmaloney