I would never say having cancer is a gift. But I would say that gifts can come from having it.
My friend and I are perfect examples.
I was missing any eye for art. I didn't even feel qualified to pick out gift wrap.
Having cancer changed everything. With two small children and a terrible prognosis, it was impossible to escape from the stress and fear. All it took was a session at one of those little studios where you paint your own pottery -- and I was hooked.
Not only did art take me away from cancer, it took me to a place I'd never been: I was in "the flow" -- so absorbed I lost track of time. The more I created, the more I wanted to; It was as if some door in my brain had been unlocked and suddenly creativity flooded out where there had been nothing before. Today I have a mosaic studio and teach workshops. My daughter is convinced that chemotherapy altered my DNA.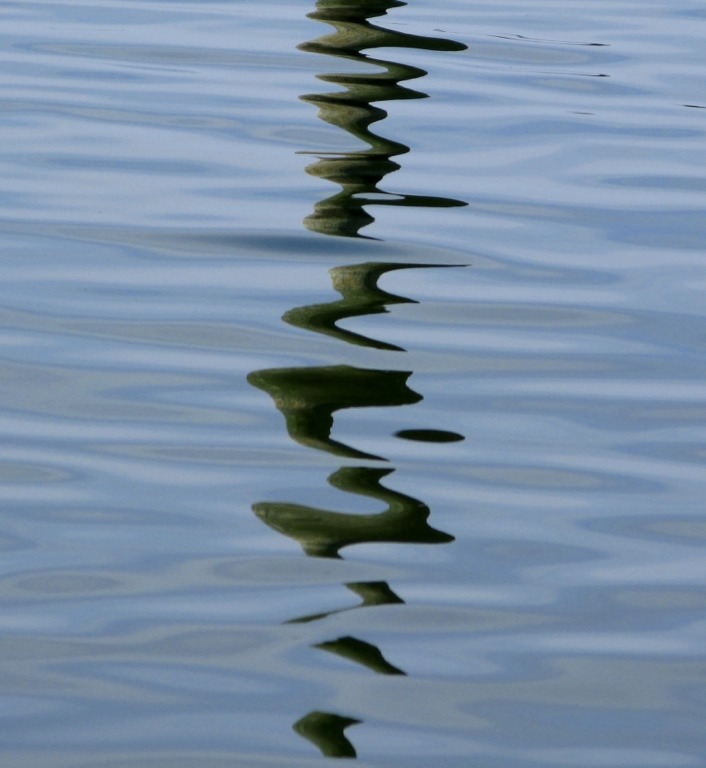 The same thing happened to my close friend from college. Roz Milstein Meyer had a full life as a psychologist/therapist, community activist, and philanthropist -- when overnight her world was turned upside down by a diagnosis of a highly aggressive Stage IV melanoma. Her survival is remarkable in itself -- and so is her emergence as an artist. As Roz describes it:
I had never really thought of myself as an artist, although I always paid close attention to what I saw around me.

One of the things that mysteriously came out of my experience with cancer has been to see the world with new eyes. As Marcel Proust noted "The real voyage of discovery consists not in seeking new landscapes but in having new eyes." Interestingly, my "new eyes" capture visual experiences that others often overlook.

The first summer after my diagnosis, after many months of difficult treatment and multiple week long hospitalizations, my husband gave me my first digital point and shoot camera. We were traveling to France, and it was a chance for me to try it out .

Perhaps I was trying to stop time. To capture time. I don't know. Certainly time changed when I was taking pictures. I was completely in the moment. And the more I look, the more I see. It is an endless, self-renewing cycle. And it fills me with joy.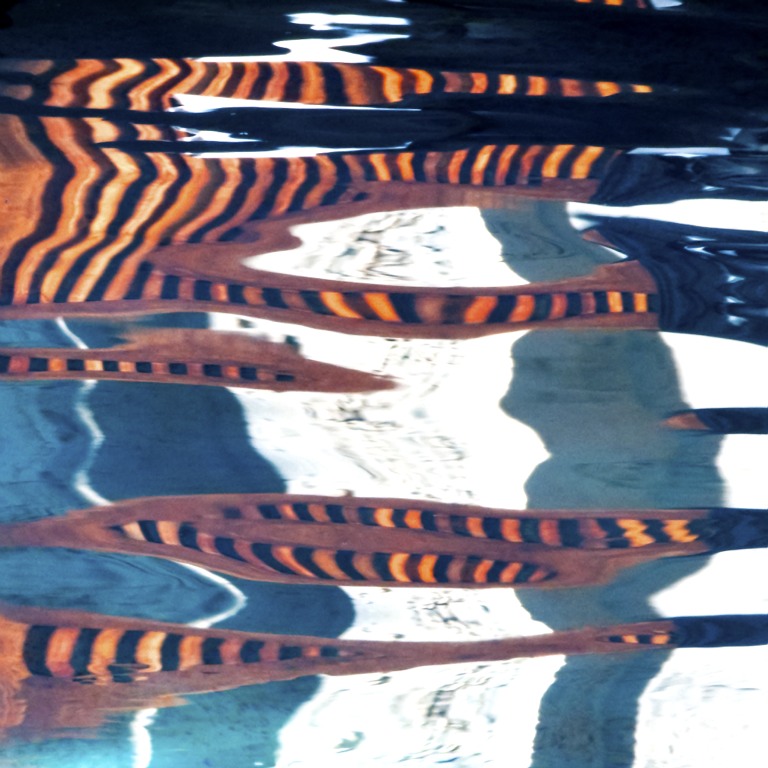 Her images -- now exhibited in galleries and shows -- are absolutely exquisite.
And how amazing to have a new career at the same time you become a new grandmother.
Roz and I -- and Grandma Moses -- aren't the only ones to discover art late in life. Call it reinvention; call us late bloomers; I call myself an accidental artist -- the truth is that it's a gift -- anytime in life -- to discover creativity within ourselves. I'm also convinced that age and adversity can provide the catalyst to help us find something that wasn't there before. All we need to do, as Roz says, is have the vision to look with our new eyes.
This Blogger's Books and Other Items from...
FOLLOW HUFFPOST