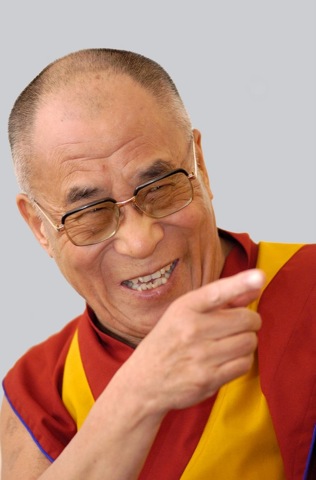 The Brooklyn Paper reports that the Barclays Center plans to be first NBA arena to have meditation chamber.
The report reveals that the new-age space is the brainchild of Rev. Herbert Daughtry, Pastor of the House of the Lord Pentecostal Church on Atlantic Avenue. Daughtry originally wanted a church inside the arena but after getting "plastered" with significant backlash, the local clergy came understand that "You can't use public funds for religious purposes". (At least the rapacious expansion of Eminent Domain still respects some Constitutional boundaries.)
My friend and colleague, NYU Sports Management Professor Bob Boland, speculated in the article that if the size of the meditation room was big enough, it could serve as a secondary revenue generator.
"Increasing the potential use of an arena is smart," Boland said. "I can see this space being a place for a Sunday morning mega-church. It could open the door to that community."
But there's another community the Nets may have their eye on. That Brett Yormark of Nets, he's a shrewd one. He knows he's got to win the hearts and minds of the spiritual but agnostic, Free Tibet, politically vocal, listserv-loving, largely left-leaning, anti-arena Brooklyn cognoscenti. So, my bet is the Nets are gonna take their LeBron money and bank on the ultimate Park Slope crowd-pleaser. It'll be slam dunk in Cobble Hill and Boerum Hill. A fan frenzy in Greenpoint and Fort Green. Bedlam in Williamsburg! The Nets are up to something here, and all signs point to an endorsement deal with the Dalia Lama.
Barclays Arena on game nights will be ninety feet of Namaste.
Follow Dave on Twitter: www.twitter.com/DaveAHollander
Become Dave's Fan on Facebook: www.facebook.com/daveahollander