These people think we are stupid...We are in the business of gymnastics. We know what a kid of 14 or 15 or 16 looks like. What kind of slap in the face is this? They are 12, 14 years old and they get lined up and the government backs them and the federation runs away. There is an age limit and it can't be controlled.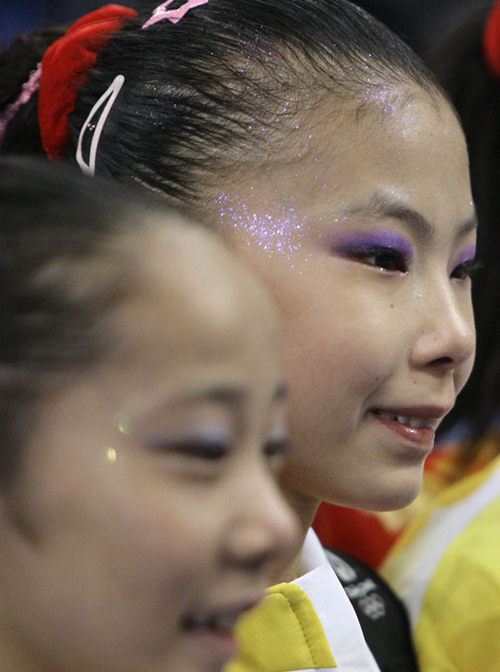 SUBSCRIBE AND FOLLOW
Get top stories and blog posts emailed to me each day. Newsletters may offer personalized content or advertisements.
Learn more