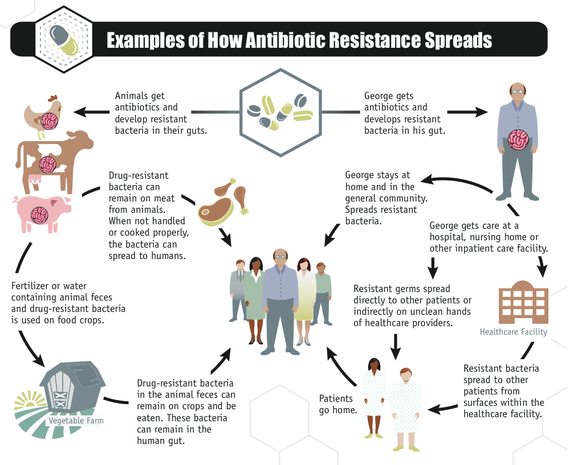 [W]e agree with the approach of the FDA to eliminate the growth-promotion indication of certain antibiotics which are relevant for humans in feed. But this will not have a significant impact on our revenues.
One veterinarian told us that if FDA withdrew an antibiotic's approval for growth promotion, he could continue to give the antibiotic to the animals under his care at higher doses for prevention of a disease commonly found in this species. The veterinarian stated that there is an incentive to do so because using an animal antibiotic can help the producers he serves use less feed, resulting in cost savings.
[I]f a veterinarian determines, based on the client's production practices and herd health history, that cattle being transported or otherwise stressed are more likely to develop a certain bacterial infection, preventively treating these cattle with an antimicrobial approved for prevention of that bacterial infection would be considered a judicious use. Another example would be the prevention of necrotic enteritis in broiler chickens. In this case, the preventive use of an antimicrobial approved for such use is important to manage this disease in certain flocks in the face of concurrent coccidiosis, a significant parasitic disease in chickens.
FOLLOW HUFFPOST