Shout out to my teammates: Tian Feng, Forrest Funnell, Leo Markel, and Ed Preuss
The second week of our 10,000 mile road trip across the Eurasian continent marked a watershed moment -- we had officially exited the nations commonly defined as "Western European," and entered the Baltic countries, a region that was new and exciting for all of us. Of course, this was not without the usual amount of tomfoolery that led us to the border of Poland/Belarus instead of Poland/Lithuania. Whoops! We bid a hasty retreat so as not to join the never-ending line of eighteen-wheelers.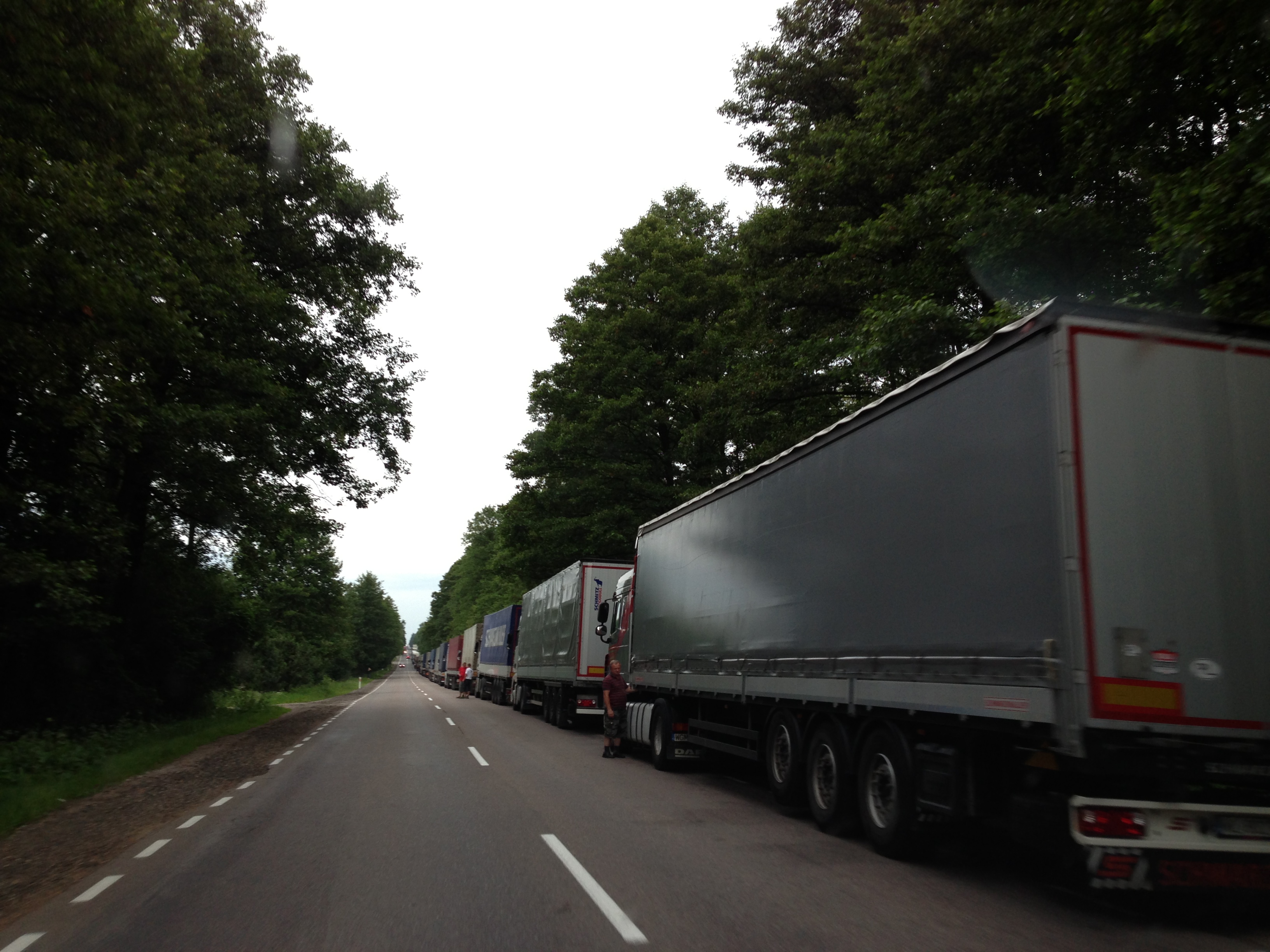 Due to the detour, we did not arrive in Vilnius, the capital of Lithuania, until much later in the evening. Our team was famished, but luckily, we were able to eat immediately on arrival with the currency I had on hand (Lithuanian litas, for the interested).
Typically, I exchange currency at my local bank prior to traveling. By placing a currency order at my bank in advance, I'm able to avoid commission fees, and thereby money-changers on the ground, a huge boon in my book. Unfortunately, Chase did not deal in the Kazakh tenge, Uzbek som, or the Mongolian togrog. Not enough demand perhaps? As a caveat, this tip would be moot if your bank does not charge international ATM fees, since you would then be able to withdraw cash at the fair market rate.
In Vilnius, we somehow found an Irish whiskey bar and whiled the night away. The next morning was more eventful, with treks around the Town Hall/Old Town area and Vilnius Cathedral complex. My team members and I found Vilnius to be eminently walkable with plenty of green space and open areas to sit, chat, and munch. It's also a city with a very strong religious heritage, manifested in the more than 40 churches spilled across the land. Despite a decently sized population of more than half a million individuals, Vilnius manages to maintain a very small-town charm and bustle. On the Sunday that we walked around, we found numerous hosted activities, from a car show to ping-pong tables to life-size chess.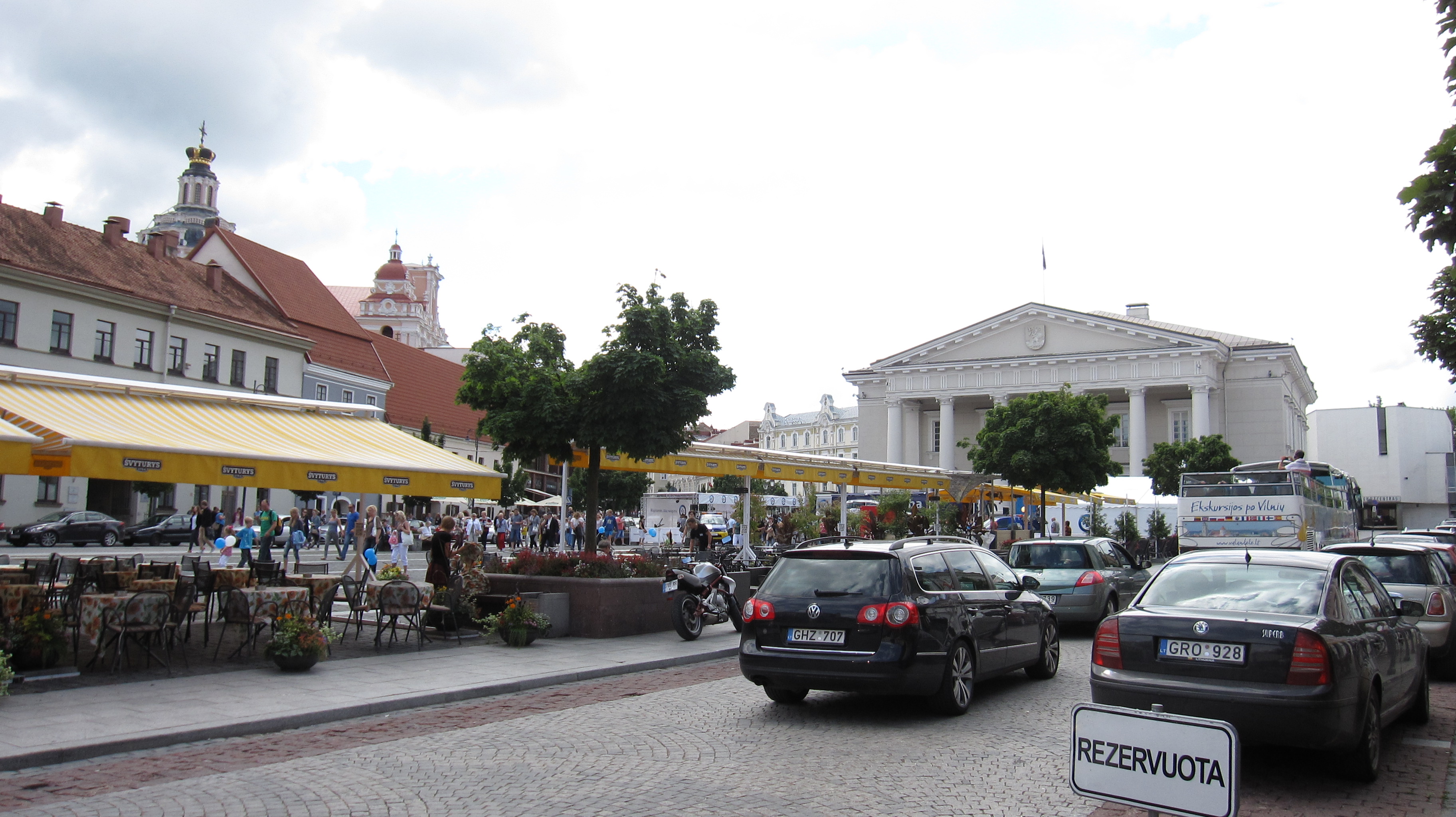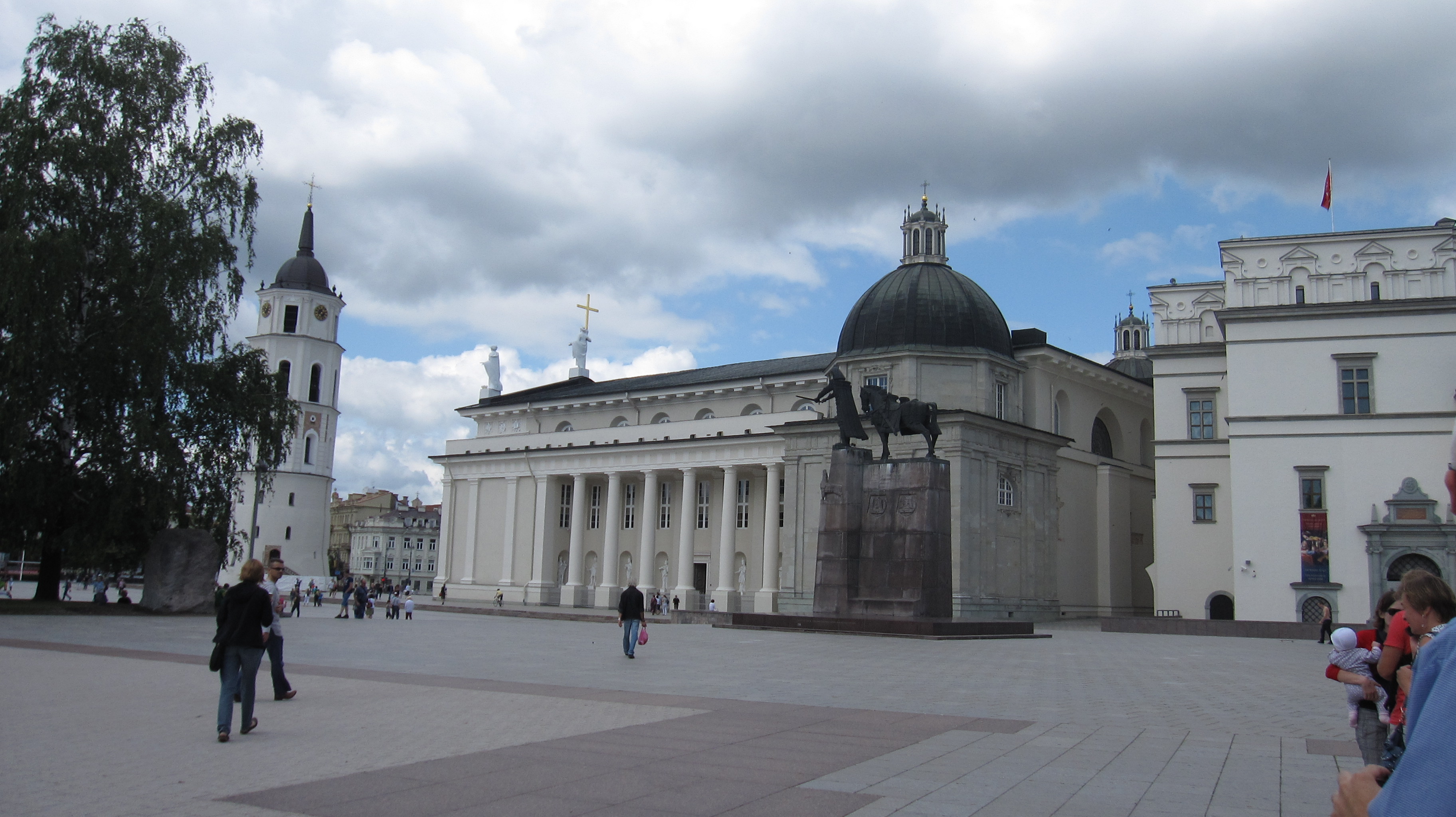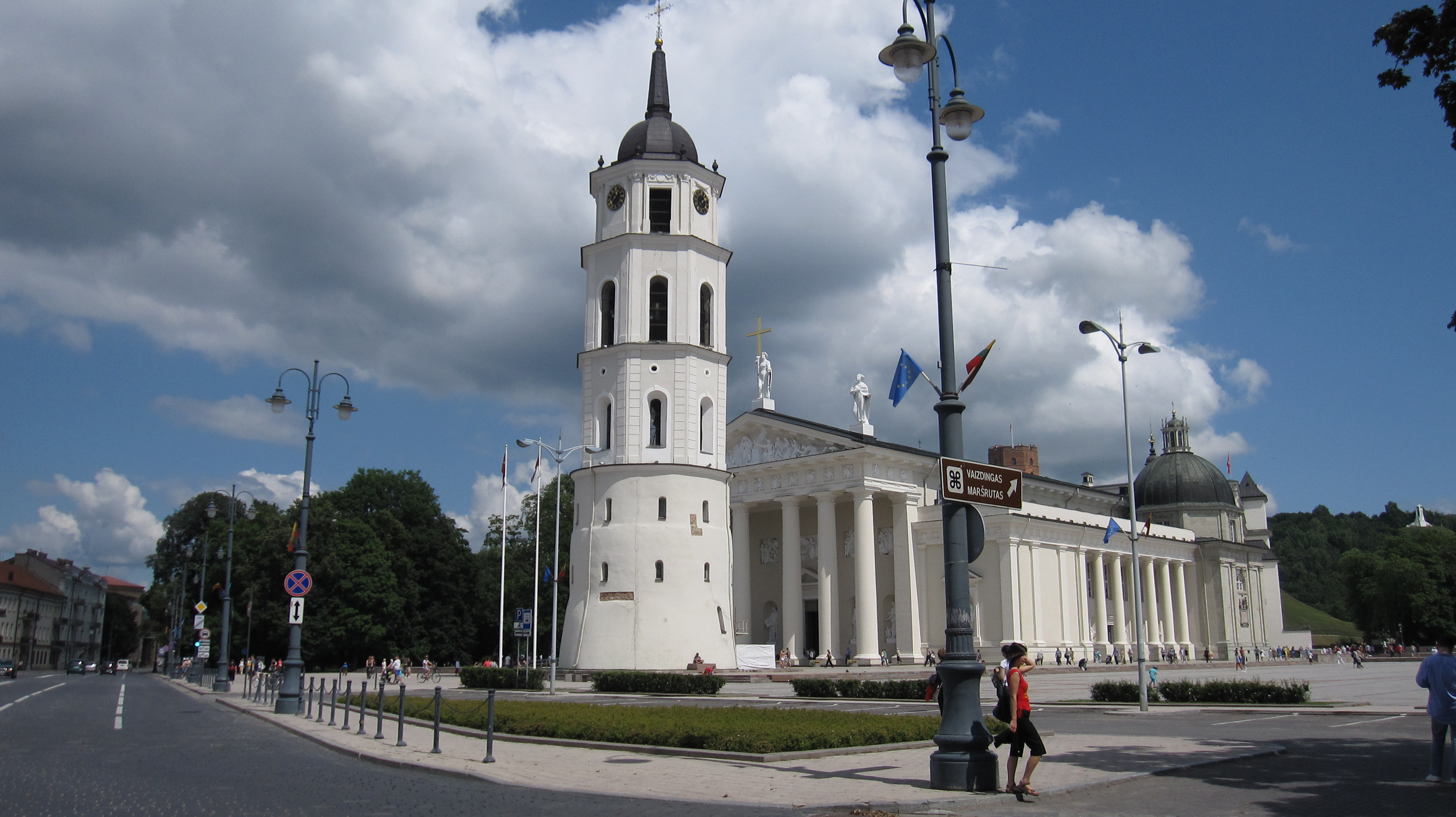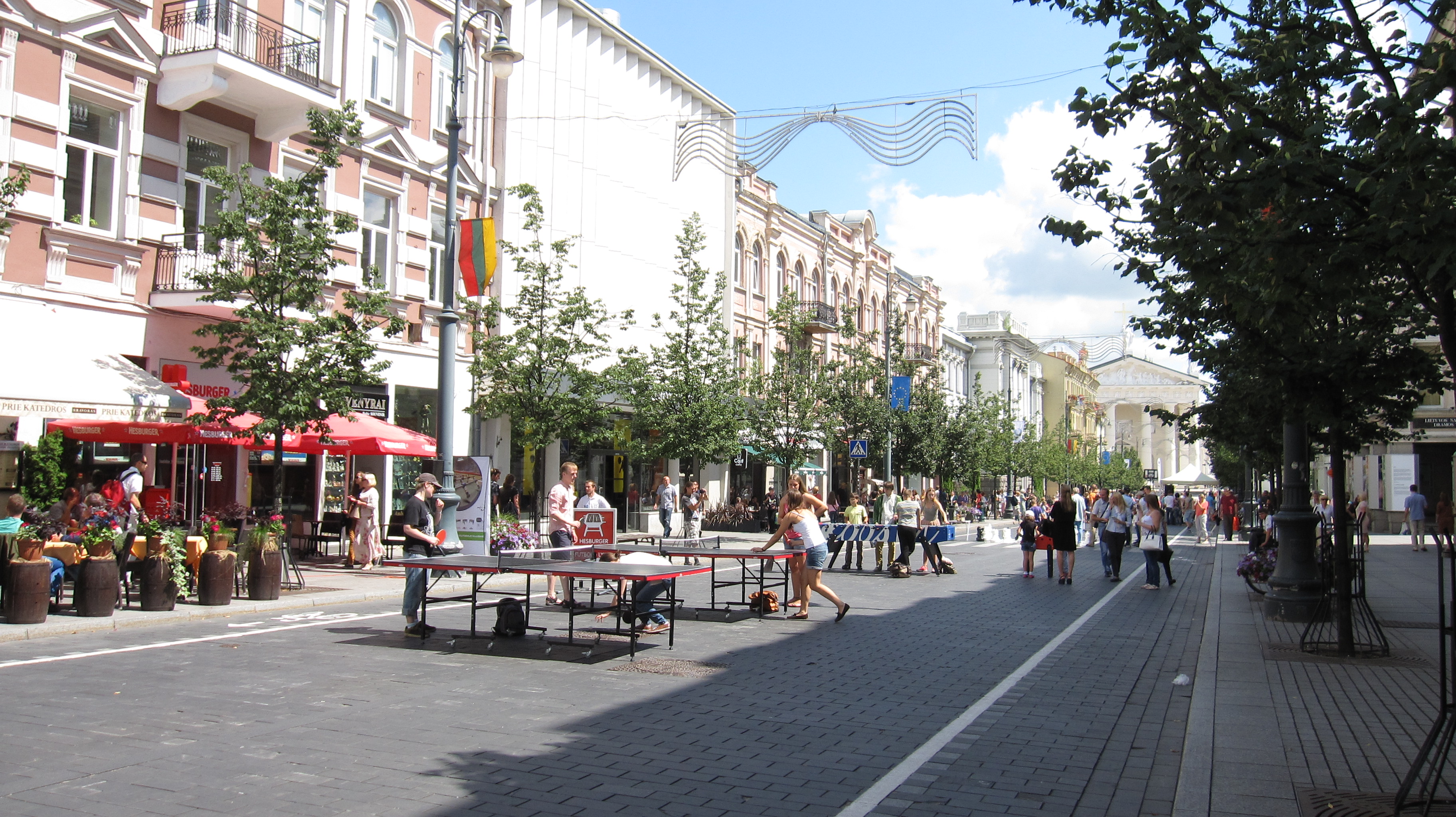 The hill-forts of Kernave, a UNESCO World Heritage Site, were our next stop. I have only been to Dublin before, but a drive through the Irish countryside is high on my list of travel goals. The idealized images I had in my head for Ireland looked exactly like the greenery we encountered at Kernave. Absolutely stunning. These hill-forts are important archaeologically for the light they shed on pre-Christian settlements in the Baltics. With the powerful serenity and vantage points, I felt like I could capture the sensation that a warrior in antiquity might have had as "King of the Hill."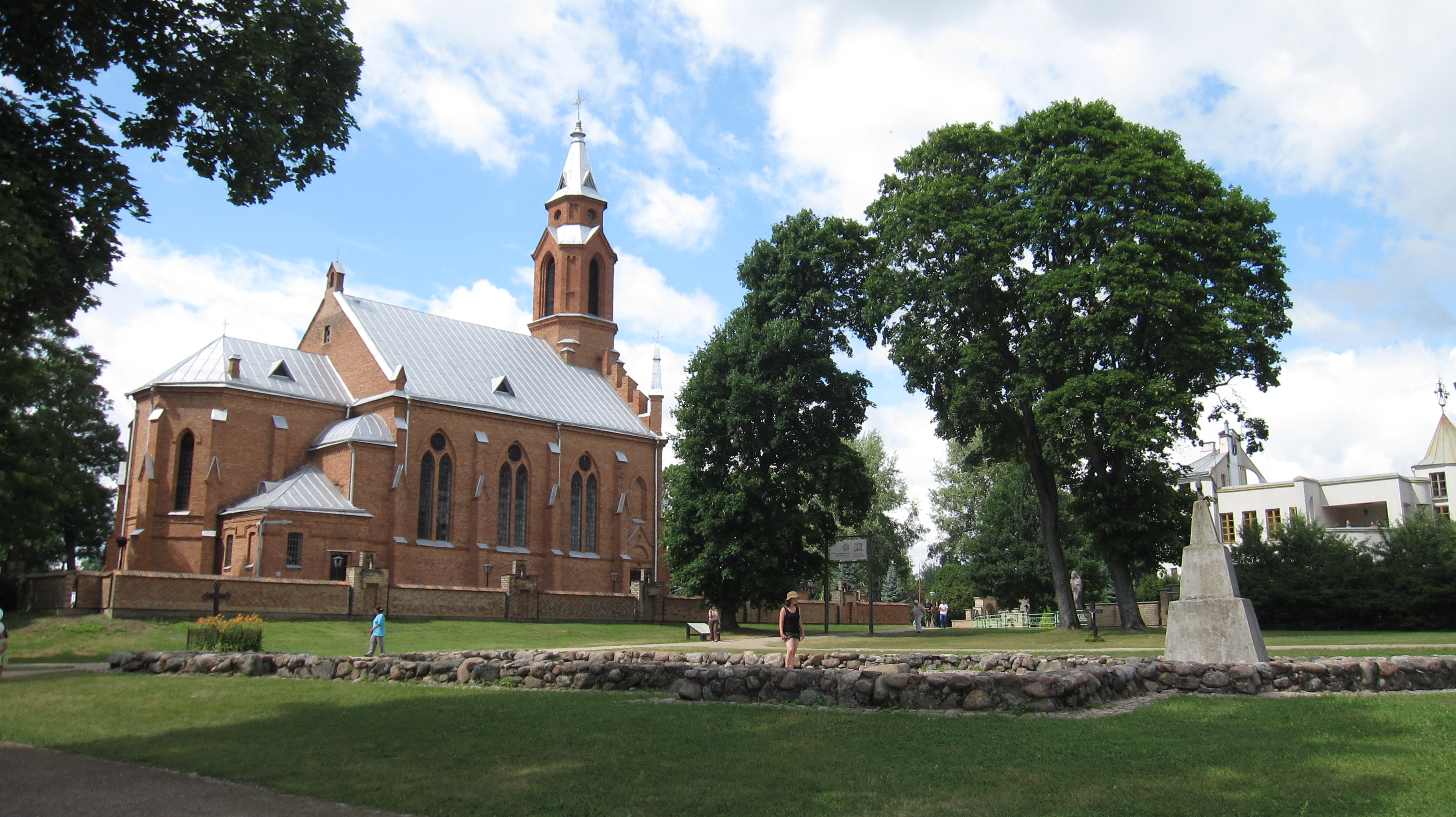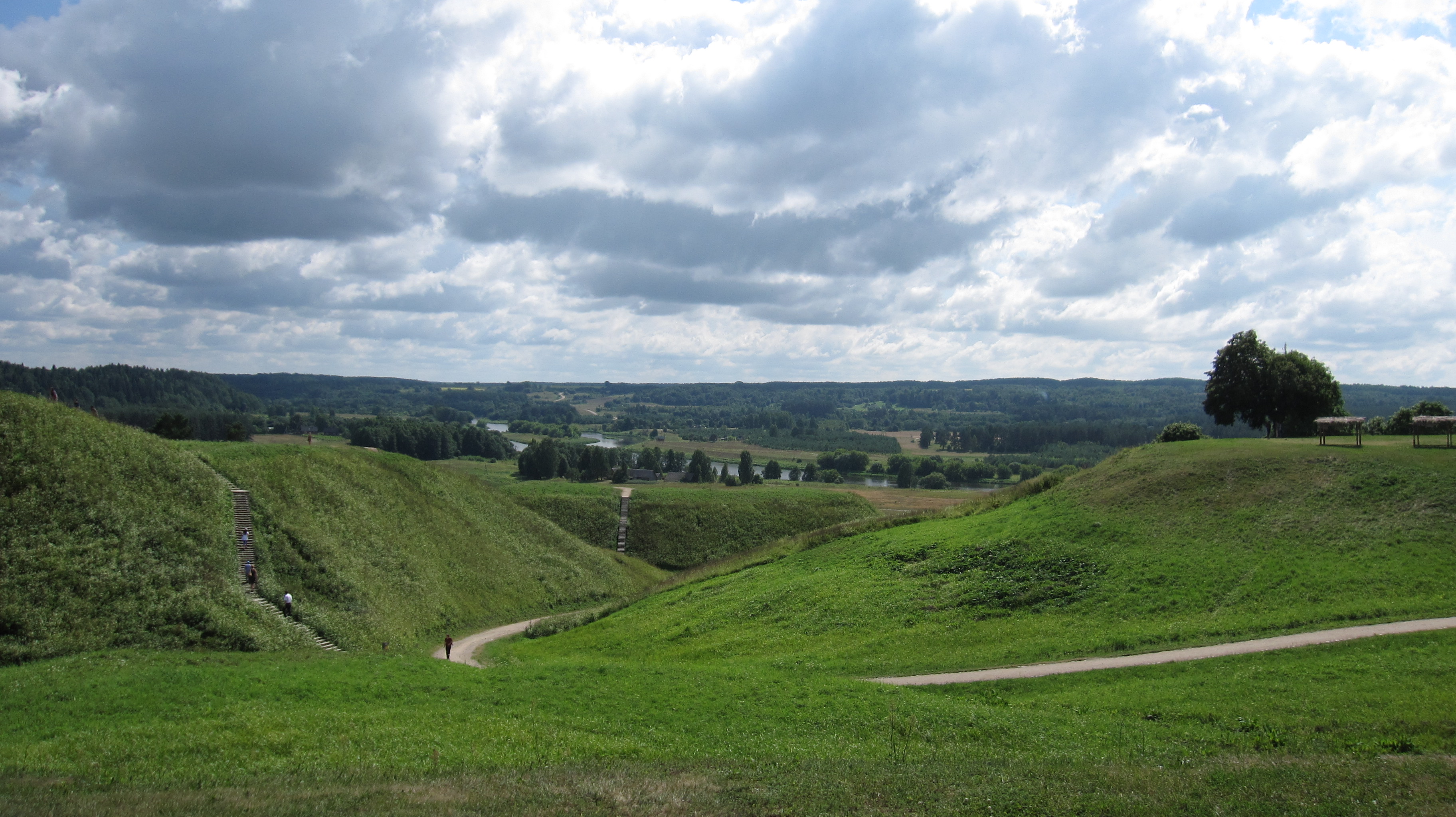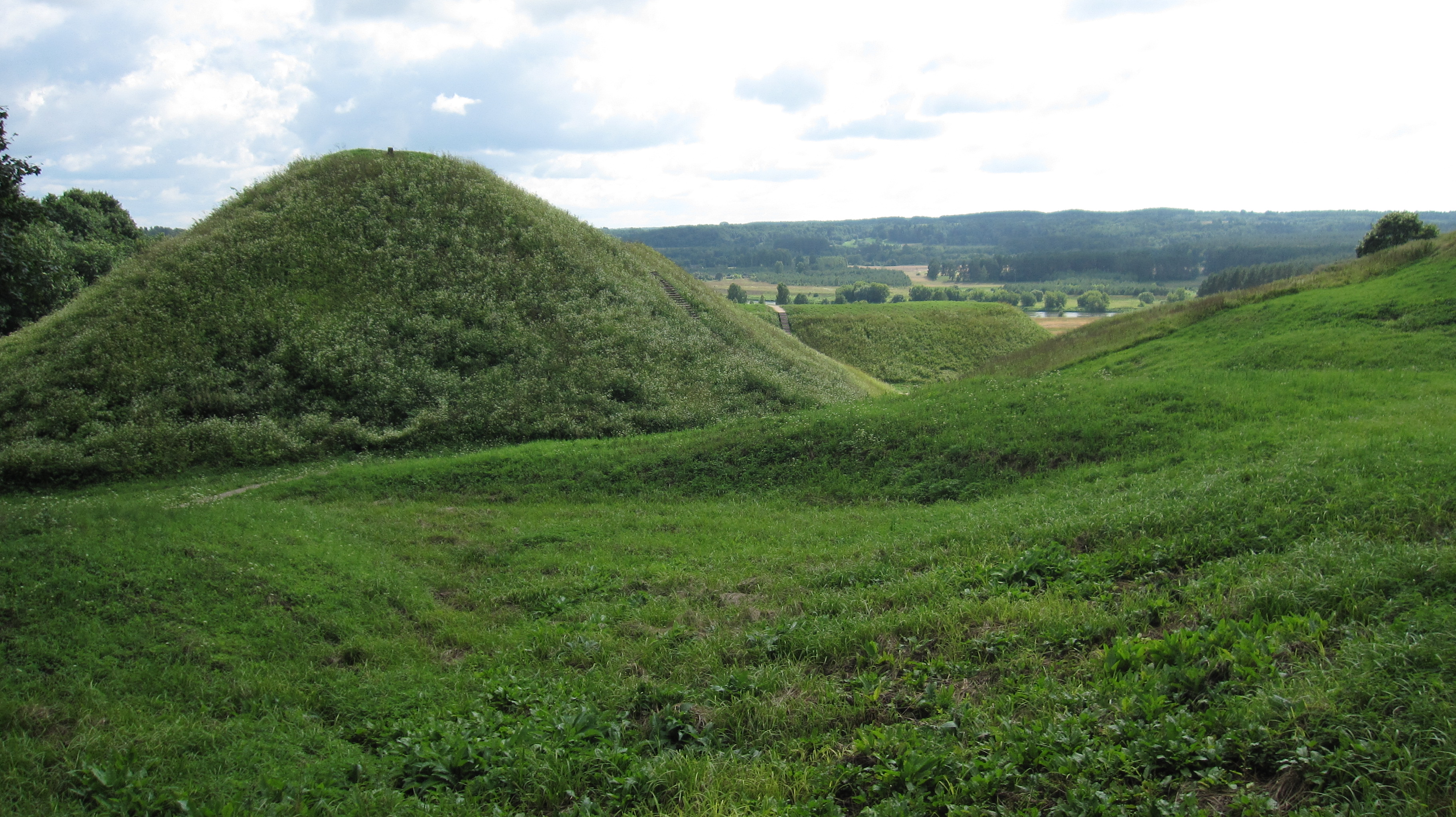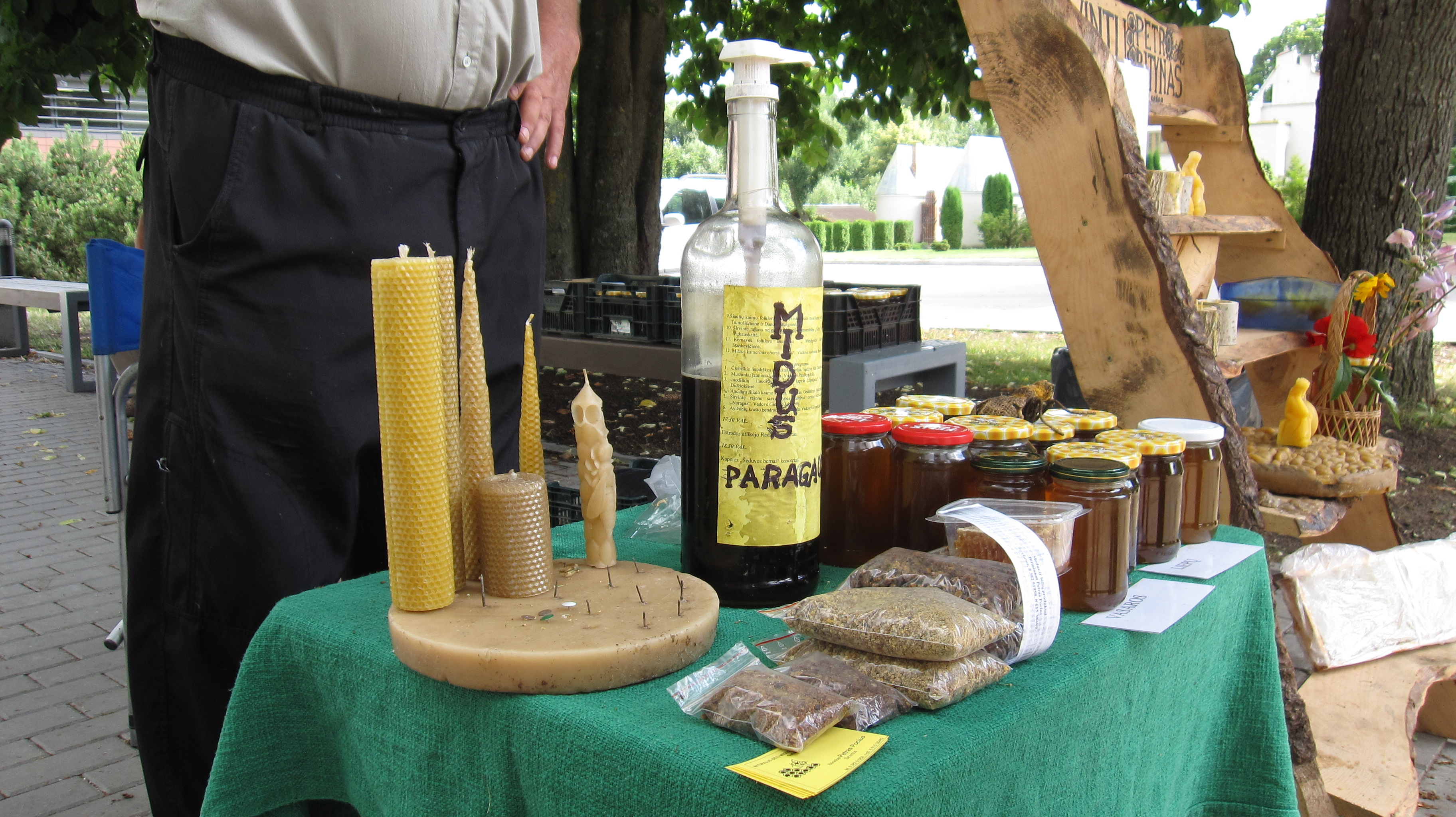 Unfortunately, the Pazaislis Monastery of Kaunas was closed for the day after our Kernave stroll, and we continued on to Klaipeda, a town on the coast of Lithuania. During our stay in Klaipeda, we ventured out to the Curonian Spit by ferry. The Curonian Spit is a series of curved sand dunes and another UNESCO World Heritage site.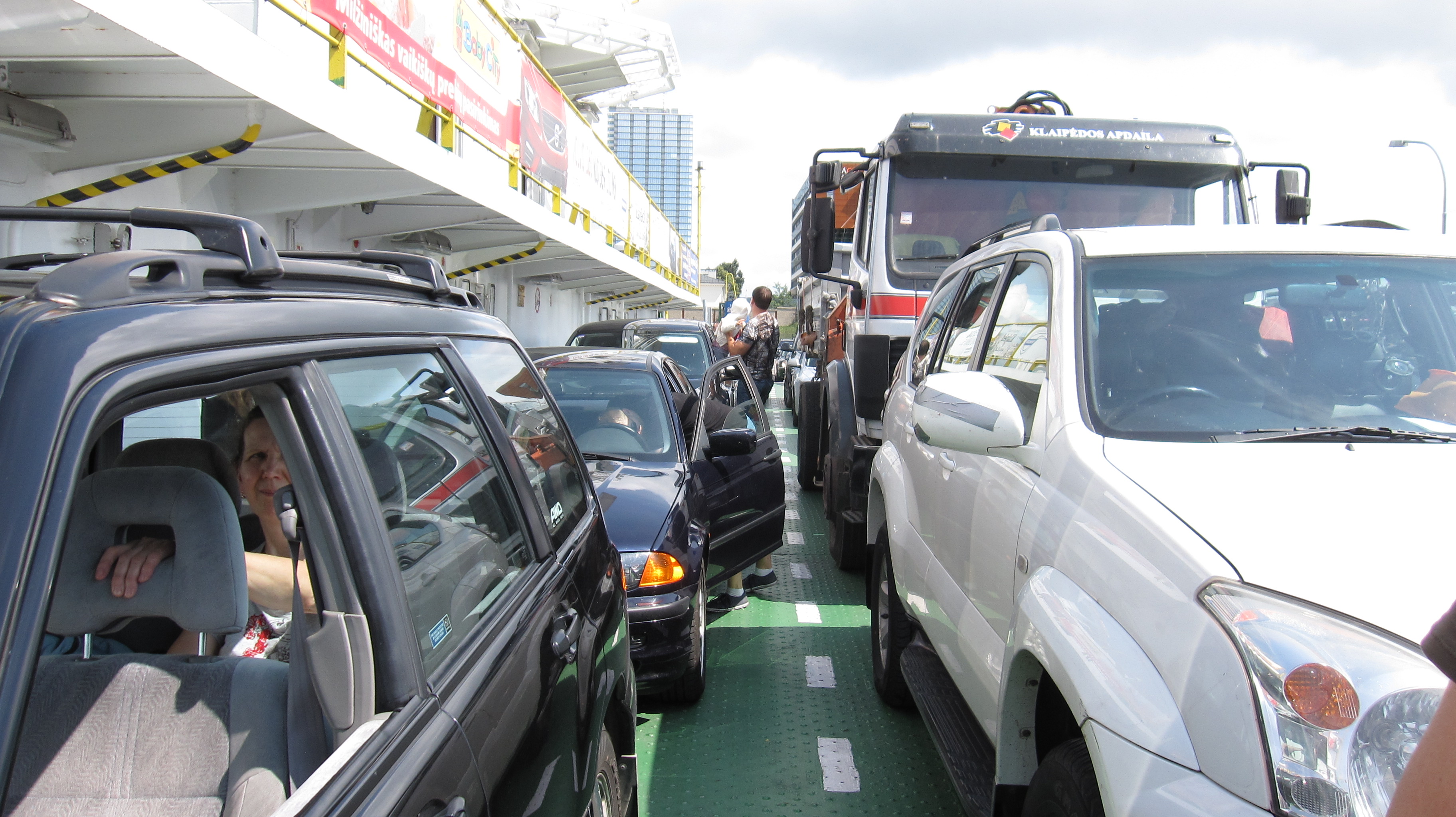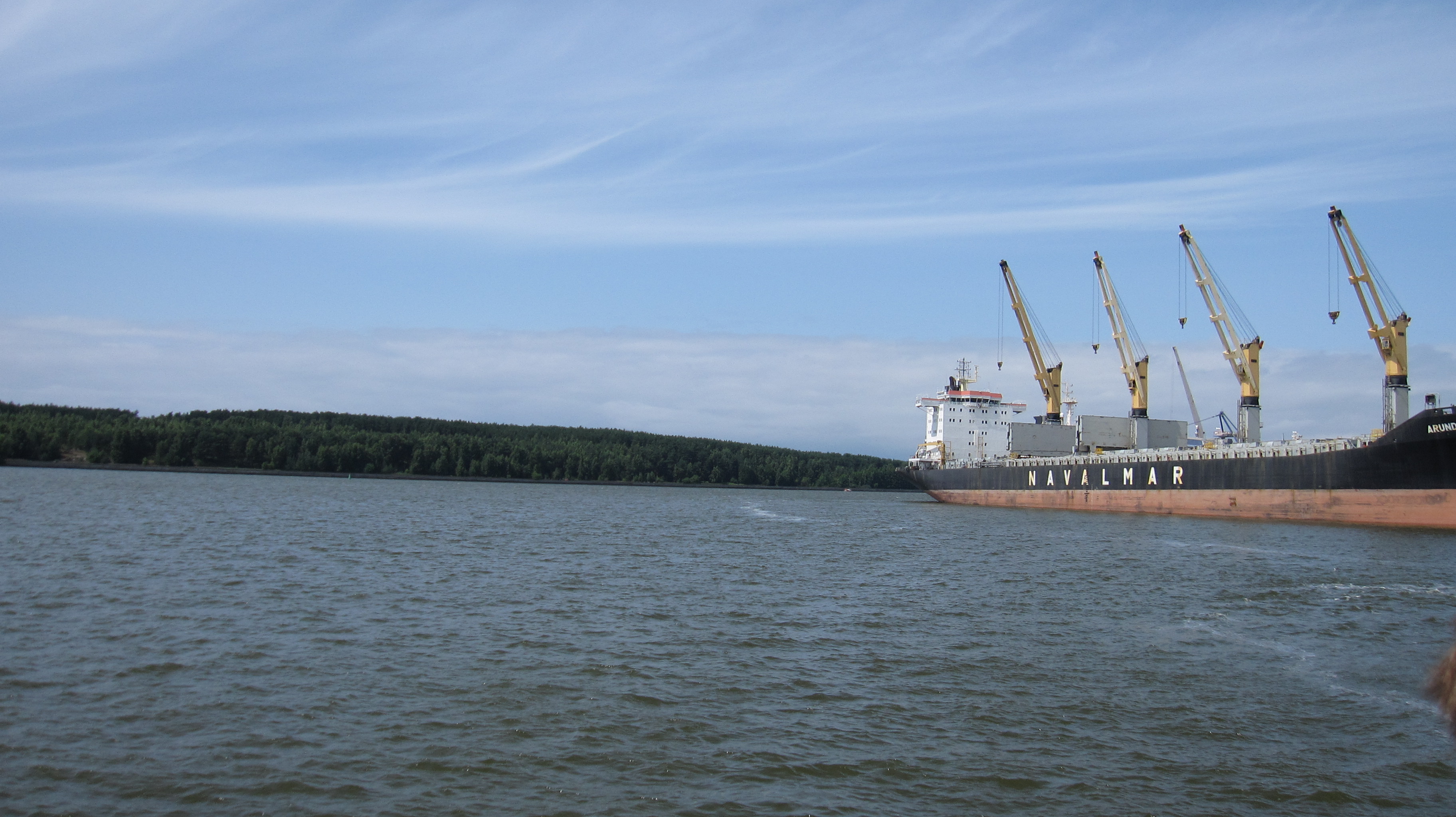 The beach was lovely and remote. However, the water was bone-chillingly cold, and this was in the thick of July.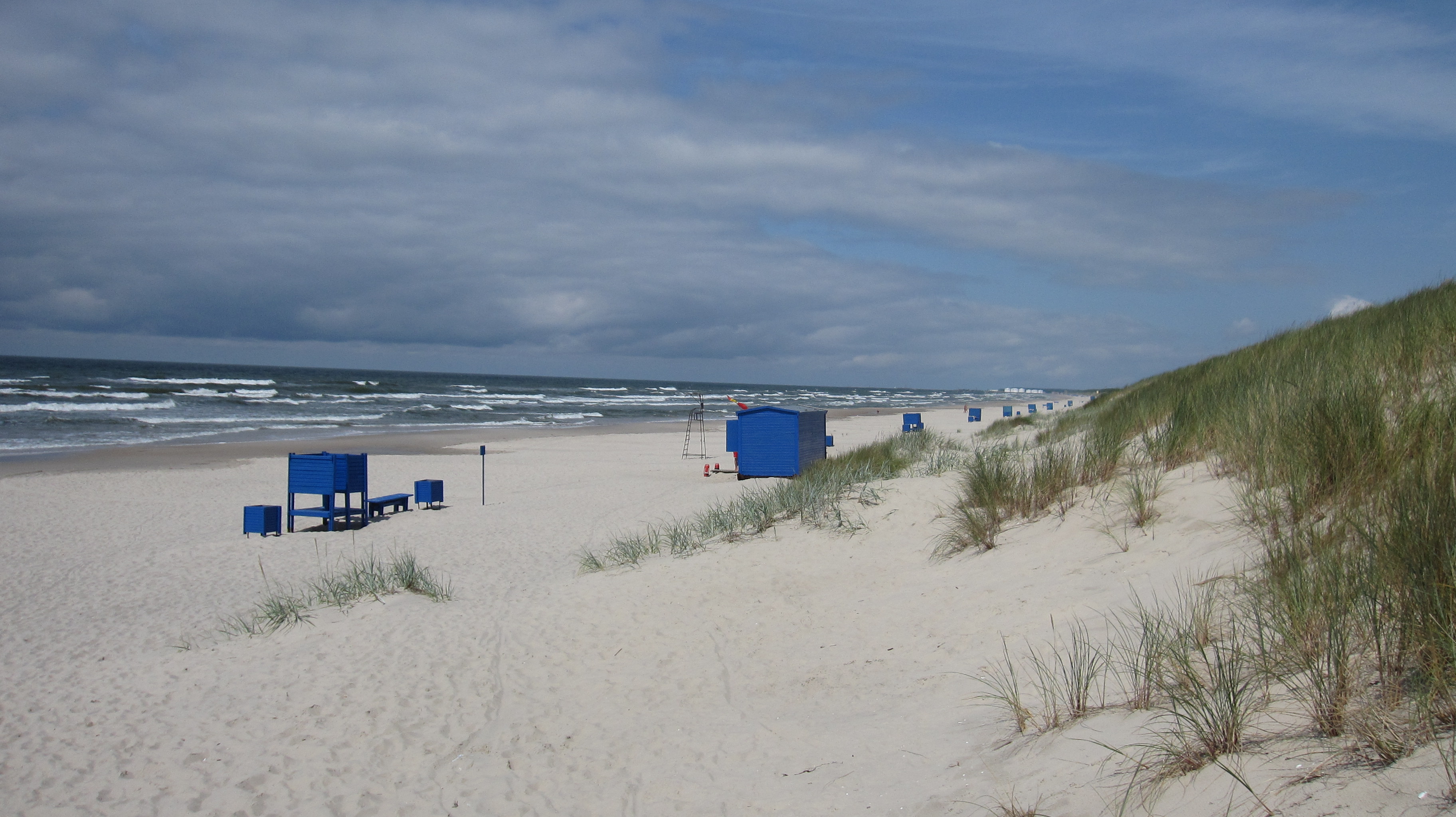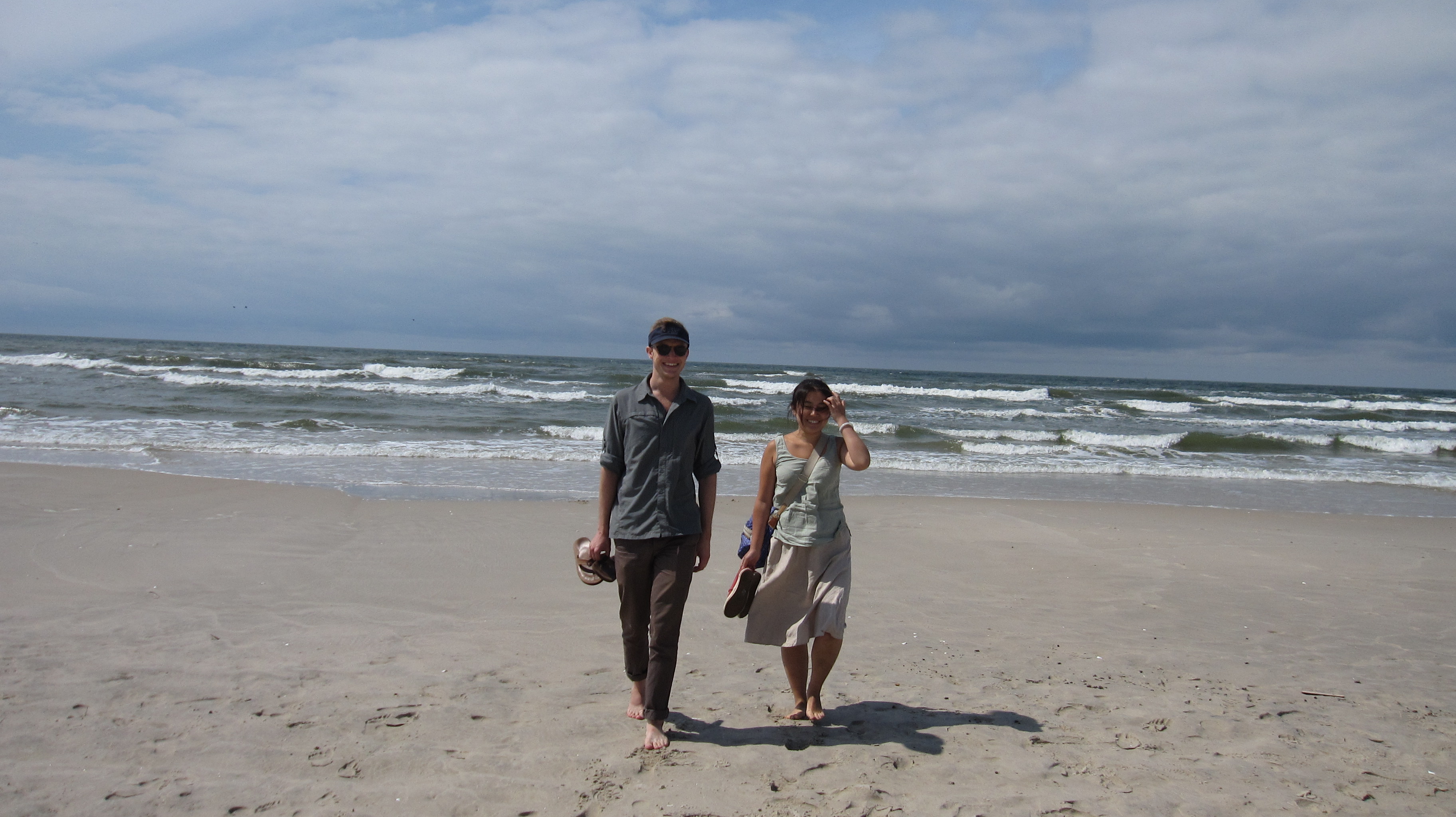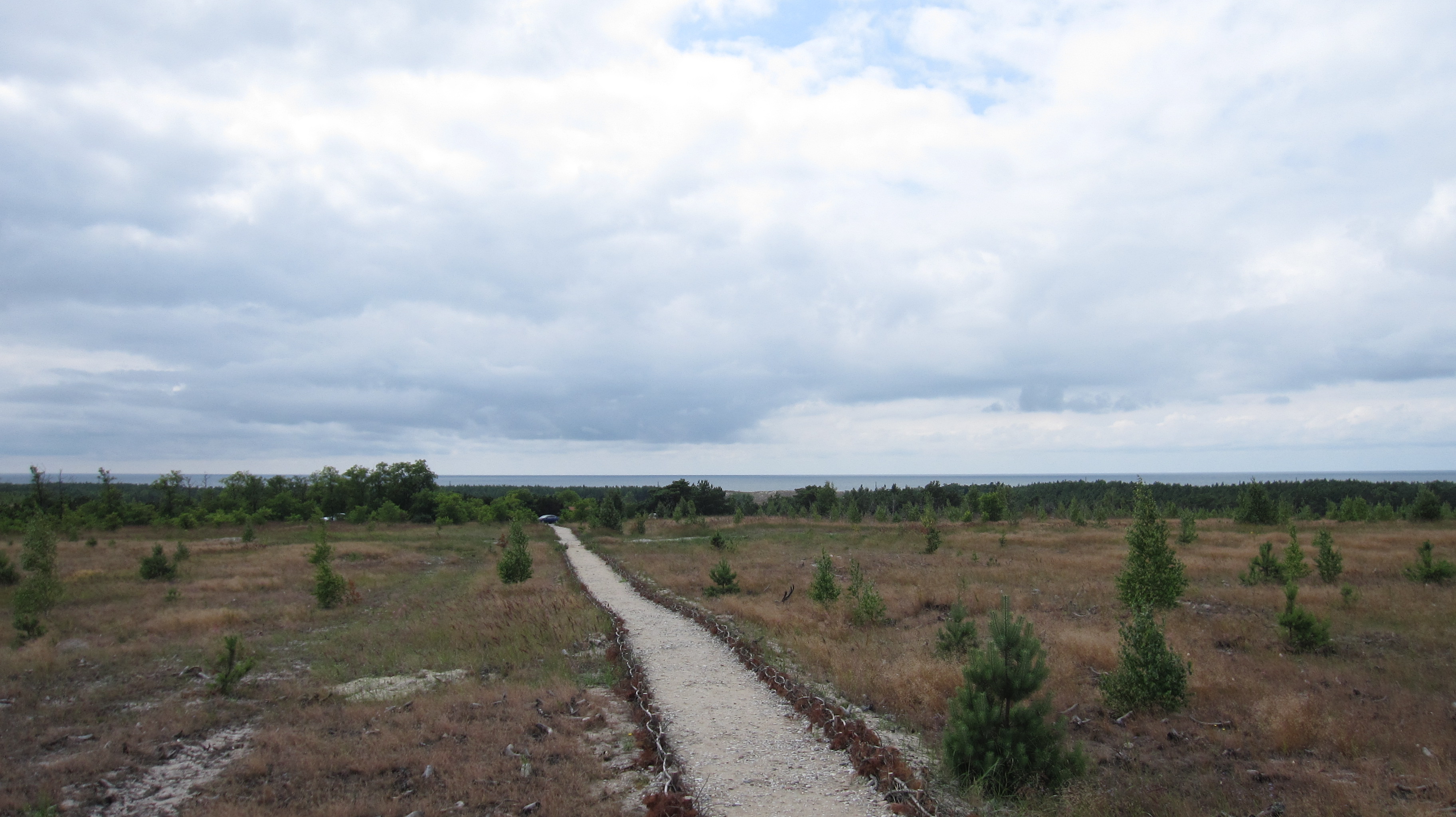 After the beach and the scruffy lands of the Curonian Spit, we crossed the boundary into Latvia and lunched in a town called Liepaja. Liepaja is Latvia's third largest city, but it felt quite provincial. There was one worldly exception that appeared - in all places - in my lunch. The little stunner in my wild boar stew was an uchuva plopped right on top. I had not seen these little tropical berries (indigenous to South America) since working in Colombia, and it was quite a weird sight to have it served in Latvia, a country with a decidedly different climate and culture.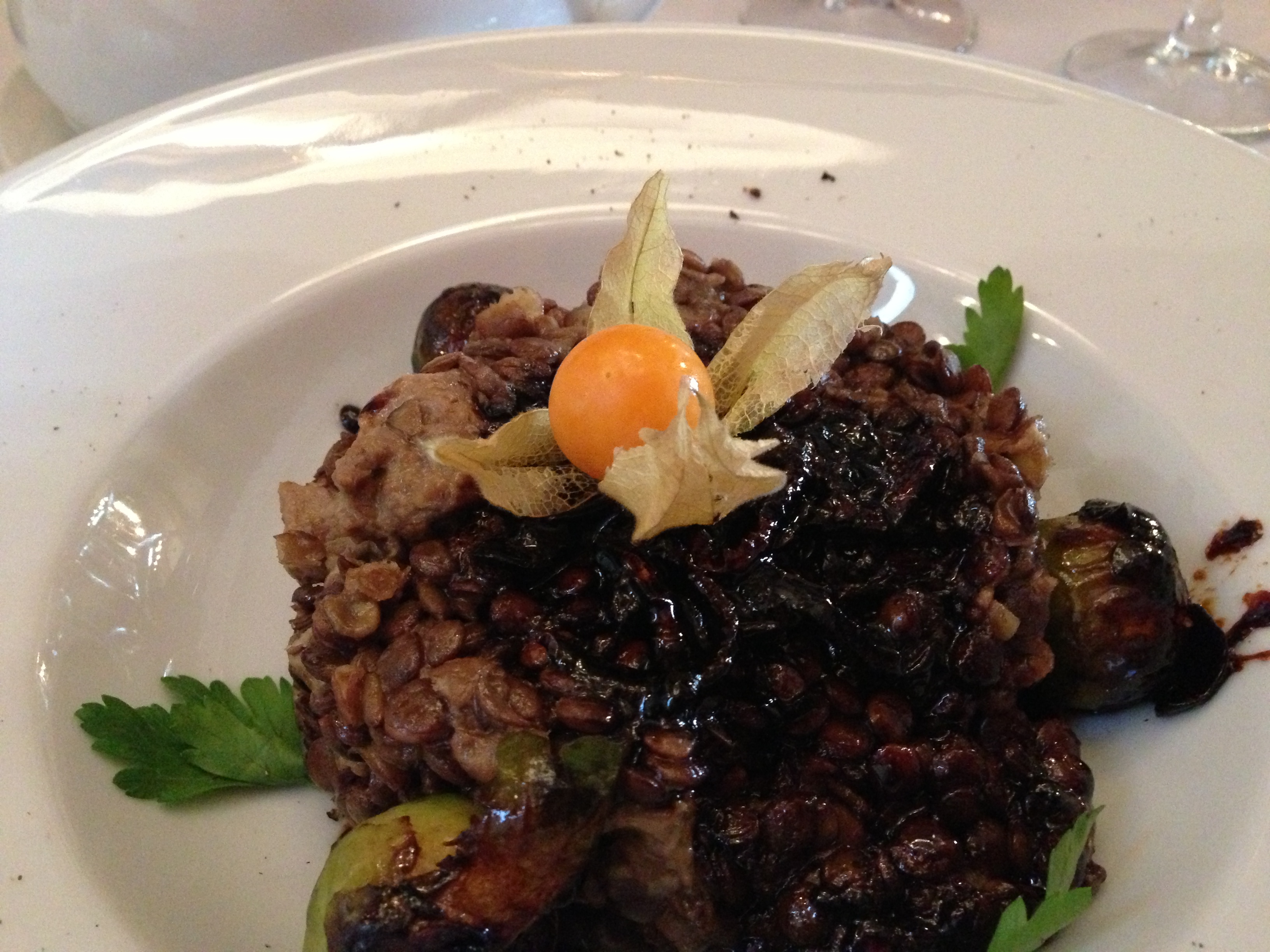 After the pit stop in Liepaja, we headed on to our final destination for the night - Riga. Although Riga and Vilnius are often compared to one another, I felt there was a distinctive difference in the amount of attractions that Riga offered and its overall liveliness. Interestingly, we managed to bump into the same new friends that we had made in Vilnius! Part of the fun of traveling is the coincidences.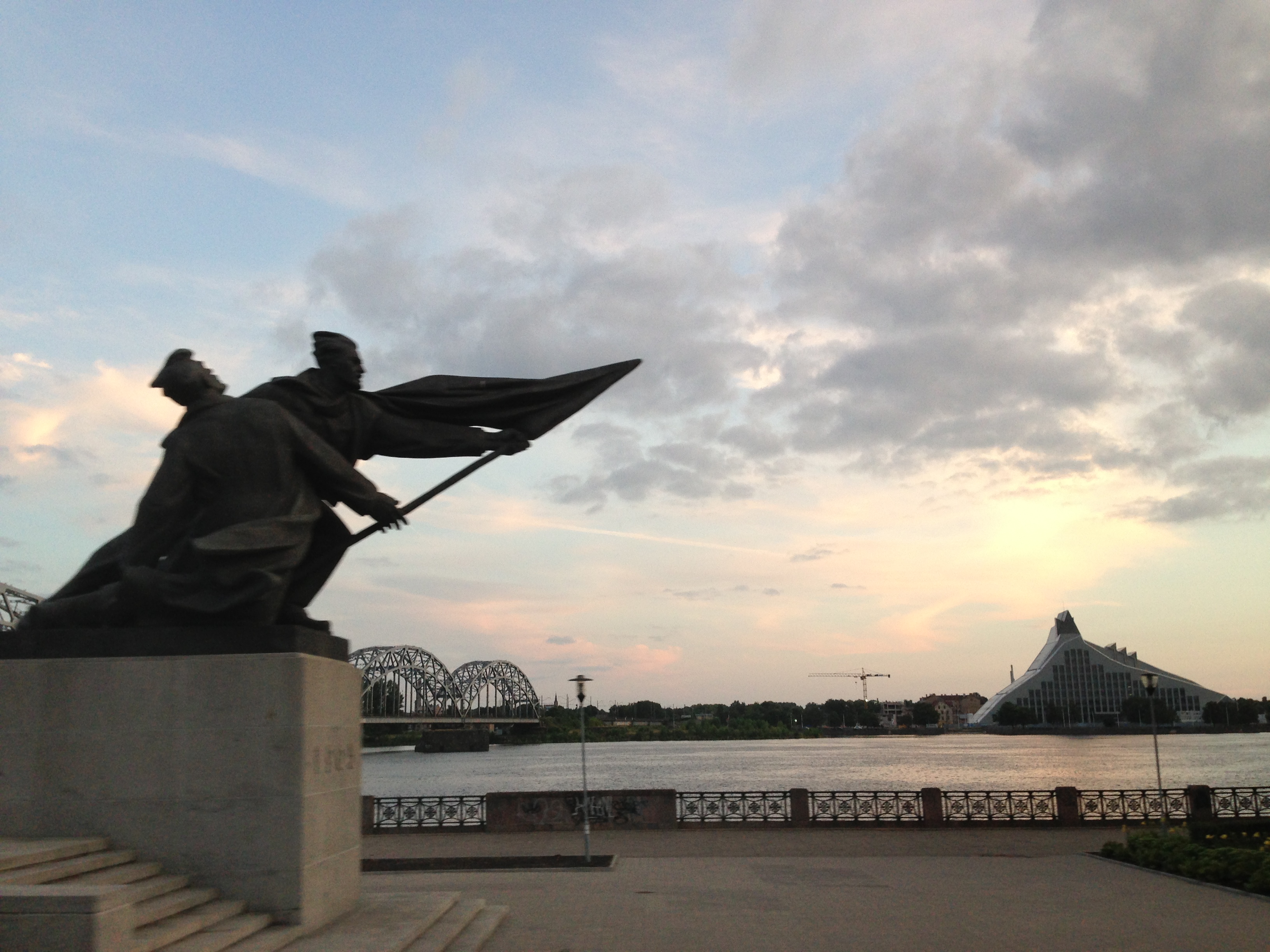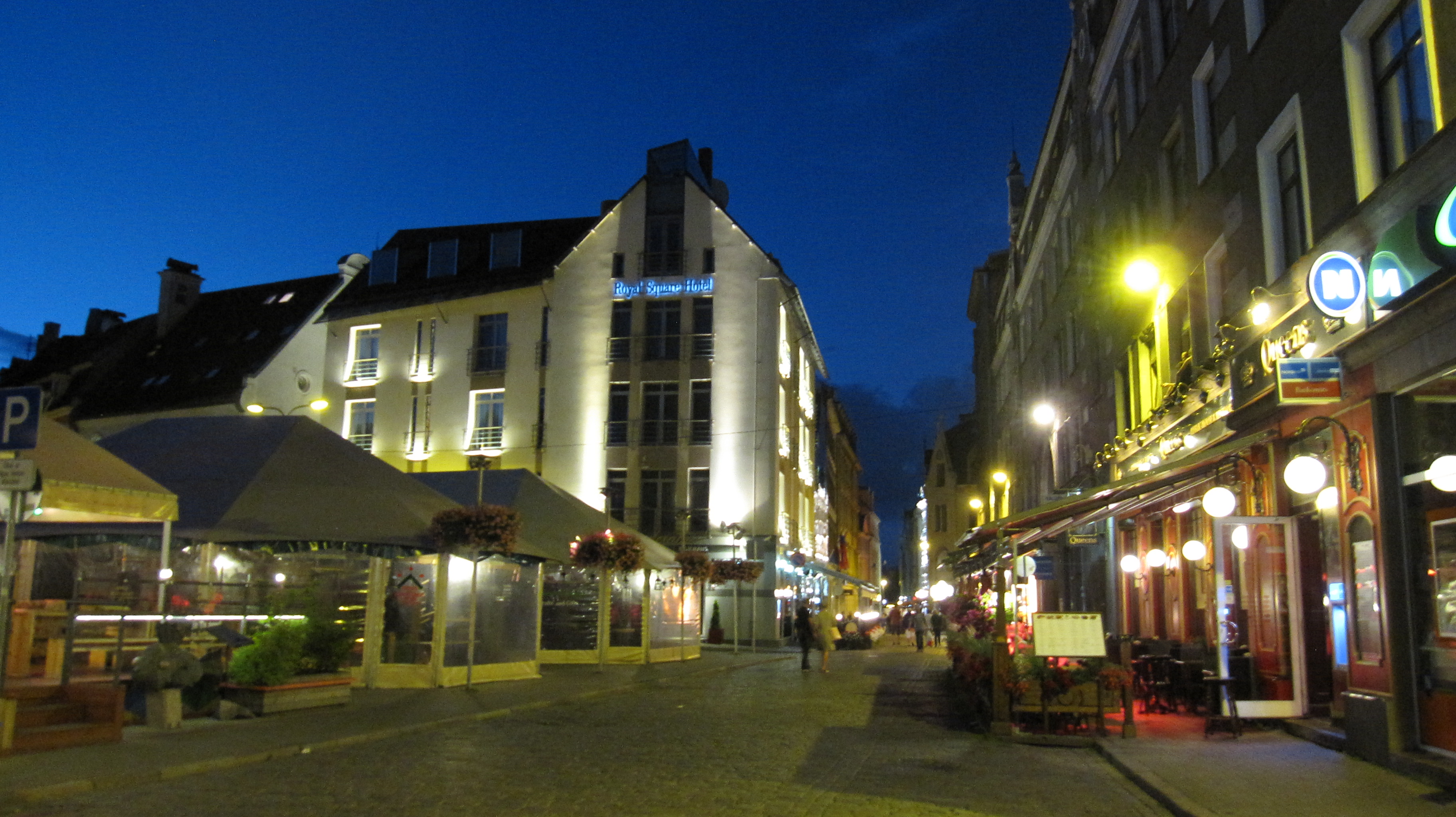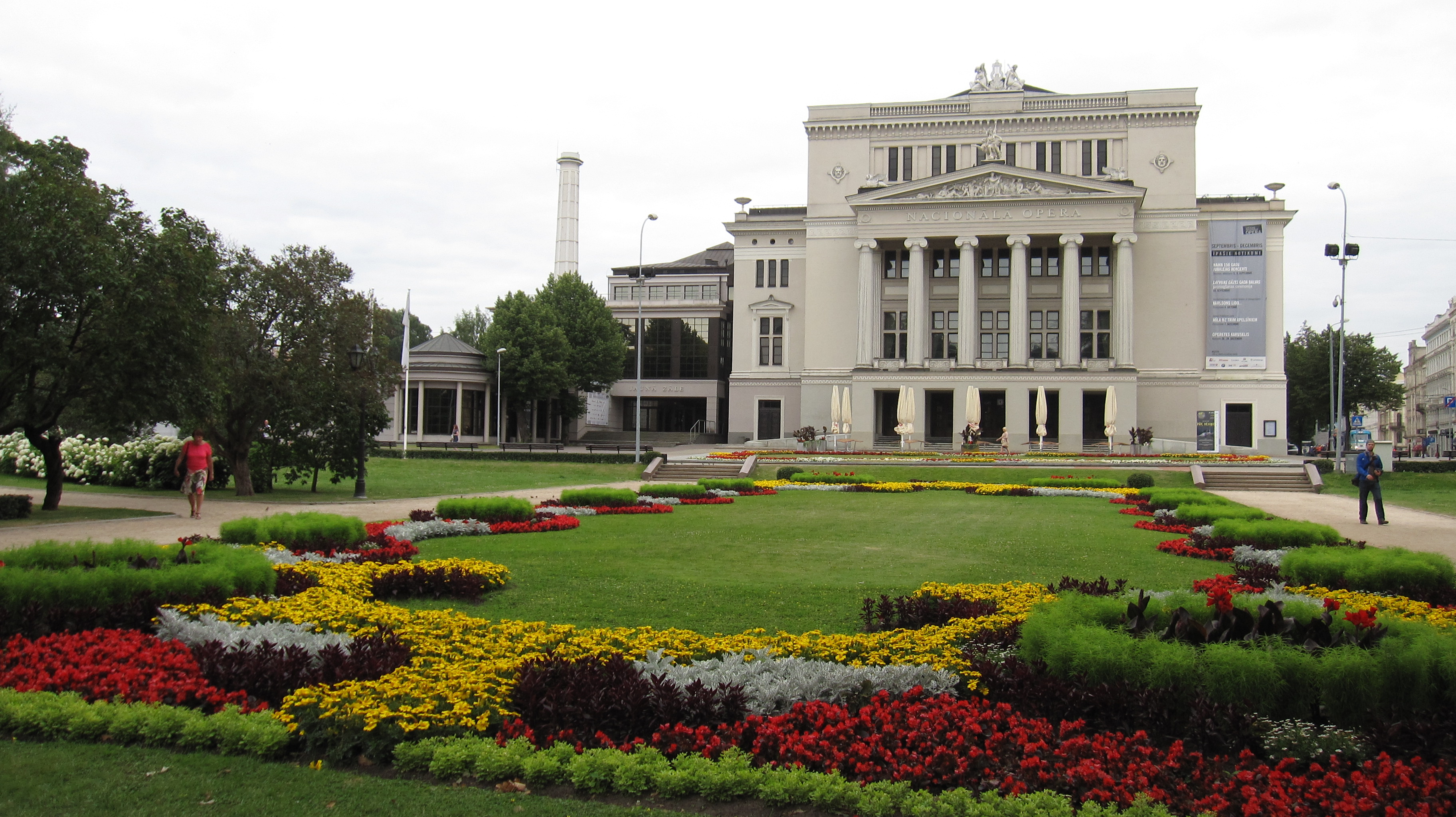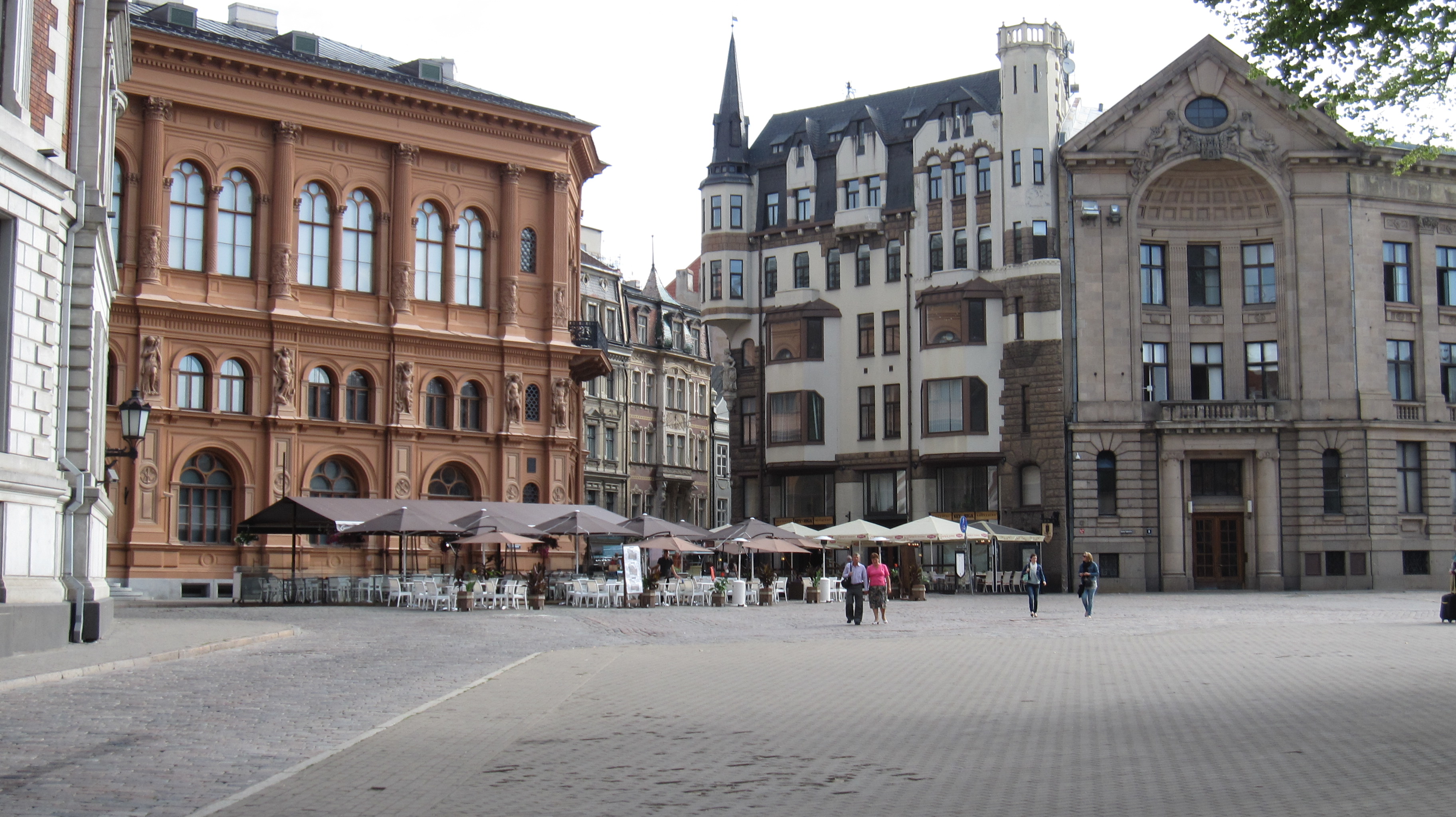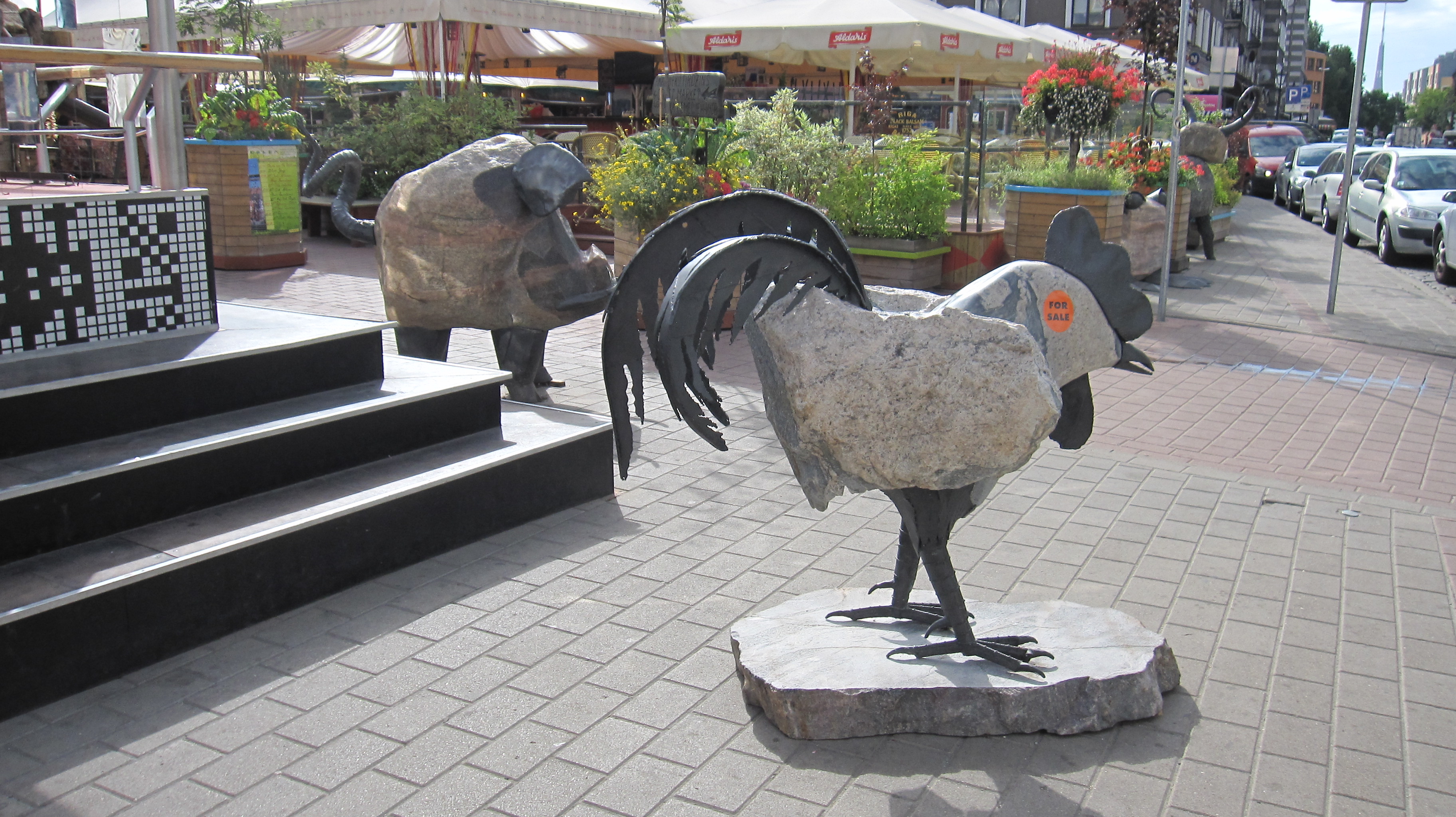 Riga was delightful, but we had heard even better things about Tallinn, Estonia. Time to check it out for ourselves! I can assert that Tallinn is one of the prettiest capitals that I've ever seen. Every corner of the Old Town seemed to be a photo op, and I mean that in the most flattering and authentic manner. The stone fortifications around Old Town are in impressively good condition, and some highlights we stumbled upon were an extremely unique Russian Orthodox church and the Rotermann Quarter with refurbished warehouses. Unclear if the Rotermani is similar to NYC's Meatpacking since it was still early when we walked around, but it's definitely got similar appeal.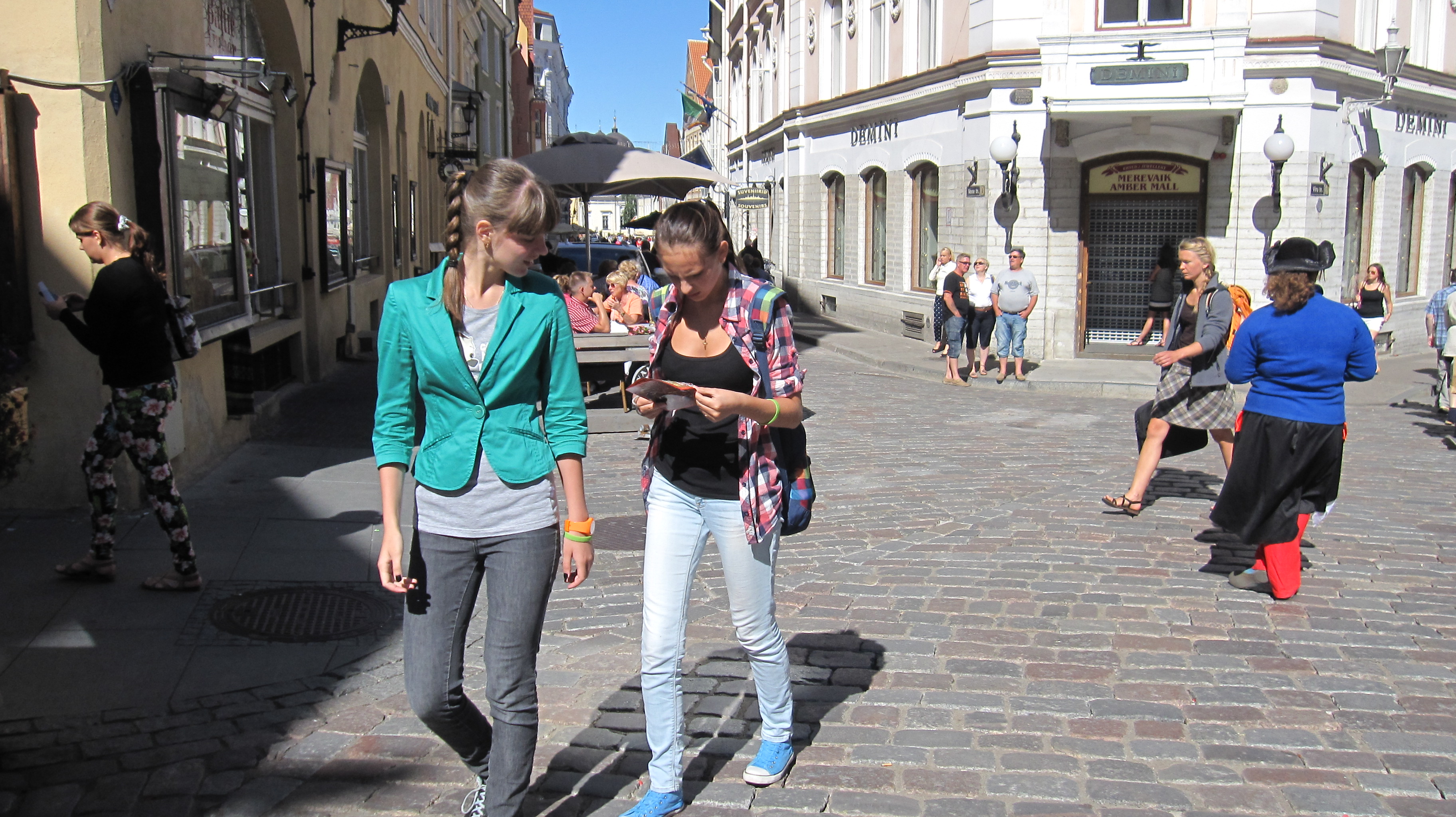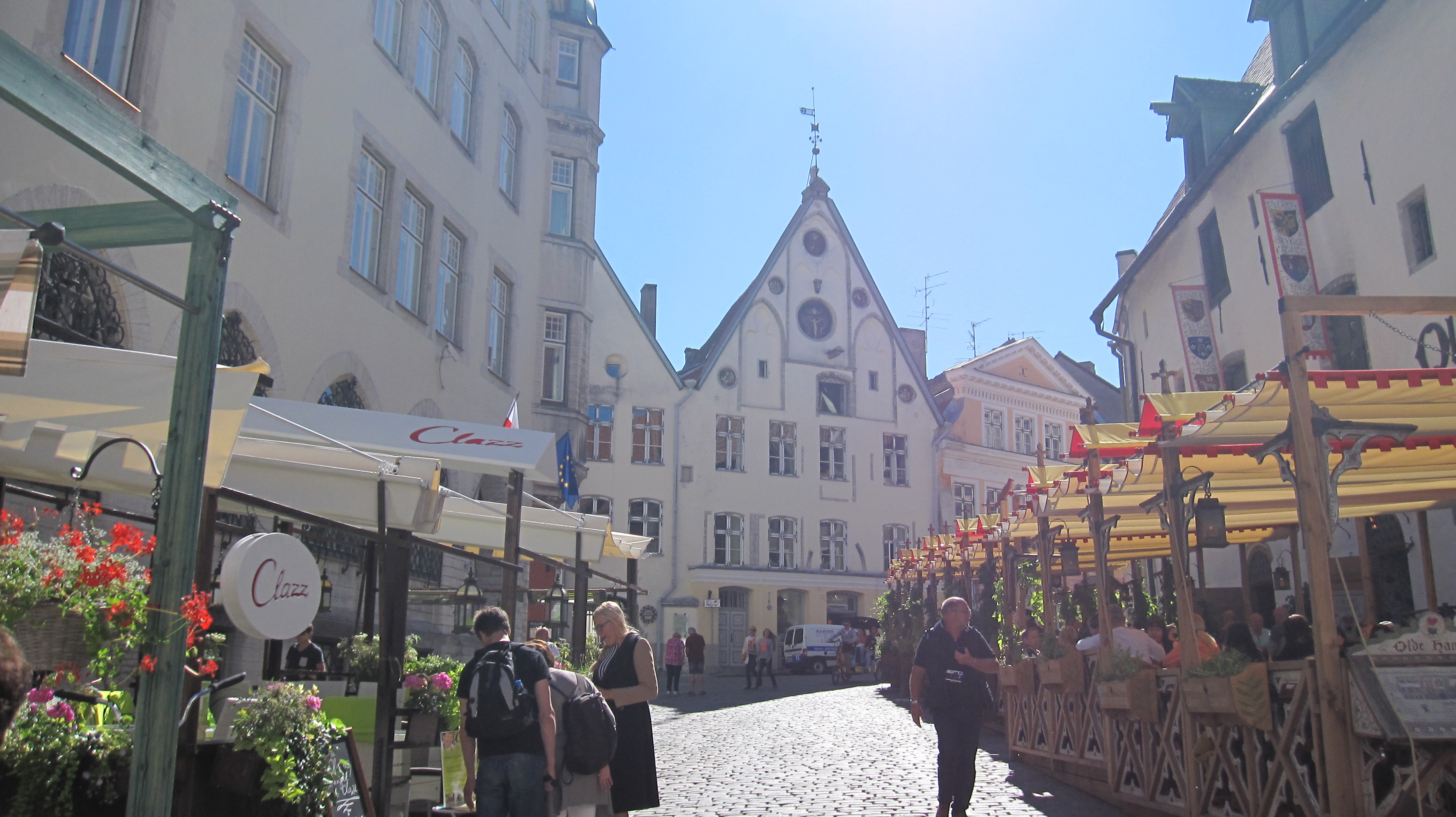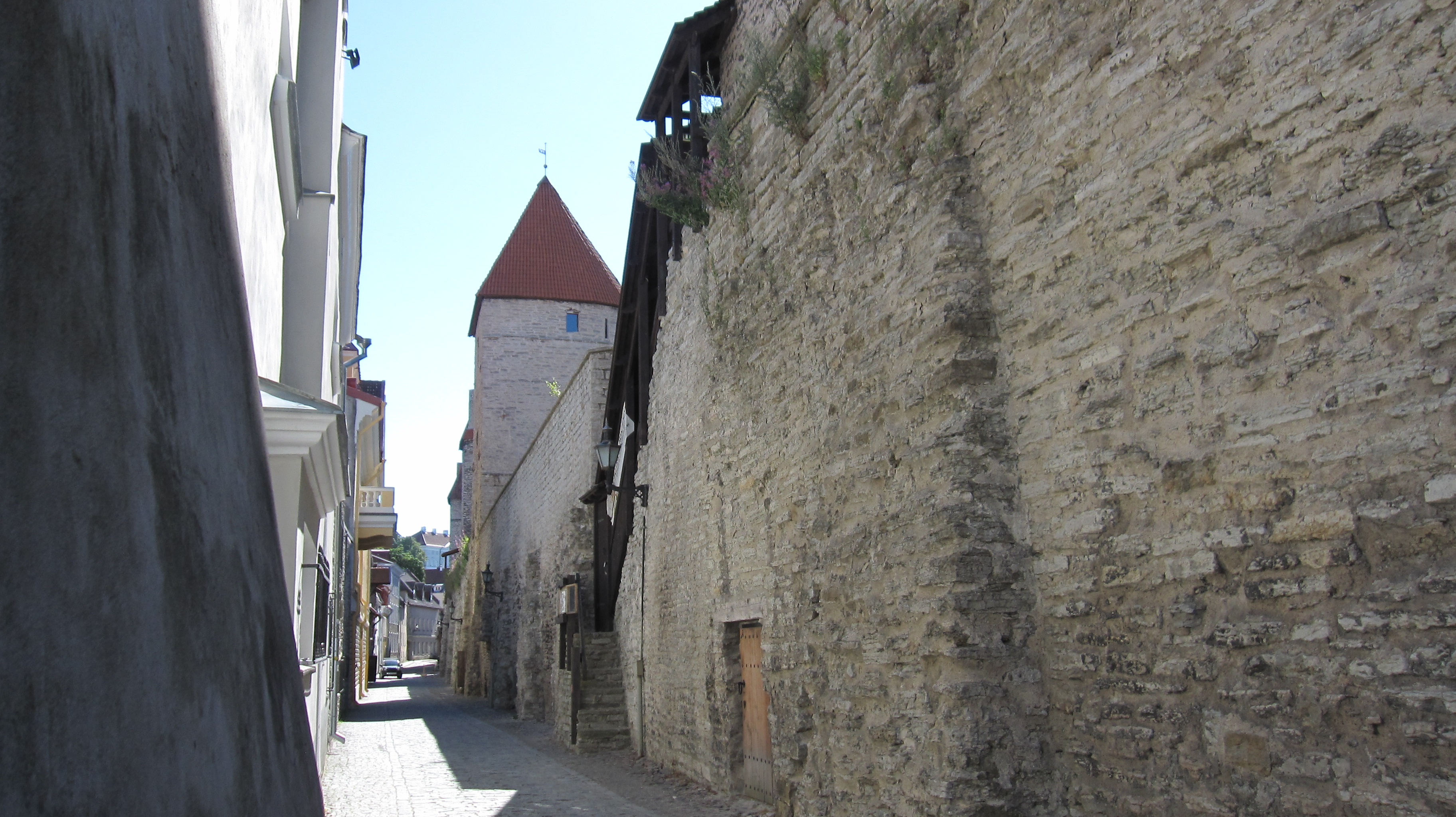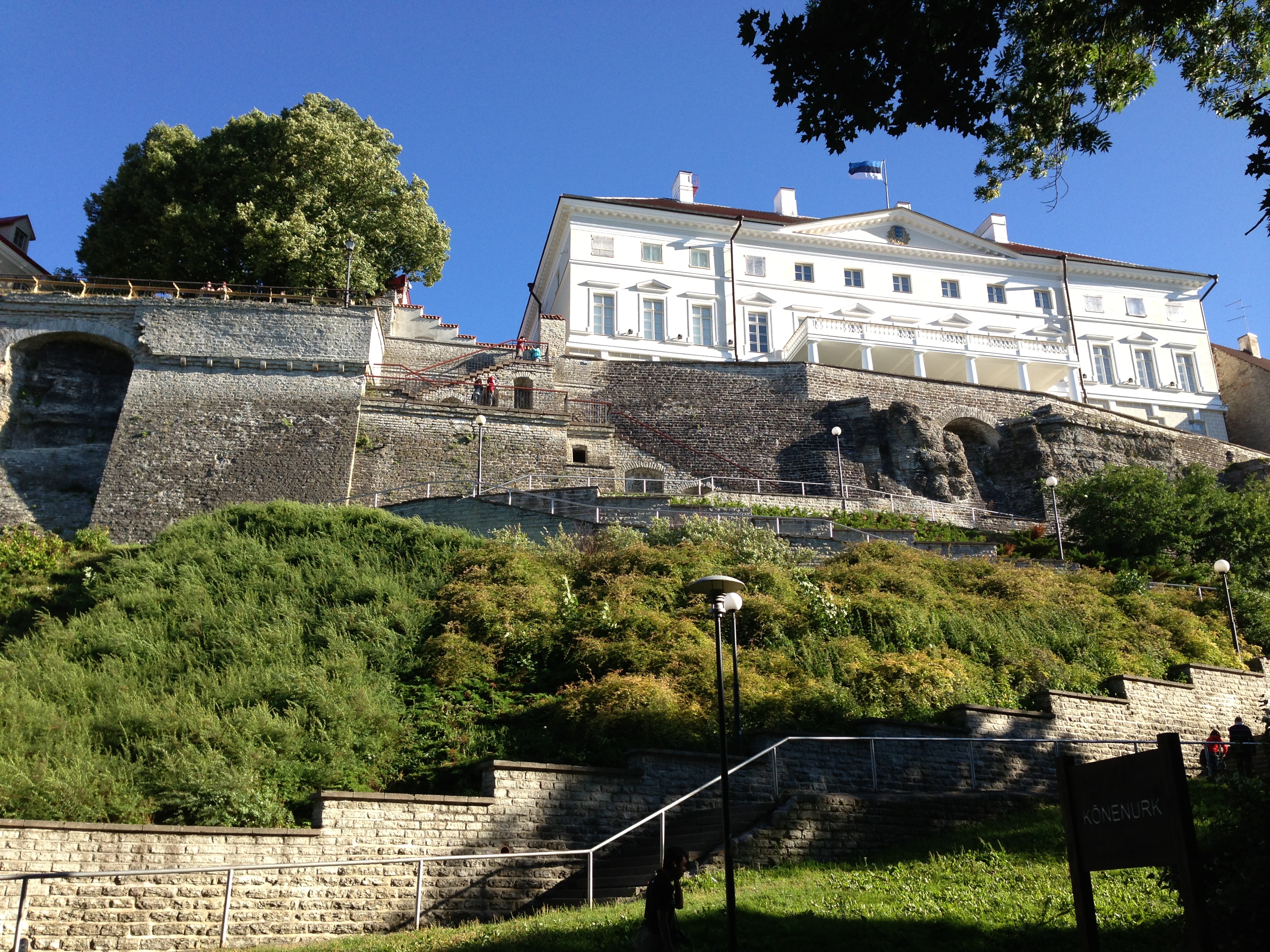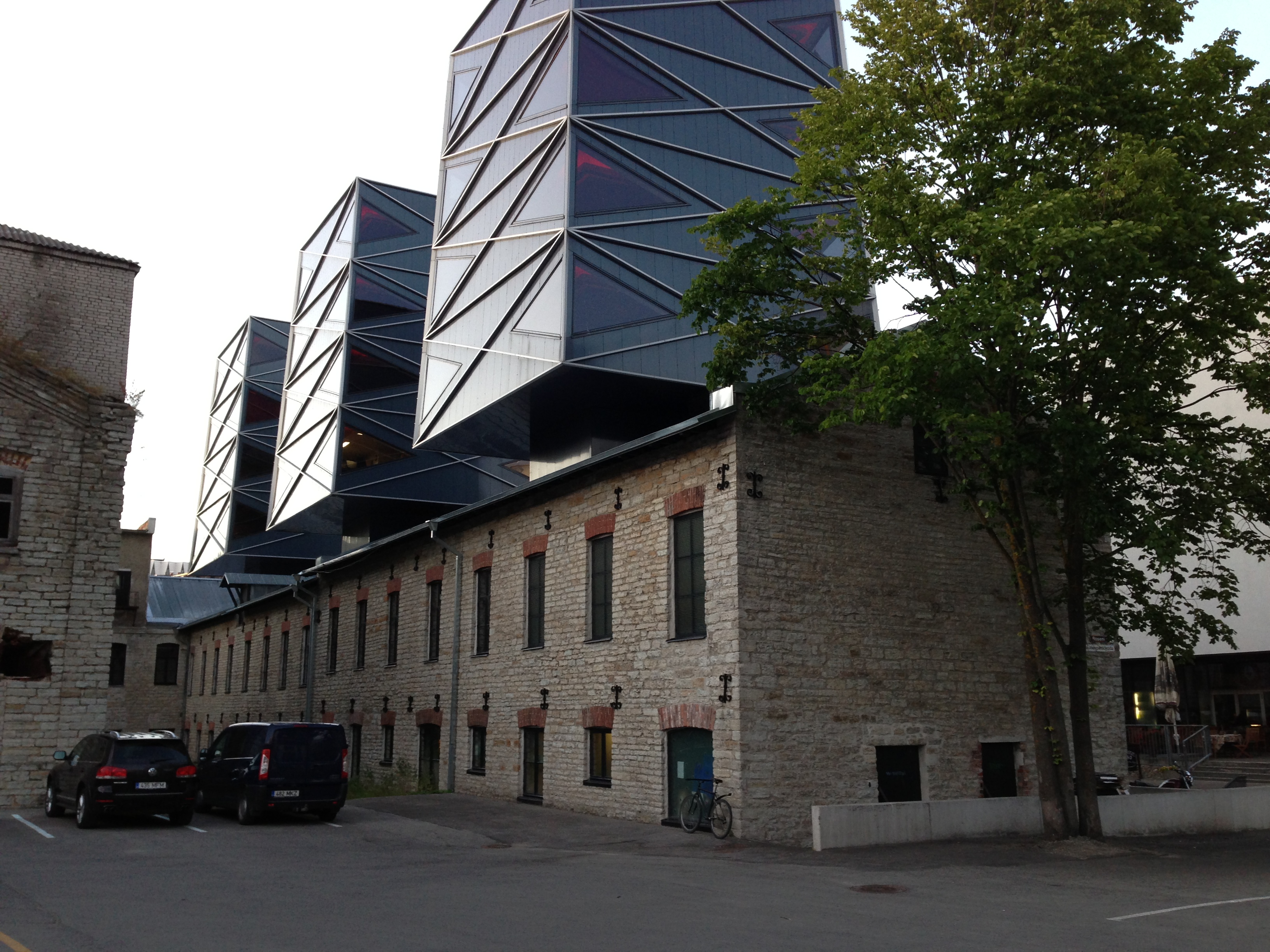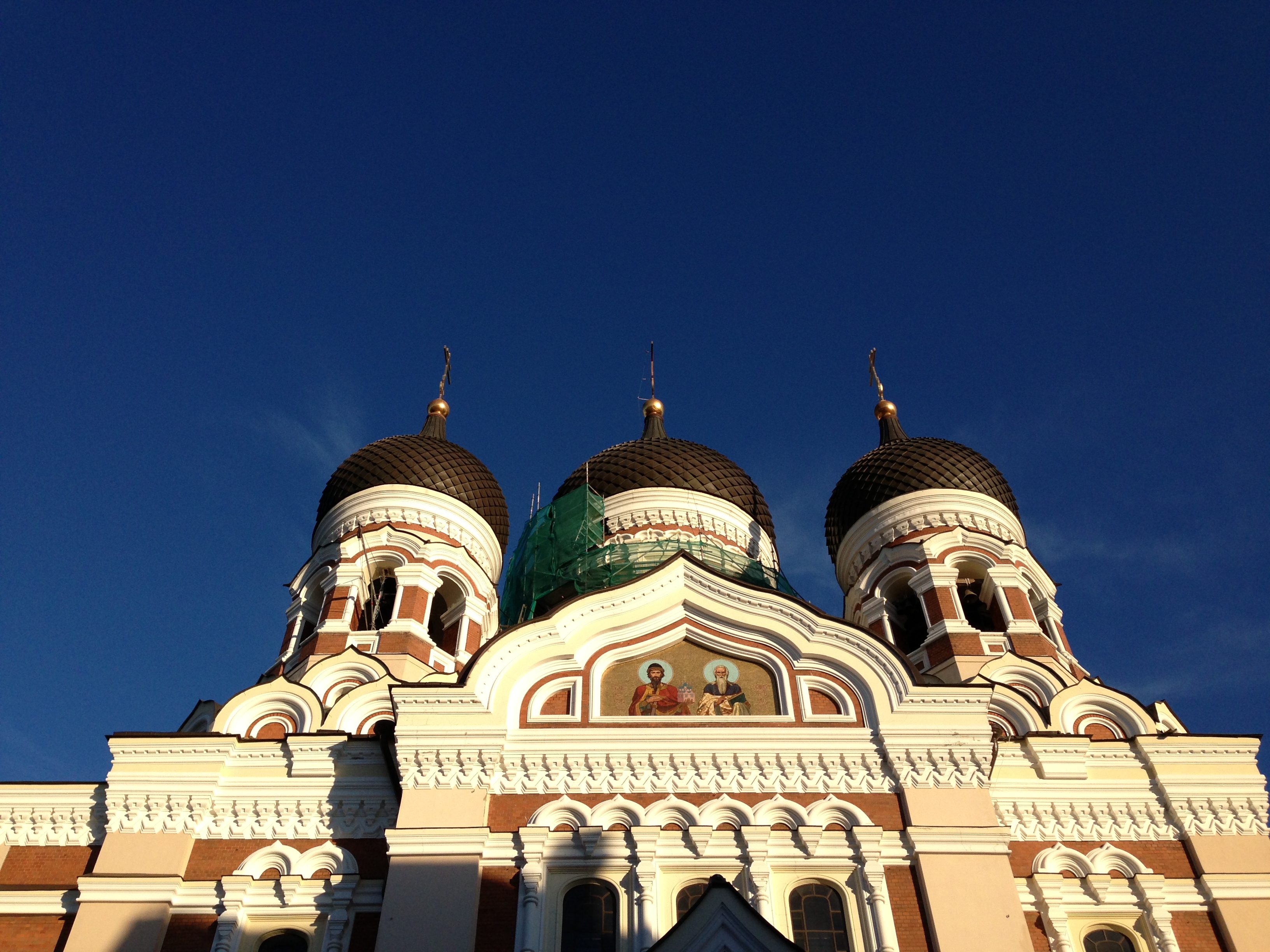 It looked like there were some intriguing upcoming events. No clue whether these posters were pointing to a movie, music festival, or something else, but they are certainly eye-catching designs.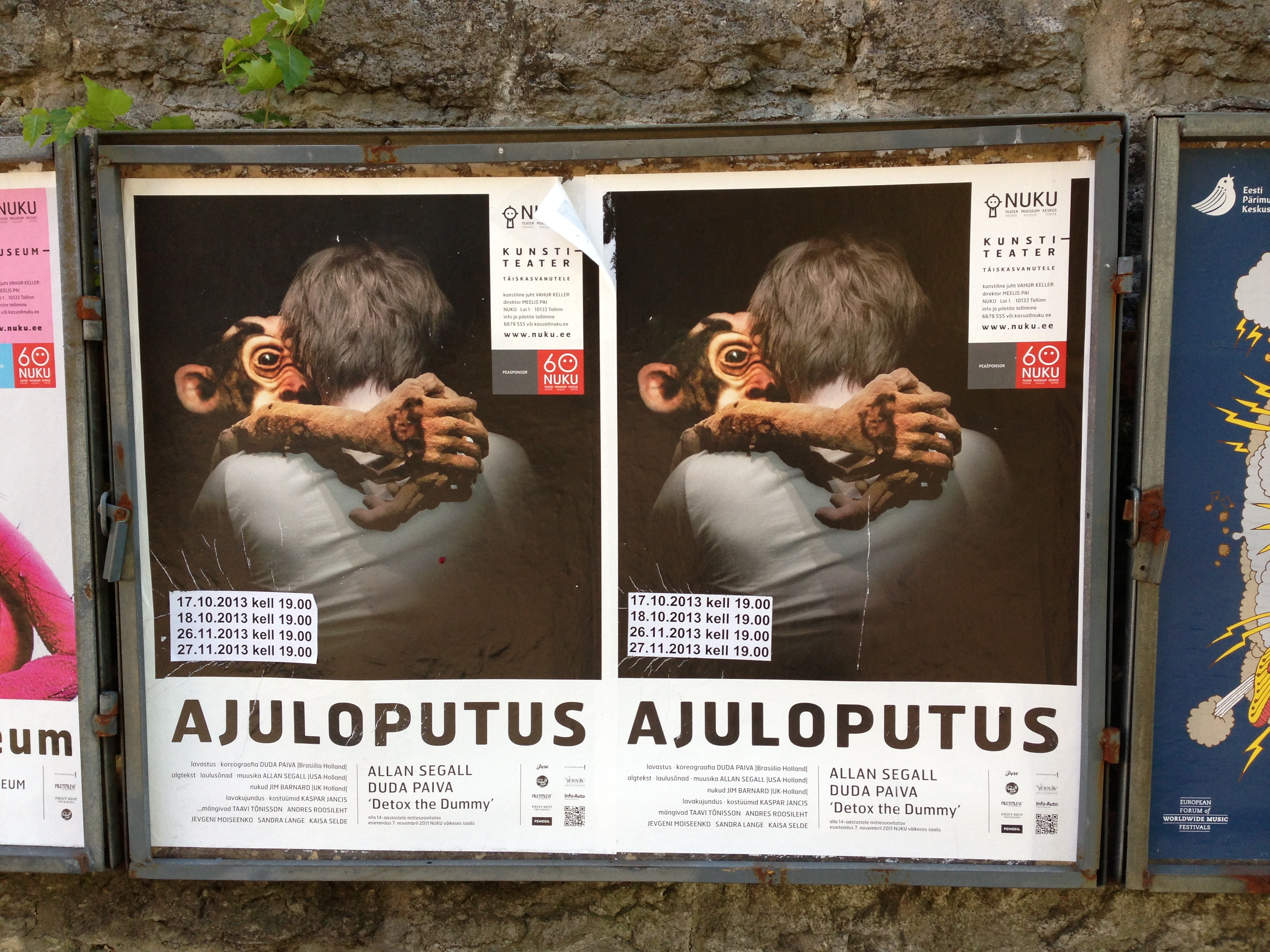 In addition, we visited a prison called Patarei in Tallinn. This was a former Soviet prison and was operational as late as 2005, which is terrifying to hear. It resembles a disaster zone with papers, old clothing, glass, and other debris strewn about, and there is a dank pallor to the whole of it. There are no lights in the prison, and we navigated some of the floors with only the help of flashlights. When we did come across windows with sunlight streaming through, it only better served to illuminate the dismal conditions within. The below photos show only the exterior, which although grim, do not do justice to the horror of it.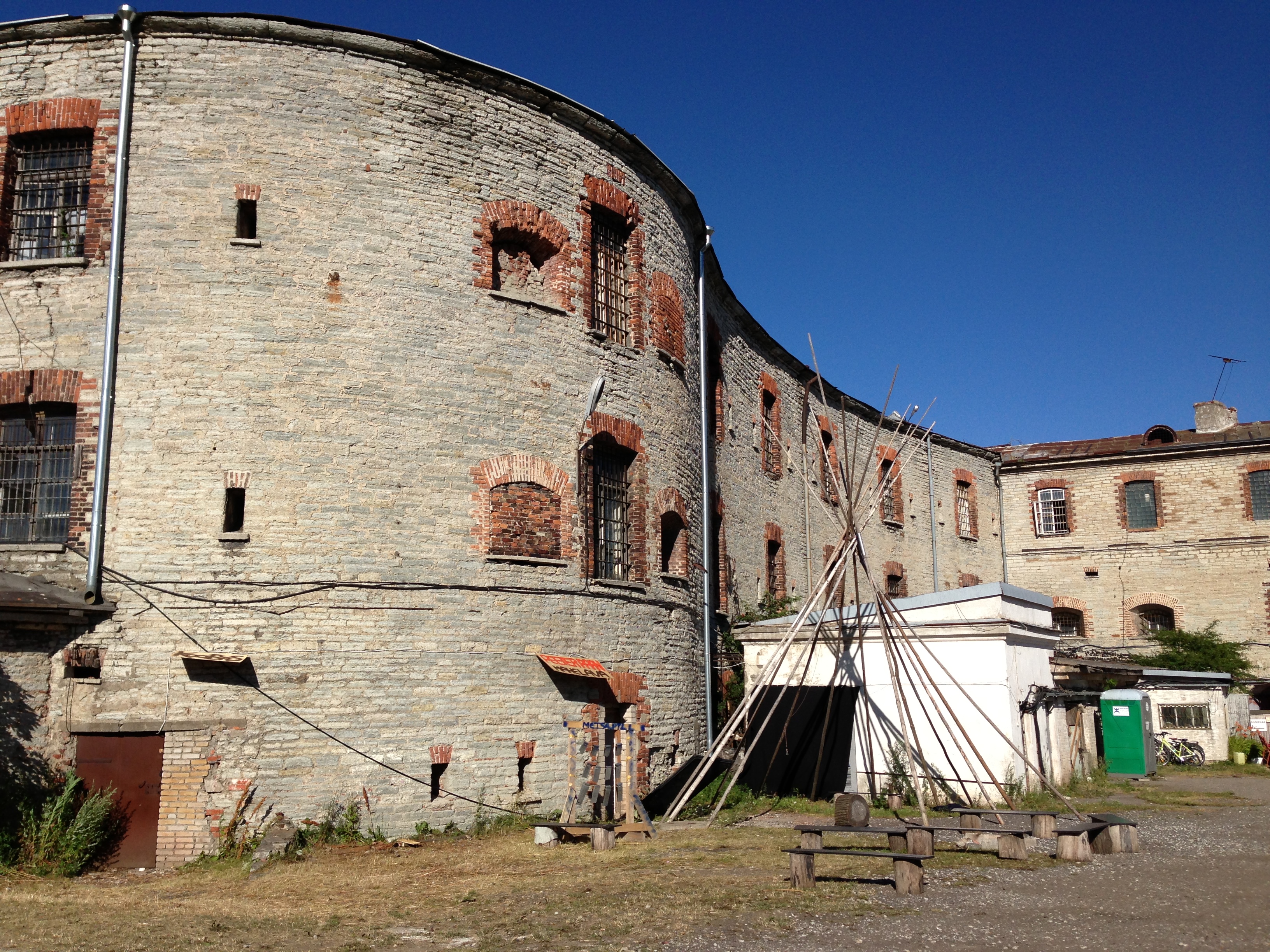 Our team received quite the surprise when we attempted to depart Tallinn for the border with Russia. We knew that we should book the border crossing in advance, but it turned out that the next six days were already totally reserved! The team, ever resourceful, decided to leverage Finland and we took a ferry the next morning. I love big boats (but have sadly never been on a cruise) so this was a welcome respite from driving around.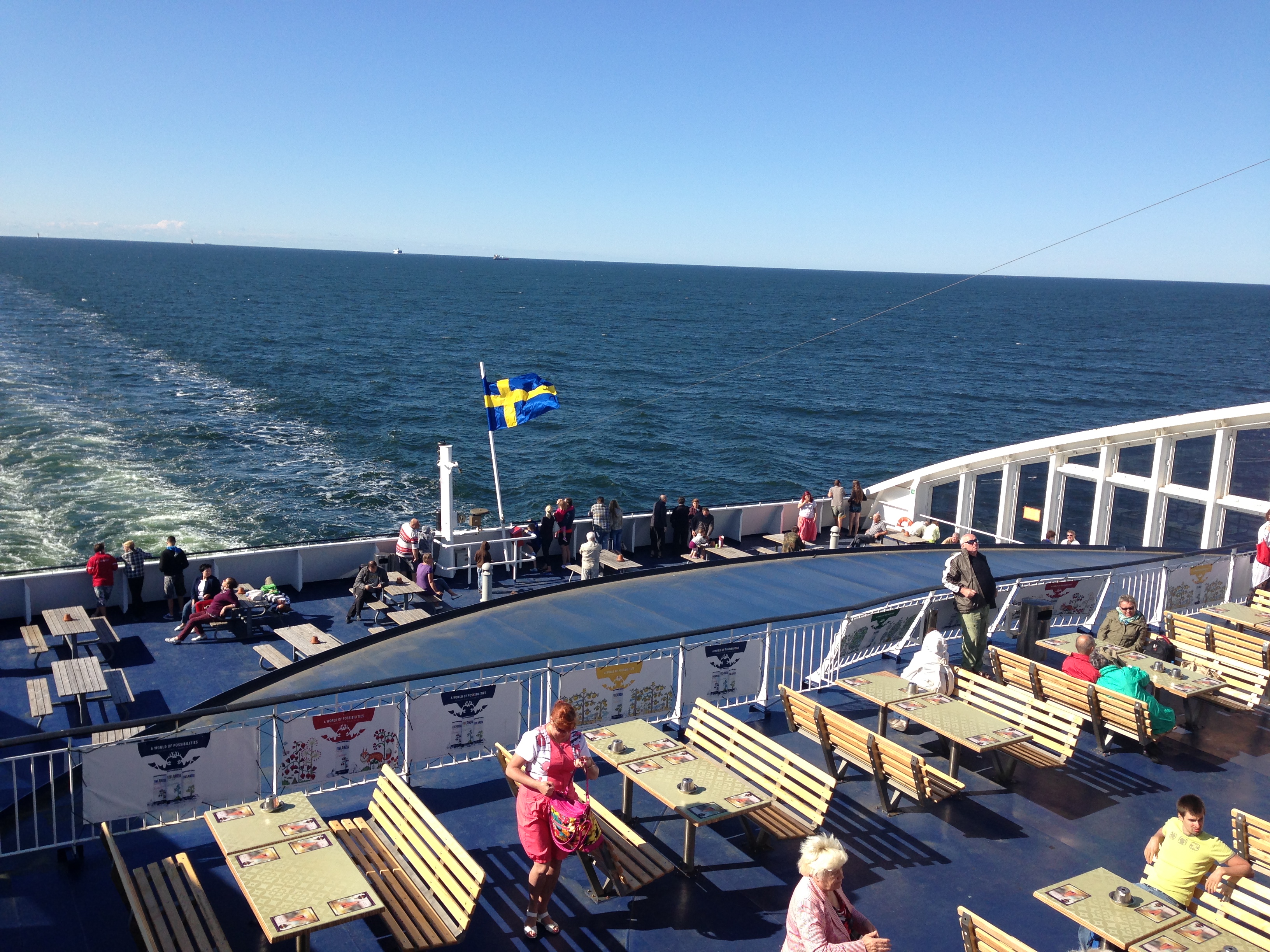 Helsinki, nice to meet you. We saw some really cool sights around the city, including the Cathedral, the Church of the Rock, and the Jean Sibelius memorial.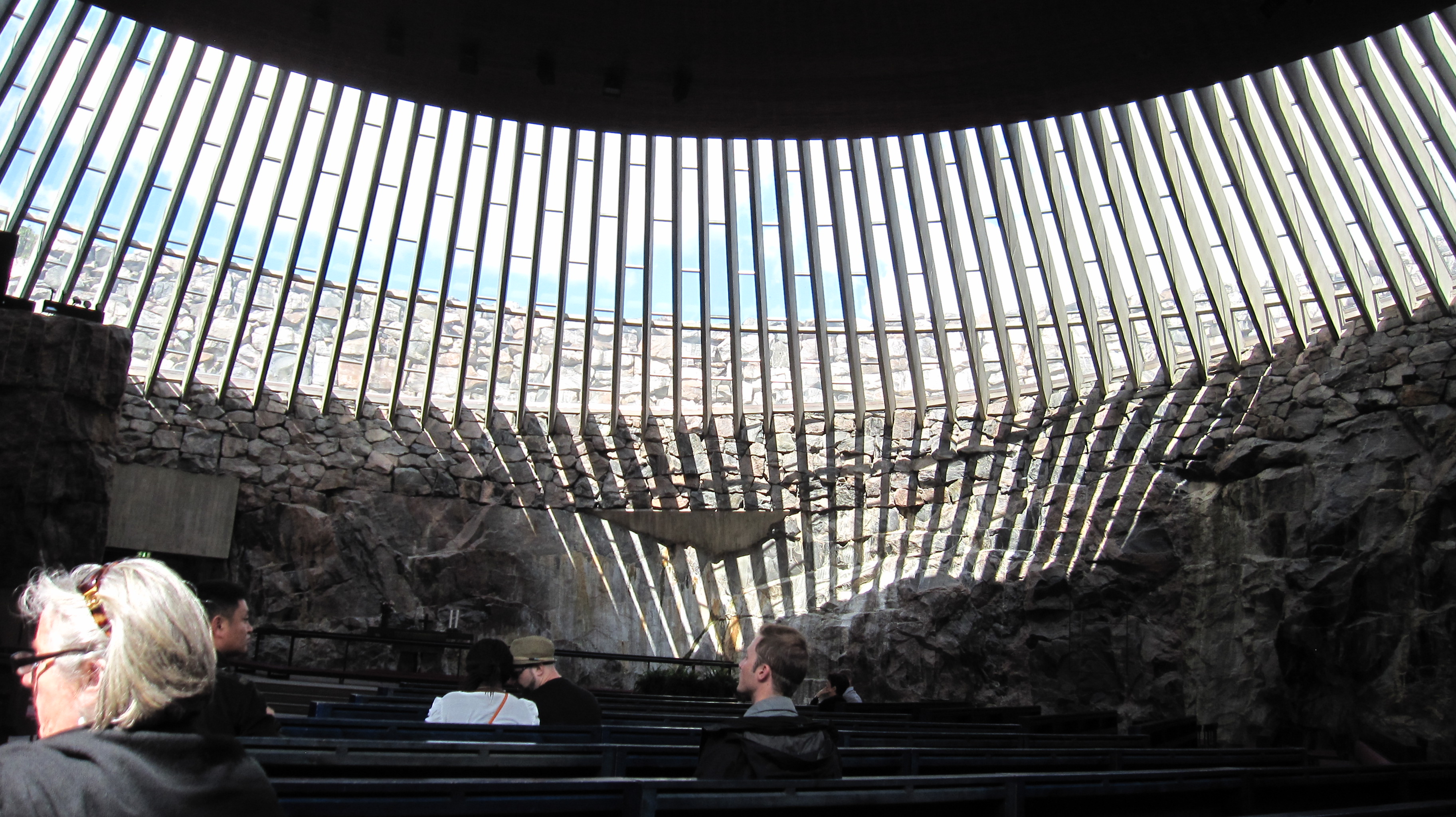 The detour to Helsinki came out of the blue for us, due to the packed appointments at Estonia/Russia, and we were regretfully forced to move on to Russia to meet our schedule. I personally have not traveled to much of Scandinavia, and the time spent in Helsinki was an excellent teaser. Like Amsterdam, it's a city worth returning to and exploring in greater depth.
Finland/Russia was our first real border crossing experience. The check point at the Port of Dover between England and France was rather perfunctory, but Finland/Russia would be a true test of making sure all of our documents were in order, from car registration to personal paperwork to insurance. Our hopes were dashed a bit by the Finnish side telling us that Russia was unlikely to let us through due to our car registration documents. I furiously snapped pictures at the border crossing (against all common sense and regulations) with the expectation that this was the closest I'd be getting to Russia on this trip.
After a call to Interpol (no joke) and some other shenanigans, we were cleared to leave Finland and to enter into the fatherland!
Diana graduated from Rice University in 2010 with a BA in Economics and is an incoming MBA student at Harvard Business School. Check out photos of the journey @superuberonda.