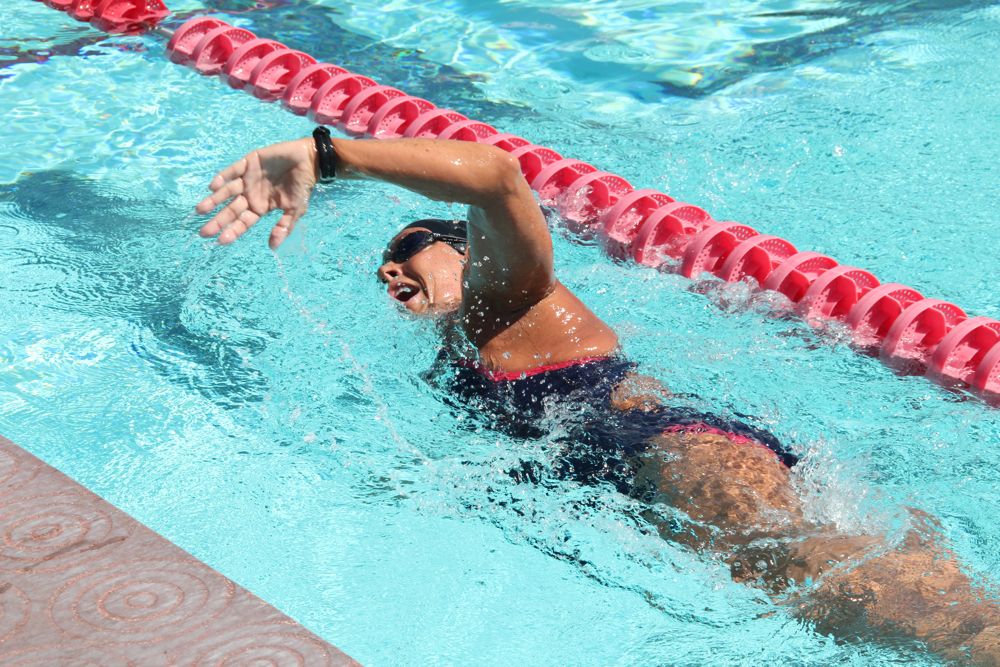 It's official, the Xtreme Dream 2012 is on! This summer, I will make the swim from Cuba to Florida, where I will finally crawl up on that shore. I'm a little bit afraid. The pressure's on. This time I've got to make it. I'm excited and finding the best within myself. I want to do this as much for you as for me. I want to live life large and I want you to believe all your dreams are attainable. So here we go!
SUBSCRIBE AND FOLLOW
Get top stories and blog posts emailed to me each day. Newsletters may offer personalized content or advertisements.
Learn more