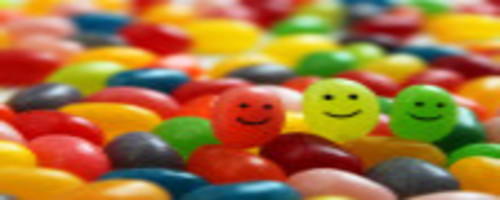 As a positive psychology coach and educator, people share with me all the time, "I just want to be happier." Whether we are looking for greater harmony in our family relationships, more meaningful friendships, greater purpose and satisfaction at work, or more engagement in our community, the end goal is usually the same -- happiness.
I fell in love with positive psychology because unlike traditional psychology, which aims to take us from dysfunctioning to mere functioning, positive psychology endeavors to bring us the steps beyond to thriving, flourishing, and happiness. The field offers numerous research-backed tools for doing just this.
These are seven of my favorite positive psychology happy habits for enriching our work and lives overall:
Focus on Strengths: Too often we think, "What's wrong with me and how can I fix it?" instead of "What's right with me and how can I use it?" Even organizations make this error, drawing attention to ways the company and its employees are underperforming rather than maximizing how they're excelling. However, countless studies have demonstrated we are at our best when engaging our strengths. Two pioneering strengths assessments, the VIA Survey of Character Strengths and Clifton StrengthsFinder, provide tools for individuals to identify their strengths and leverage them for greater happiness at home and work. Father of positive psychology Dr. Martin Seligman and his colleagues found that when we use our strengths in new and different ways regularly, we experience higher levels of happiness and lower levels of depression. Furthermore, the VIA Institute on Character, in partnership with MAPP graduate Michelle McQuaid, conducted the VIA Strengths at Work Survey and discovered that 70 percent of professionals who use their strengths at work each day report feeling engaged, influential, and that they're flourishing in their workplaces.
Connect With Others: Consider the happiest times of your life. Were you alone during those times? It's unlikely. Nearly without fail, when people share their happiest moments, they were spent connecting with others. In Social: Why Our Brains Are Wired to Connect, Dr. Matthew Lieberman illustrates how vital our social connections are to our happiness. He shares, "becoming more socially connected is essential to our survival. In a sense, evolution has made bets at each step that the best way to make us more successful is to make us more social." Call your parents, go on a date with your partner, go to dinner with a friend, go to lunch with colleagues, spend un-plugged time with your child, talk to the person behind you in line at the supermarket -- create connection to create happiness.
FOLLOW HUFFPOST