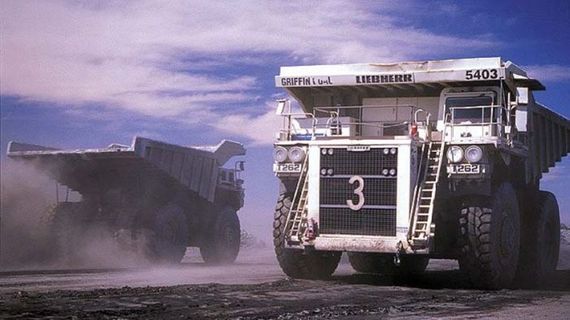 The Waratah Coal Project is part of the expanding Galilee Basin in western Queensland that will bring Australia's coal export to whopping 240 million metric tons per annum -- a projected increase of five fold under Prime Minister Tony Abbott's new Coalition government.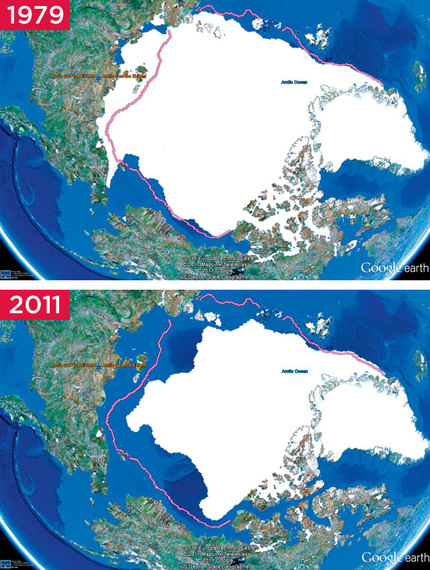 A warming Arctic is loosing its ice cover quickly.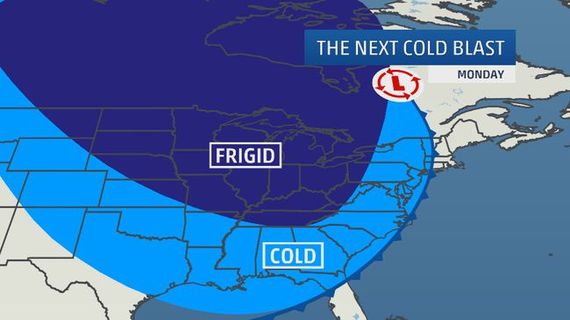 A meandering polar jet stream opens the deep-freezer door and pours frigid polar air onto the U.S. during the first week of January 2014.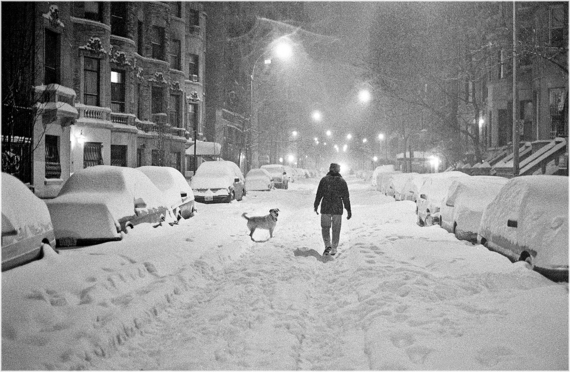 The first blizzard of 2014 brought feet of snow across the Northeast and teeth-chattering temperatures across the Northern Plains.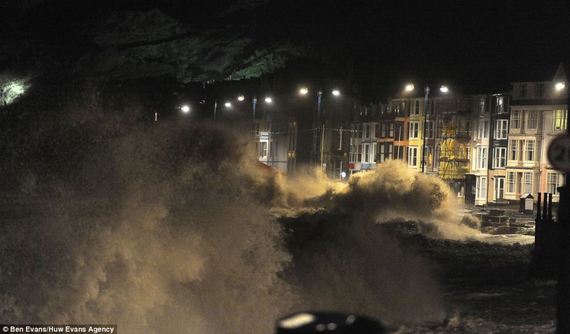 The British coast was battered by 30-foot waves on January 1, 2014.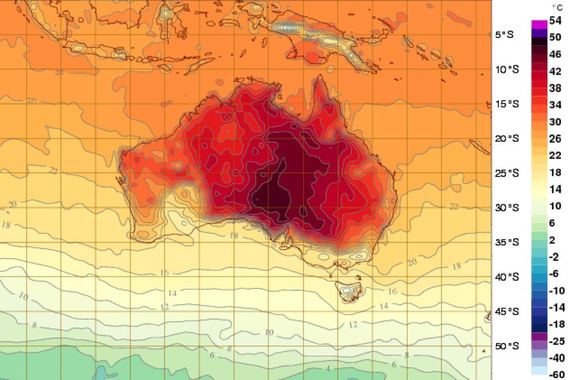 Australia experienced the hottest spring on record and on January 2, 2014 South Australian temperature were in excess of 120 degrees (F).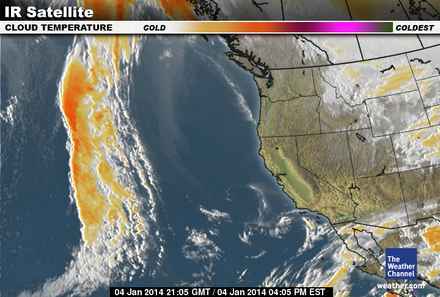 A strong ridge has developed off the California coast preventing the storms carrying moisture that normally falls as snow onto the Sierra Nevada's, which supplies about 85% of the the water for the eighth mightiest economy on the globe.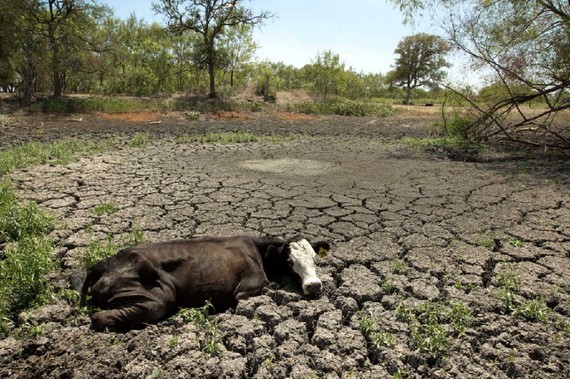 Droughts are plaguing a warming world and livestock as well as vegetation have no chance of survival without the life blood of Earth -- fresh water. California's reservoirs are at less than 40 percent capacity. The Sierra snowpack is running 23-34 percent while Oregon's Cascades are even lower between 18 and 22 percent. Californian forests are tinder-dry and without winter snowfall and the spring melt-waters to recharge soil moisture preparing the trees for a hot, dry summer we can expect hellacious firestorms later this year.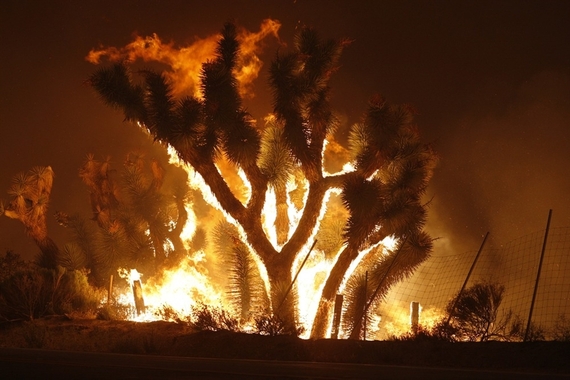 When Californian forests are parched they burn during the normally dry summers, but this year (2014) without winter moisture the wildfires can begin early in the springtime.
SUBSCRIBE AND FOLLOW
Get top stories and blog posts emailed to me each day. Newsletters may offer personalized content or advertisements.
Learn more