Everything we've been told about food and exercise for the past 30 years is dead wrong. Fed Up is the film the food industry doesn't want you to see.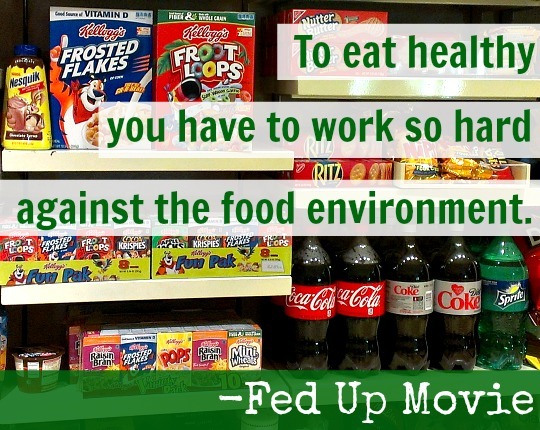 One teaspoon of sugar = 4 grams. The American Heart Association's daily allowance of added sugar is 6-9 teaspoons, but the human body actually requires no sugar whatsoever. Photo credit: Atlas Films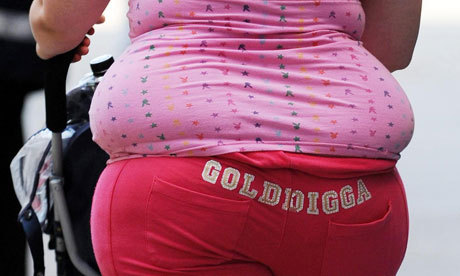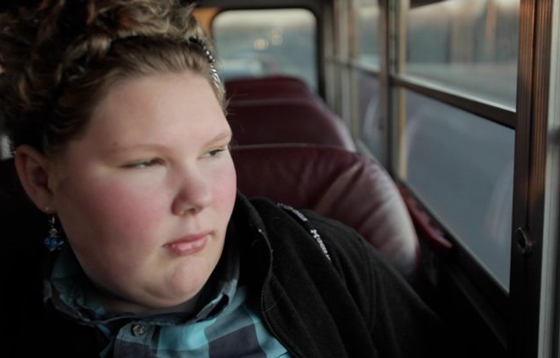 Several studies show that when children are watching television, especially shows with food commercials, they're primed to eat more. One study had kids watching TV with a bowl of goldfish crackers to munch on while they were watching. The kids that watched programs that showed food commercials ate 45 percent more goldfish crackers compared to kids watching the same program with non-food commercials. Photo credit: Atlas Films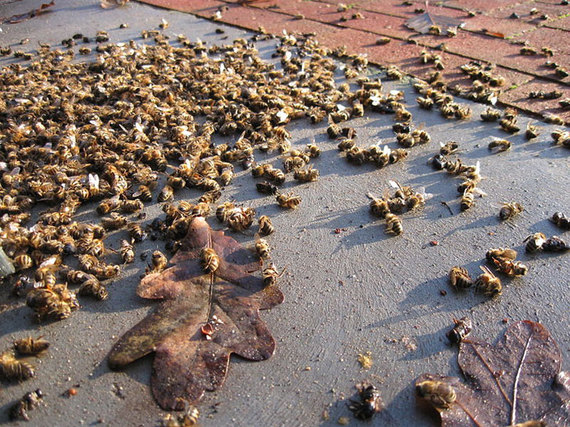 Since 2006 honeybees have been dying at an astonishing rate. Scientists have dubbed this crisis Colony Collapse Disorder or CCD because all that remains in the colony is the helpless queen -- 100,000 female workers abandon the hive and die. Photo credit: inhabitat.com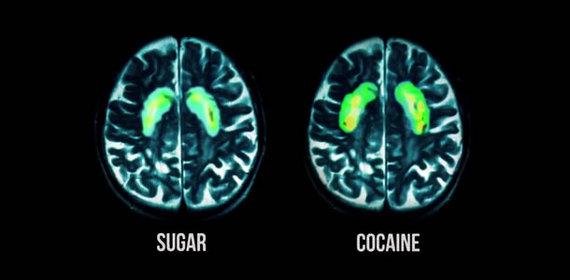 A brain scan from the rats fed both sugar and cocaine, notice the whiter color in both highlighted lobes of rats addicted to sugar. It denotes that powerful insatiable craving or "give me more sensation." And it's stronger in sugar than cocaine as evidenced from these pictures. Photo credit: Atlas Films
When President Bill Clinton was interviewed on 'Fed Up,' he succinctly summed up America's sugar and obesity crisis: "We must change the way we produce and consume in the United States." Photo credit: Atlas Films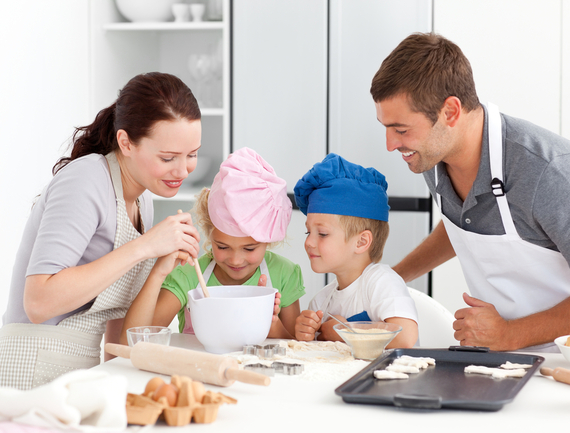 Creating homemade healthy meals with children in the kitchen is an essential part of every family. Photo credit: kneeldown.net
SUBSCRIBE AND FOLLOW
Get top stories and blog posts emailed to me each day. Newsletters may offer personalized content or advertisements.
Learn more