Loathsome Japanese poachers in the Great Southern Ocean killing whales within an international whale sanctuary.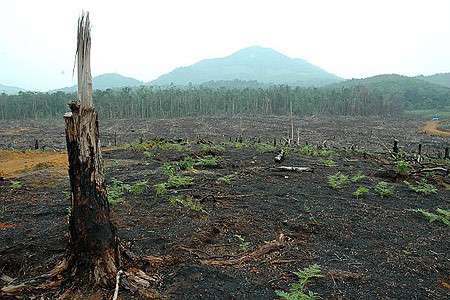 The destruction of Indonesia's exquisite rainforests for palm oil plantations are destroying precious habitat for endangered orangutans, tigers, rhinos and elephants.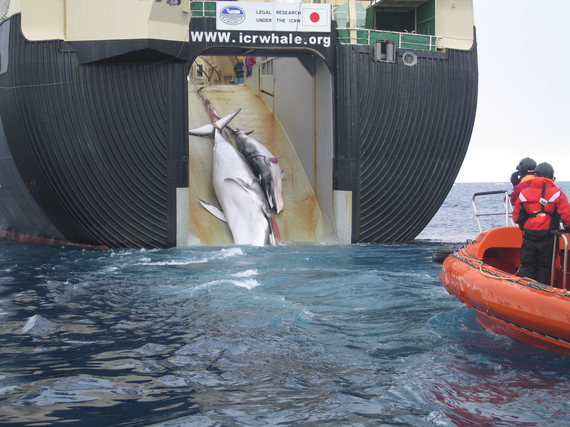 The ignoble Japanese whale-slaughtering factory-processing ship The Nissan Maru in the Great Southern Ocean International Whale Sanctuary.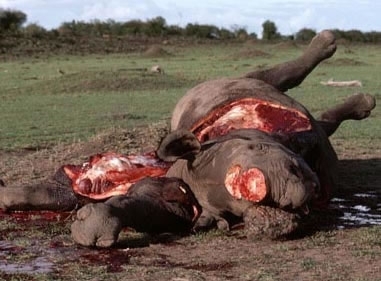 A bloody rhino dehorned -- one of tens of thousands of brutal examples of bloody thirsty poachers annihilating these exquisite beasts.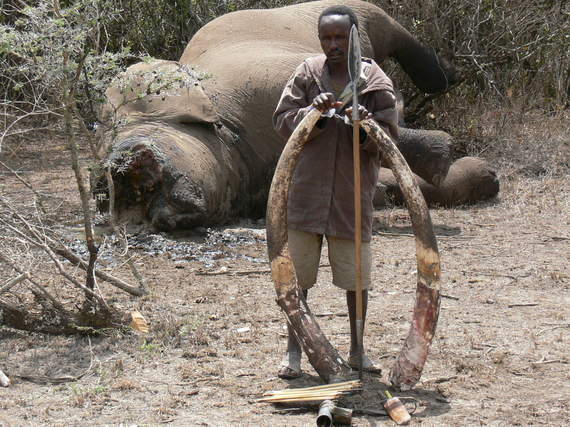 Ruthless ivory poachers driving these majestic beasts to extinction in the bloody and ruthless 'War Against Nature.'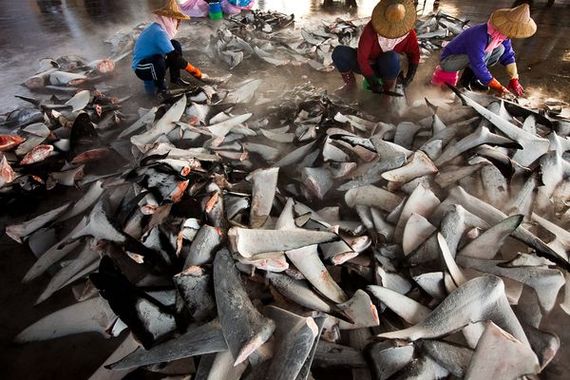 The insatiable Oriental demand for sharkfins used in sharkfin soup is driving sharks to extinction after successfully standing the test of time for 400 million years.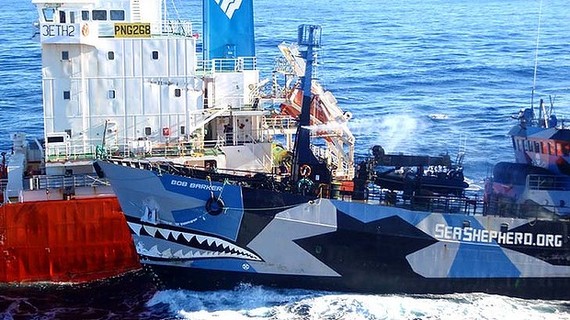 The legendary Animal Kingdom protector Bob Barker believes that all wild animals deserve to live free on planet Earth. Make a difference and support Sea Shepherd Australia as they valiantly protect the great whales of the Southern Ocean within an international whale sanctuary.
SUBSCRIBE AND FOLLOW
Get top stories and blog posts emailed to me each day. Newsletters may offer personalized content or advertisements.
Learn more