You gotta love fiber. Not only does it keep your GI system running smoothly and your heart healthy, it also can keep you from outgrowing your pants. Yes, fiber is a well-known natural slimming aid. While it helps you feel full, fiber has no calories. So if you fill up on high-fiber foods you crowd out less-healthy foods, Larry Tucker, Ph.D., of Brigham Young University, told EatingWell. The recommended daily value for fiber is 25 grams of fiber per day. Of course, this is one nutrient for which more (from whole foods) is better.
No need to slam back fiber-supplement drinks to get more. Instead, boost your intake by making simple trades that, at the end of the day, really add up. (Check out these Fiber-Rich Dinners to Help You Lose Weight.) Here are five swaps that will boost your daily fiber intake by 20 grams.
How do you get more fiber?
By Nicci Micco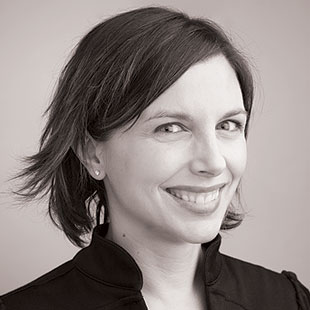 Nicci Micco is editor-at-large for EatingWell and co-author of EatingWell 500-Calorie Dinners. She has a master's degree in nutrition and food sciences, with a focus in weight management.