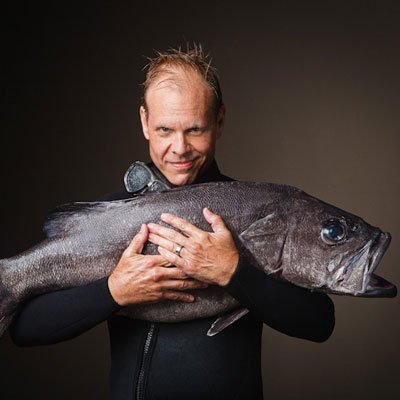 It's been a big year in food news. Here's a look, in no particular order, at 5 of the food trends of 2010, the stories that propelled them to the top and what you can learn from them:

Michelle is web editor for EatingWell Media Group. She puts her background in journalism to work online at EatingWell.com and in each issue of EatingWell magazine, authoring The Fresh Interview with interesting people in the world of food and health. Related Links from EatingWell:
SUBSCRIBE AND FOLLOW
Get top stories and blog posts emailed to me each day. Newsletters may offer personalized content or advertisements.
Learn more