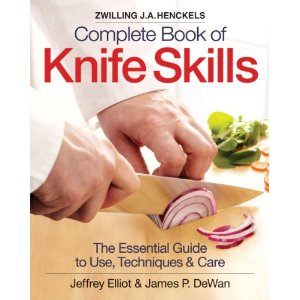 Blue Plate Special hosts Kurt and Christine Friese talk to Jeff Elliot about his new book, The Zwilling J. A. Henckels Complete Book of Knife Skills: The Essential Guide to Use, Techniques and Care. And a Pantry Raid on Potlucks -- bringing something to share.
Listen to this podcast on Edible Radio.
Download this podcast.
Subscribe to this podcast on iTunes.