With summer rapidly approaching, many art aficionados are thinking about traveling the first week of June to Italy for the opening of the Venice Biennale and immediately after that, rushing to Switzerland for the opening of the most prestigious Contemporary Art Fair in the world, Art Basel. However, before you decamp for Europe, you might want to see three world-class exhibitions here, on your home turf, in the good old U.S.A.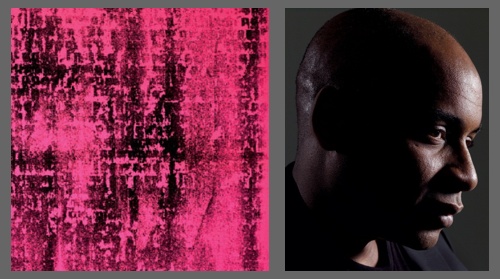 Of any museum, The Whitney has the largest collection of work by one of the most provocative, intriguing and accomplished American artists, Glenn Ligon (b. 1960).
He is best known for text-based paintings, at once forceful and subtle, that quote, among others, Ralph Ellison, Jean Genet and Mary Shelley. The exhibition consists of more than 100 paintings, prints, photographs, drawings and sculptures, including striking neon wall reliefs. Many of Ligon's works courageously and eloquently deal with such explosive subjects as racial and sexual identity and prejudice. What's especially surprising and gratifying is that his edgy rhetoric is fully supported by the inventiveness and originality of his artistic vision. This mid-career retrospective, initiated by The Whitney, will travel later to the Los Angeles County Museum of Art and the Museum of Modern Art in Fort Worth.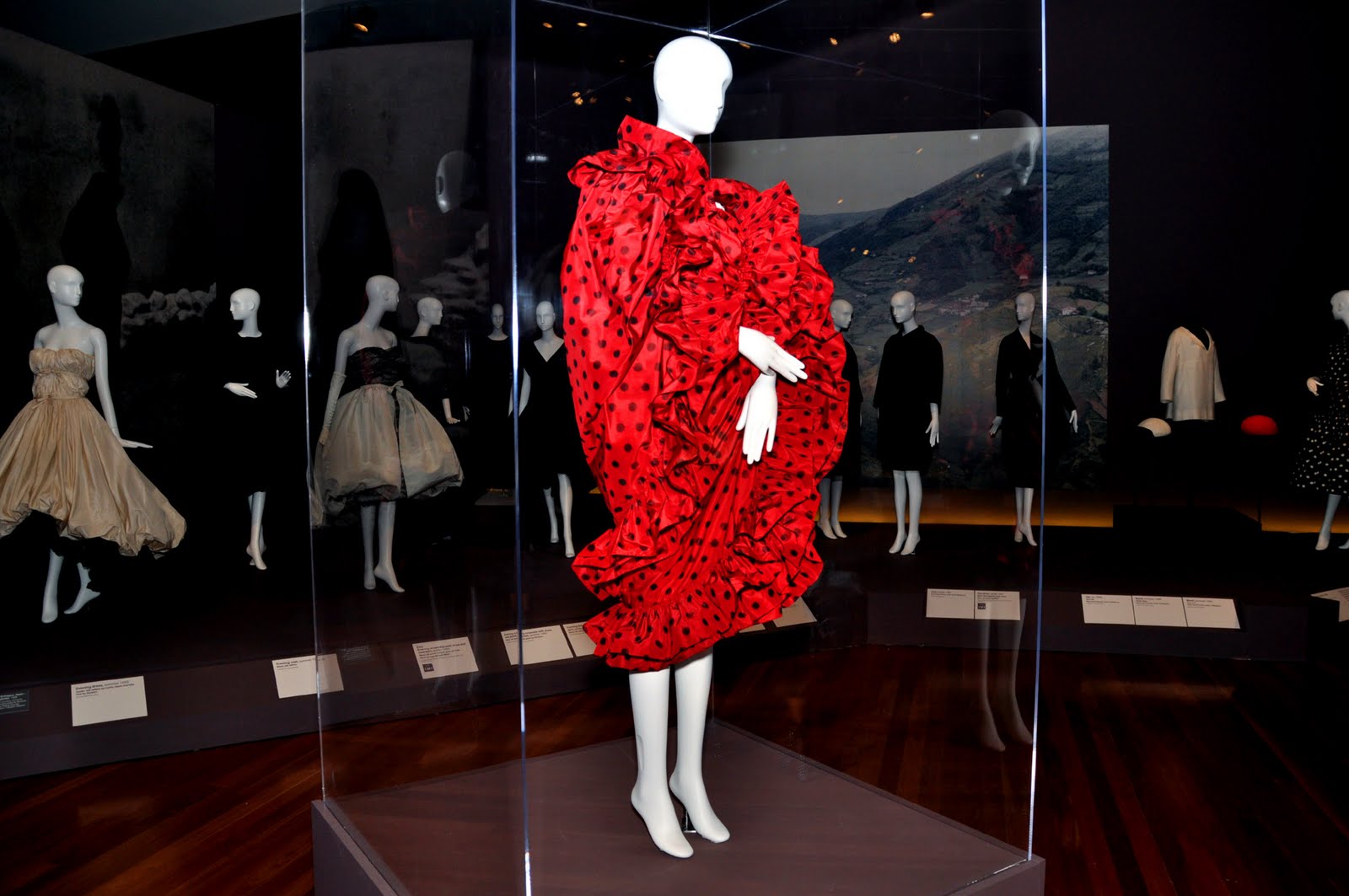 Cecil Beaton famously called Balenciaga "fashion's Picasso" and Baroness Pauline de Rothschild said his name was "synonymous with perfection and elegance." Legendary fashion editor Diana Vreeland described him as "forever a Spaniard . . . whose inspiration came from bullfights, the flamenco dancers, the fishermen in their boots . . . and glories of the church." The exhibition demonstrates the unique style and technical innovations of a singularly talented designer who revolutionized fashion.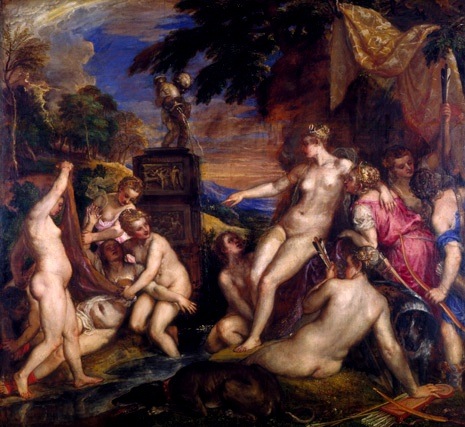 Titian (Tiziano Vecellio), Diana and Castillo, 1556-1559. Oil on canvas.
Stories of love and lust, rape and banishment, along with plenty of voluptuous nudity draped in shimmering, luxurious fabric . . . do I even need to say or have you already guessed that we are talking here about the Golden Age of Venetian Painting? The glorious art of Titian and his contemporaries, whose names are synonymous with the Italian Renaissance, are the subject of this princely traveling exhibition, which, later in the year, will appear at the Museum of Fine Arts in Houston.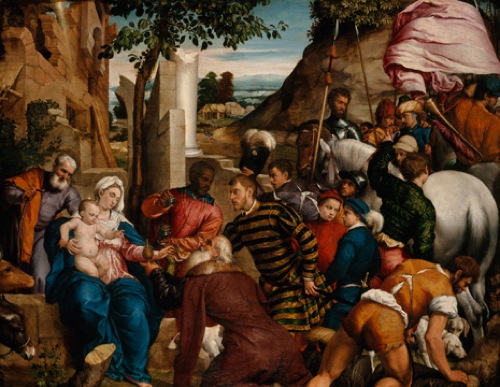 Jacopo Bossano, The Adoration of the Kings, early 1540s.
Oil on canvas.
Edward Goldman is an art critic and the host of Art Talk, a program on art and culture for NPR affiliate KCRW 89.9 FM.

FOLLOW HUFFPOST