This October Karl Lagerfeld will not only invade your closet but also your home. Lagerfeld has recently signed a licensing agreement with Welton London to capture the aroma of one of fashion's most iconic couture houses. That's right, every room of your casa could smell like luxury. According to WWD Karl and John-Paul Welton set out to, "express the essence of the fashion house in olfactory terms." The Chanel creative director has launched a fragrance that smells like books so I can only imagine what the notes in his candles will be. I am hoping for scents like Chanel tweed, black leather gloves, the inside of a 2.5 bag and Karl's favorite drink, diet coke. This collaboration is set to launch in the US, Europe and the Middle East in October. Caution: burning these candles may attract, models, champaign parties and an increased desire for Chanel!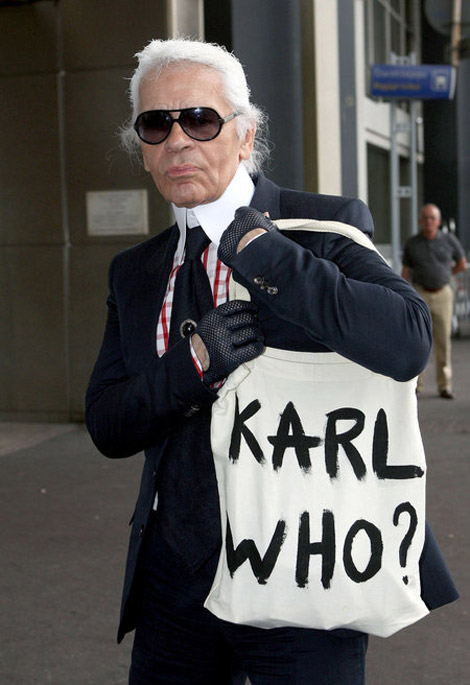 SUBSCRIBE AND FOLLOW
Get top stories and blog posts emailed to me each day. Newsletters may offer personalized content or advertisements.
Learn more