Ever spent so much time and effort writing a media release you think is going to be published but it doesn't? You even follow up a few days later and you still get no love from the journalist you sent it to.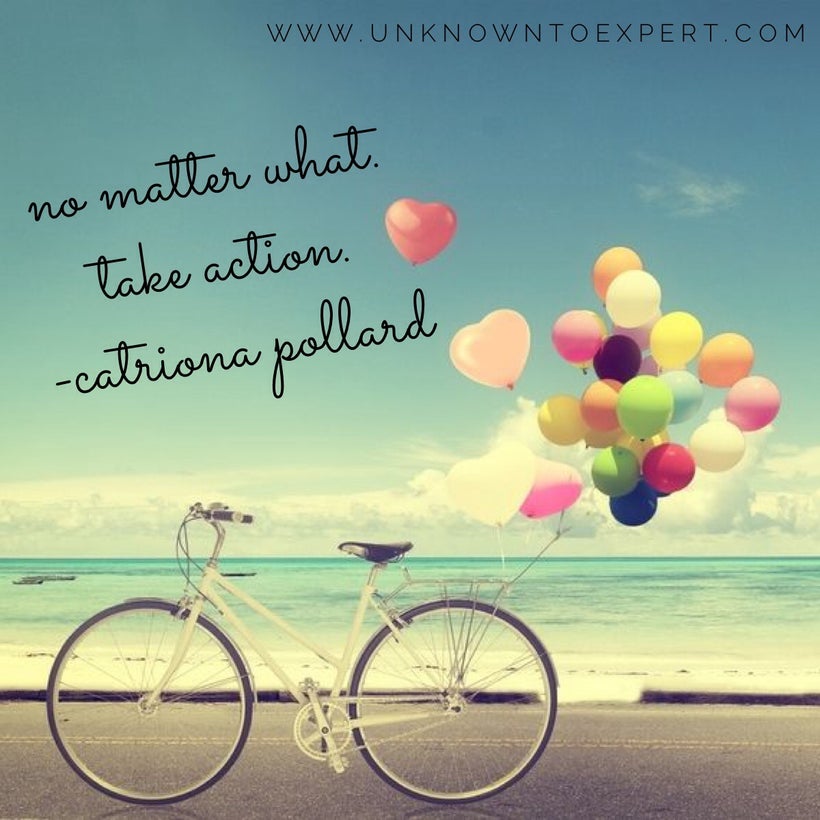 Pitching a story and gaining media coverage is an important PR strategy for any business to communicate and engage with their target audience, grow their business, raise their profile and get an edge over their competitors.
There are many reasons as to why a journalist might say no to a media release or story idea. This includes:
Keep in mind the timing of your story. It is better to pitch your idea before a big breaking news story because once it breaks journalists will be very busy gathering information. There's not much you can do about this, except re-pitch your idea when the breaking news is over, if your pitch is still timely and relevant.
2. Has the story been written?
If your story idea doesn't provide the journalist with a fresh angle they won't write about the same topic again. You will either have to come up with a fresh angle or hope they keep you in mind next time they write a story on a similar topic.
Find out what topics and stories journalists are interested in writing. For instance, a journalist may write about a specific area, like politics. Knowing what they write about will help you to pitch ideas that the journalist is more likely to say yes to.
How to turn a no into a yes
Don't be disheartened when a journalist says no to your story idea. There are numerous tactics you can try and get media coverage with the same pitch.
1. Send to another journalist/publication
This may be an obvious tip but you have to ensure that you personalise the pitch before sending it somewhere else. For instance, sending the pitch to another journalist but not updating the name in the greeting line is a no-no.
Sometimes a journalist will give you feedback as to why the pitch was not interesting. Keep their feedback in mind, edit the pitch and send it somewhere else. If no feedback has been given from the journalist, brainstorm with your colleagues to figure out what you can do to make it more interesting.
3. Pitch to other industry publications
Was the pitch written with a specific industry in mind, for instance PR and social media? If so, you may be able to adjust the pitch to suit a journalist from a different industry such as advertising or marketing.
Write an article based on your media pitch. Many publications are always on the lookout for quality content that will happily accept submitted articles as long as they aren't promotional.
Sometimes, as hard as you may try, you just have to let your story idea go and accept it wasn't the right time for it to be published. When pitching to the media, not everything you do will yield fantastic results. Public relations is a long-term commitment that requires effort, creative thinking and resourcefulness in order to stand out.
Catriona Pollard is the author of From Unknown To Expert, a step by step framework designed to help entrepreneurs develop effective PR and social media strategies to become recognised as influencers in their field. www.unknowntoexpert.com
Catriona is also the director of CP Communications, which merges traditional PR tactics with cutting-edge social media strategies that engage consumers as well as business. www.cpcommunications.com.au
This post is hosted on the Huffington Post's Contributor platform. Contributors control their own work and post freely to our site. If you need to flag this entry as abusive,
send us an email
.
SUBSCRIBE TO & FOLLOW THE MORNING EMAIL
The Morning Email helps you start your workday with everything you need to know: breaking news, entertainment and a dash of fun. Learn more