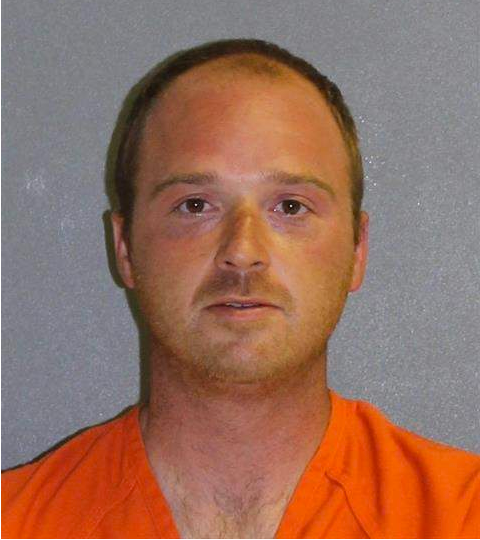 Volusia County Jail
Though 911 is supposed to save lives, a man in Florida is accused of using the emergency phone service to save himself from boredom.
Michael Gilman, 28, was arrested early Saturday morning and charged with misusing the service, according to ClickOrlando.com.
Police in DeLand say Gilman called 911 at least six times in one day, including five times in a five-hour period, according to the Daytona Beach News-Journal.
A couple of his calls focused on Hitler and the Jews, according to NewsDaytonaBeach.com.
Police said he also asked the 911 dispatcher to throw people out of homes in order to "serve and protect" and tried to report an emergency at the White House.
Gilman allegedly told dispatchers his emergency was being "poor" and not able to vote. Dispatchers also said he hung up on two occasions when dispatchers tried to transfer him to a non-emergency line.
One officer said he went to Gilman's home in order to get him to stop calling 911, according to the Palm Beach Post.
When the officer asked Gilman what he was doing, the suspect allegedly said he was "talking to your dispatcher because I'm bored."
Gilman was taken into custody and later released.
FOLLOW HUFFPOST