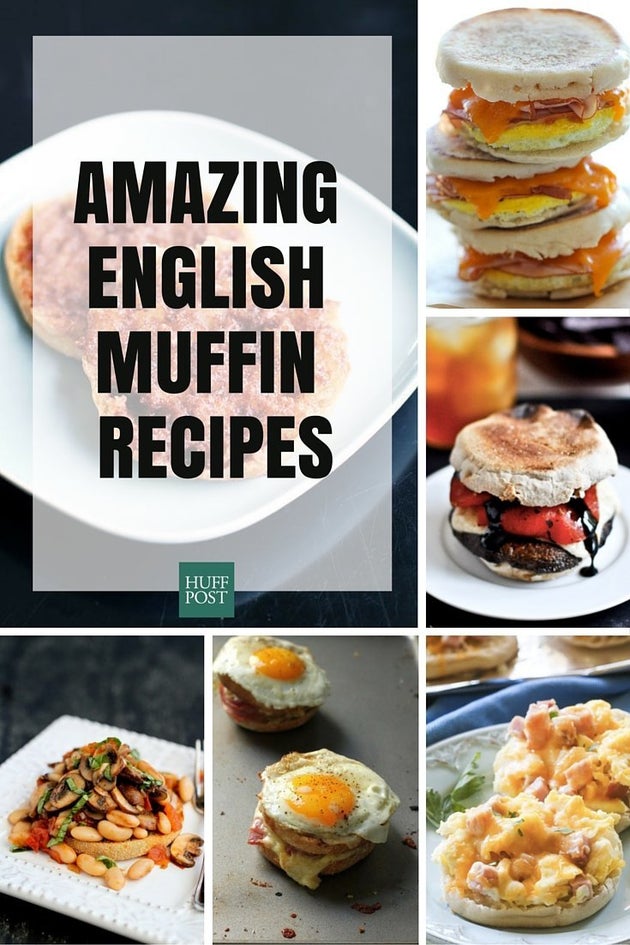 The greatest thing about English muffin recipes -- aside from the fact that it means you get to eat English muffins -- is that they are downright simple to make. Because when we say English muffin recipes, we don't mean whipping up these griddled breads from scratch. Nope, we're talking about delicious things to make with our beloved nooked and crannied bread.
Think English muffin pizza, English muffin breakfast sandwiches, even English muffin French toast. If you're just putting butter and jelly on these little, round breads you are seriously missing out -- and we've found the 20 recipes you need to remedy that.
SUBSCRIBE AND FOLLOW
Get top stories and blog posts emailed to me each day. Newsletters may offer personalized content or advertisements.
Learn more